The BMI Image Collection is being gradually added to our website. If you are seeking specific images, many are cataloged with Victorian Collections. 
If you would like to purchase a high resolution digital image or request a printed image please complete the image request form.
Note: If you have information, provenance or stories associated with these images, then we would love to hear from you, they will be considered for additional image documentation and recognition. Please use the contact form at the bottom of the page and reference the image category number.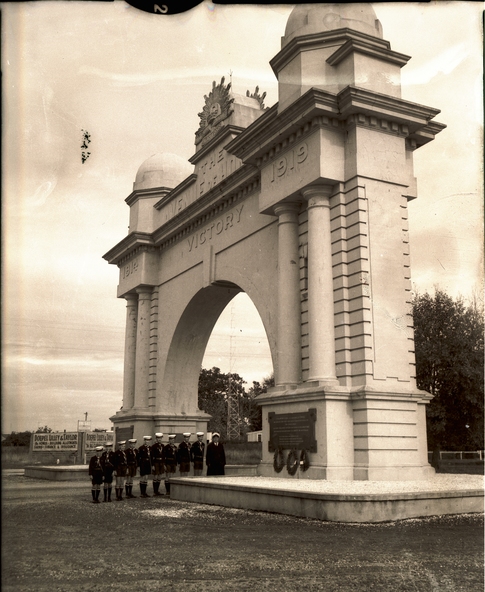 They shall grow not old, as we that are left...
The Ballaarat Mechanics' Institute 2024 monthly wall calendar will feature...
Max was a former cameraman at Studio Cameraman/Audio Operator in the Film Department at BTV Channel 6, Ballarat. He was in the RAAF where he studied photography for 6 years.
The Max Harris Photography Collection was compiled by collector and photographer Max Harris over forty years from various sources, including public, private, and his own images. Any knowledge regarding additional information about these images can be made via the contact form at the bottom  of the page (quoting the MH reference number) and much appreciated.
The images that have been catalogued and uploaded here are from the digital files in the collection.
This extensive collection of images was purchased by the Haymes family (David and Jenny) and was donated by them to the BMI to care for this valuable Ballarat asset.