Travel back in time to Conder's Milk Bar for a delicious banana split topped with ice cream, wafers, nuts and chocolate syrup! 
Jack Conder opened his eponymous milk bar on Sturt Street in 1941 at the tender age of 25. As well as ice cream, Conder's sold pastries, cigarettes, candy and newspapers. 
Conder's fast became a popular meeting place before dances or the movies, with lots of booths making it a perfect place for a date! 
They even had the first espresso machine in Ballarat! 
Jack and his wife Joyce continued to run Conder's until the mid 1980's.
Despite being closed for close to forty years, you can still see traces of the Conder name on the building, as well as signs for Sennitt's and Peter's ice cream.
What are your memories of Conder's? 
The building has been occupied by the restaurant Jade Inn for the last twenty years, but has recently been sold. We wonder what the next shop will be… 
To support the work we do, please consider becoming a member, or purchasing a print of one of the beautiful photographs in our collection.  
All photos from the Marilyn Stewart collection. Marilyn is the daughter of Jack and Joyce.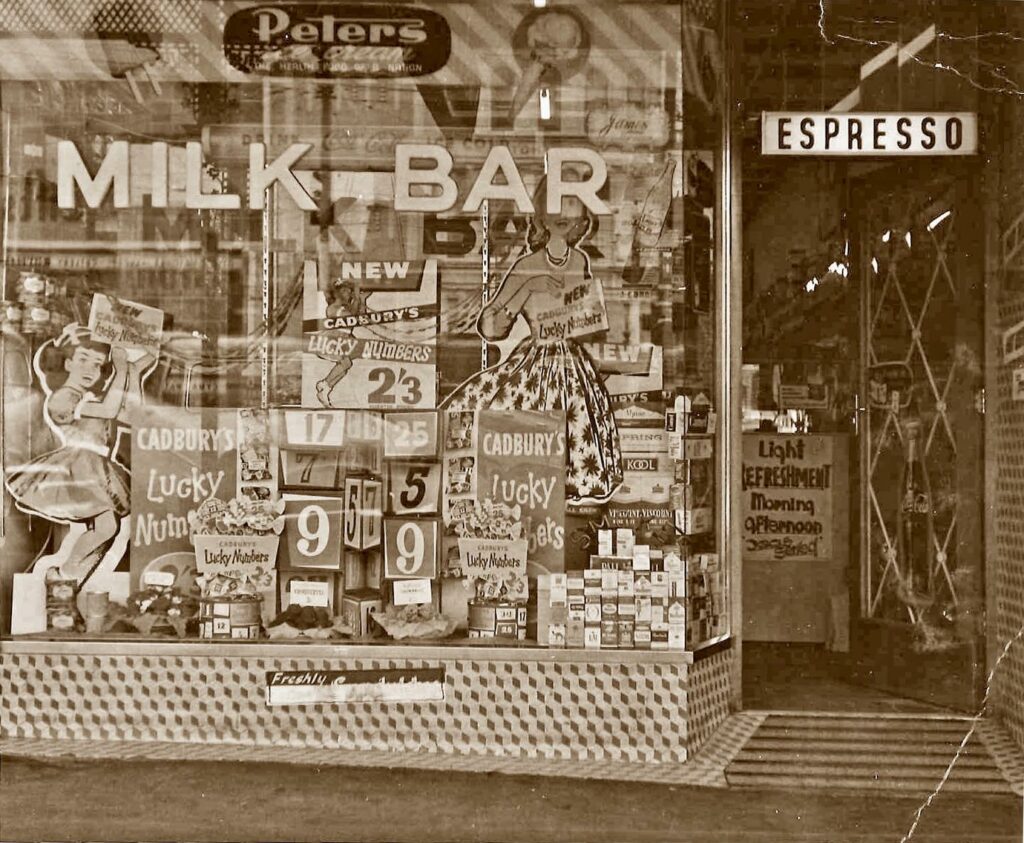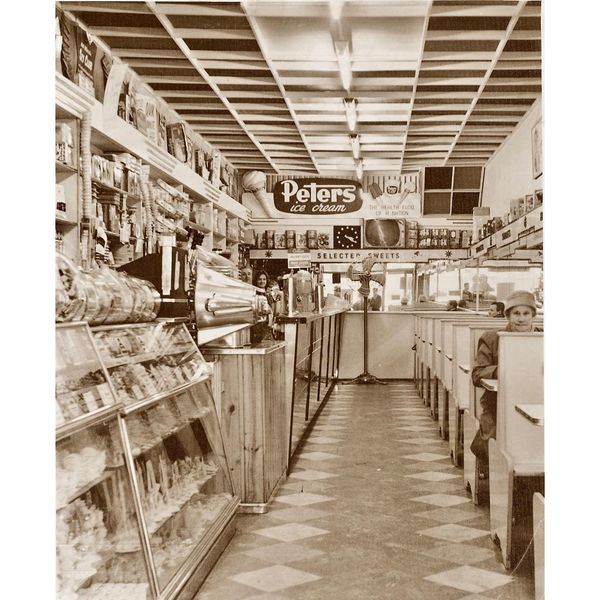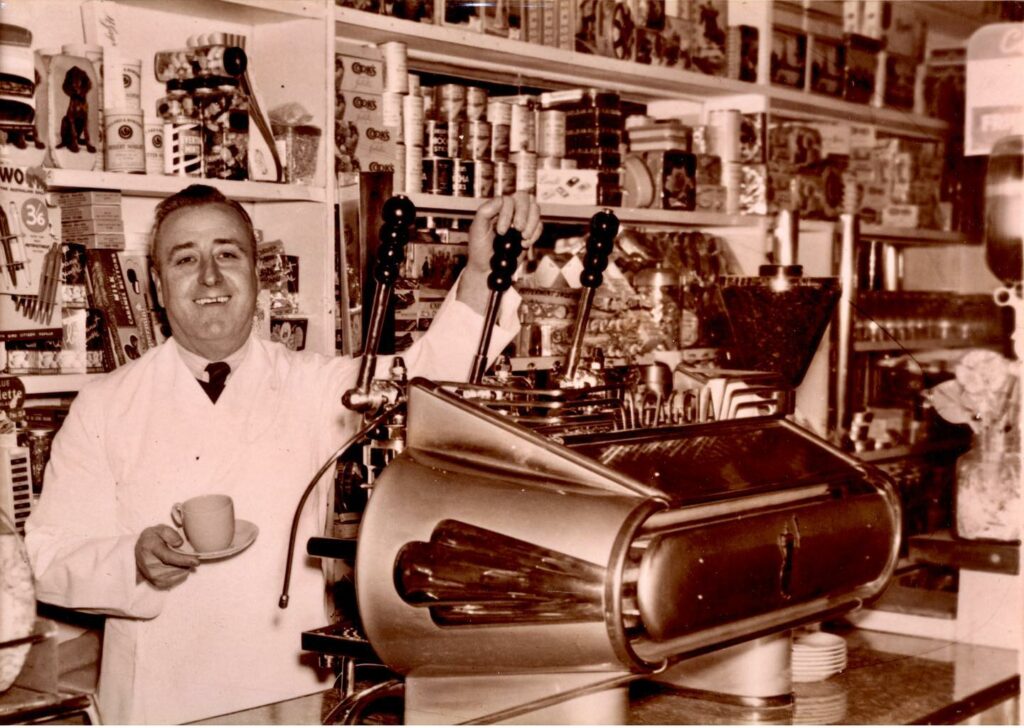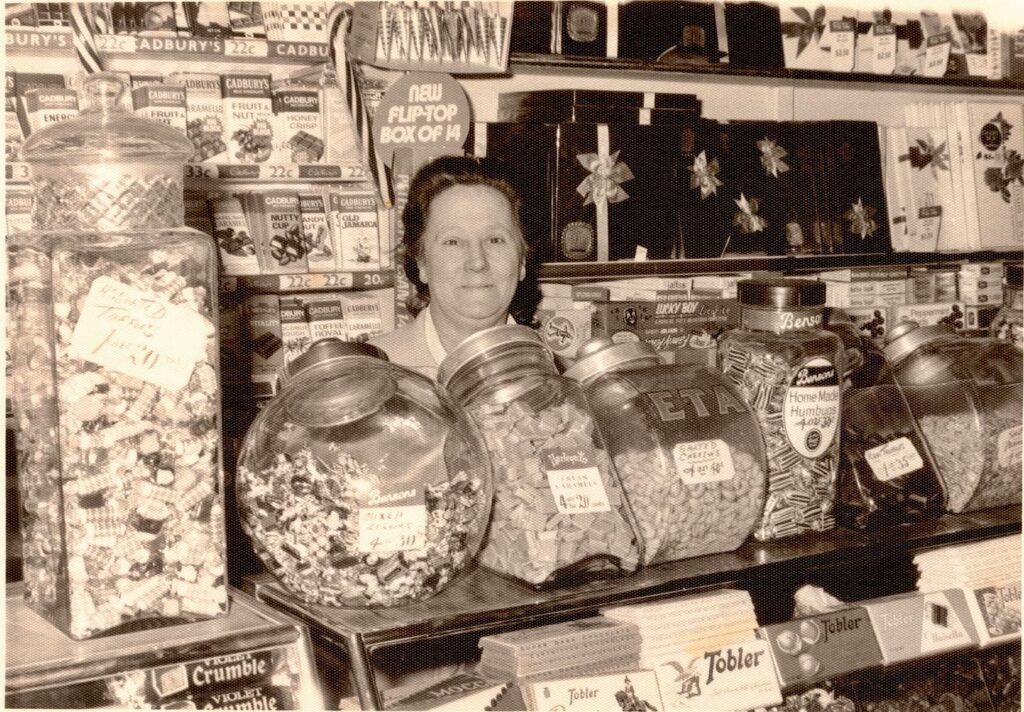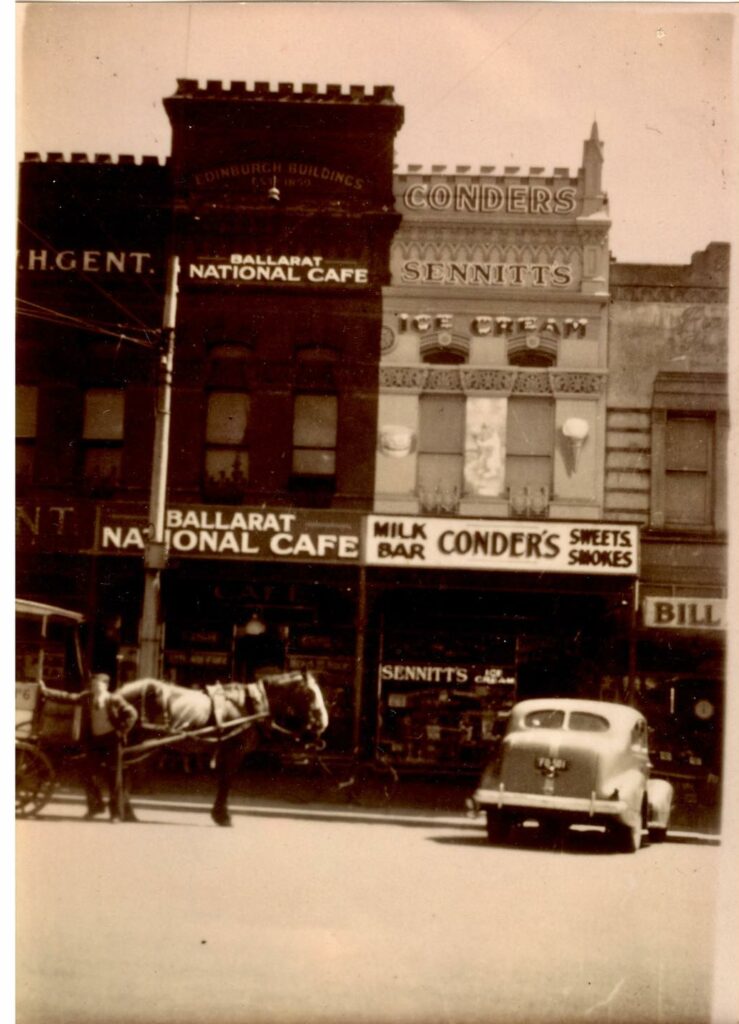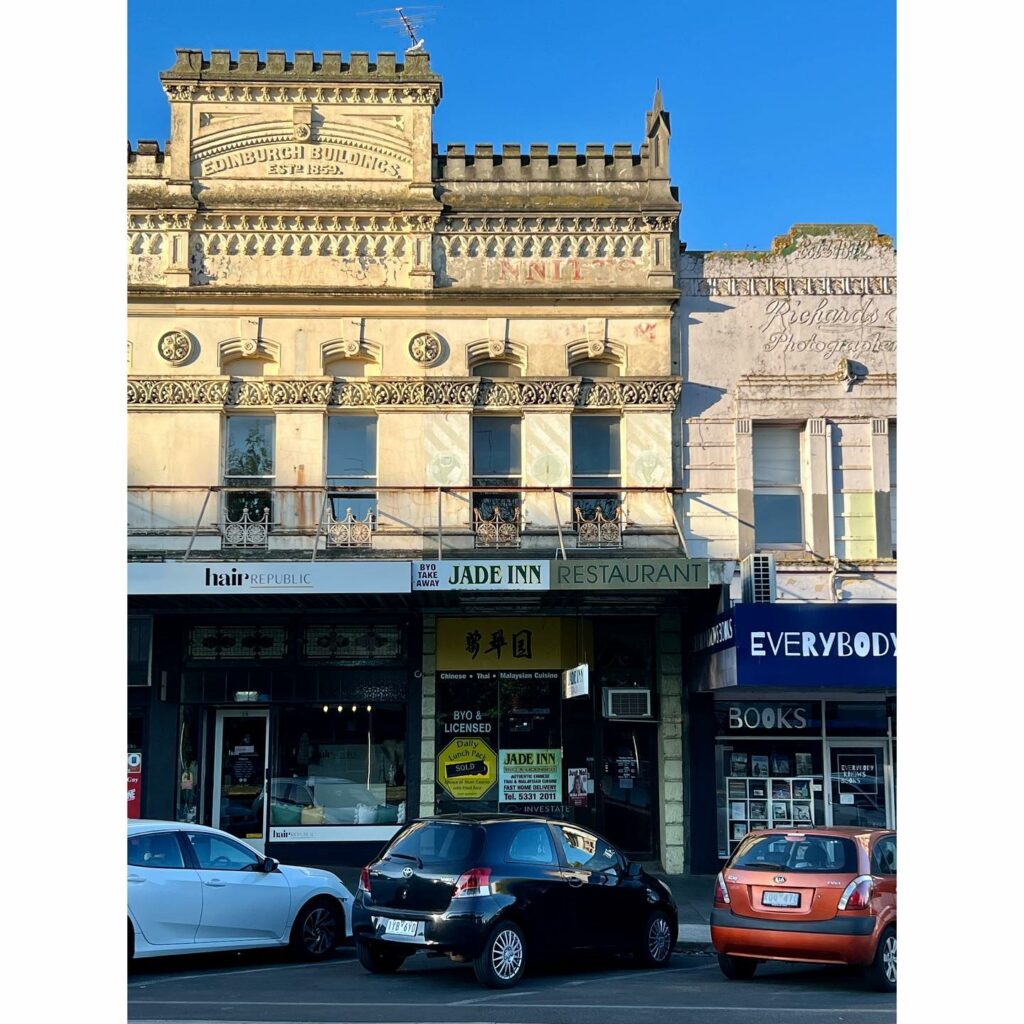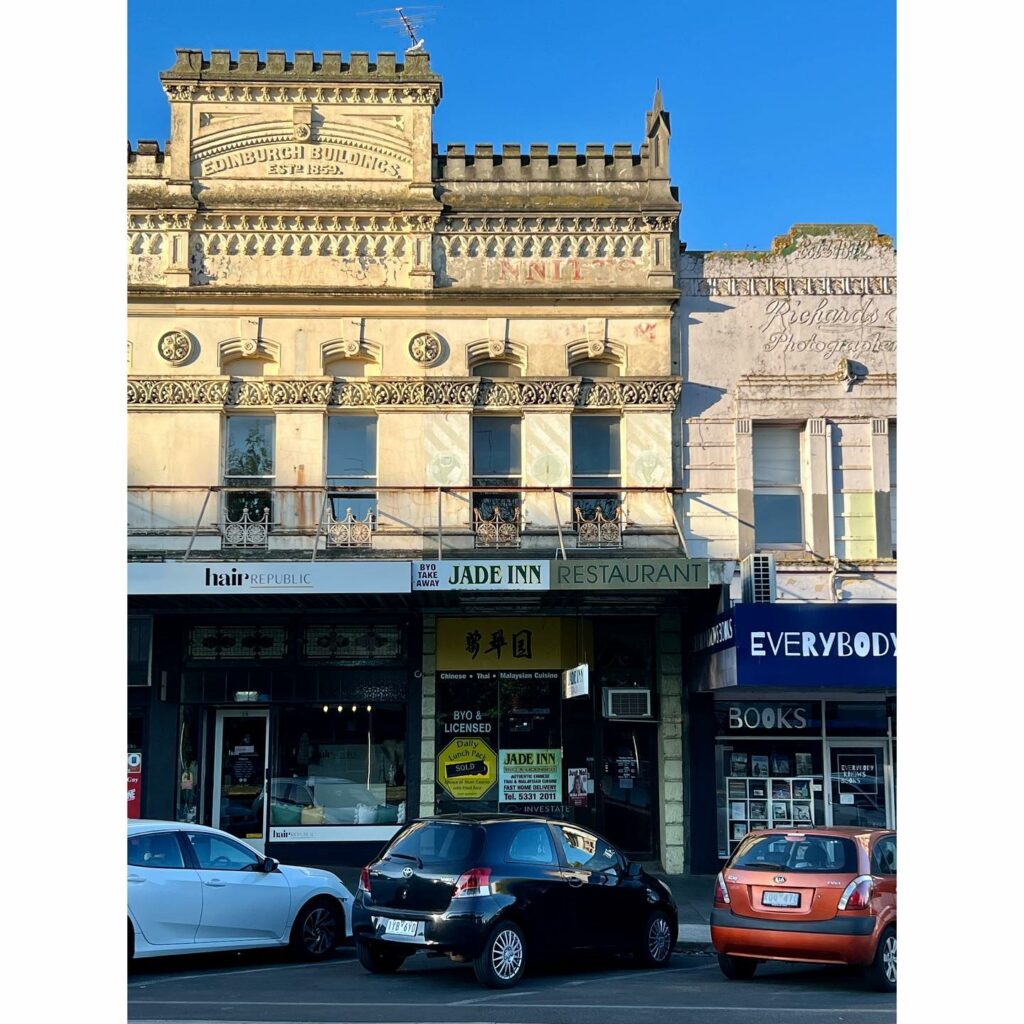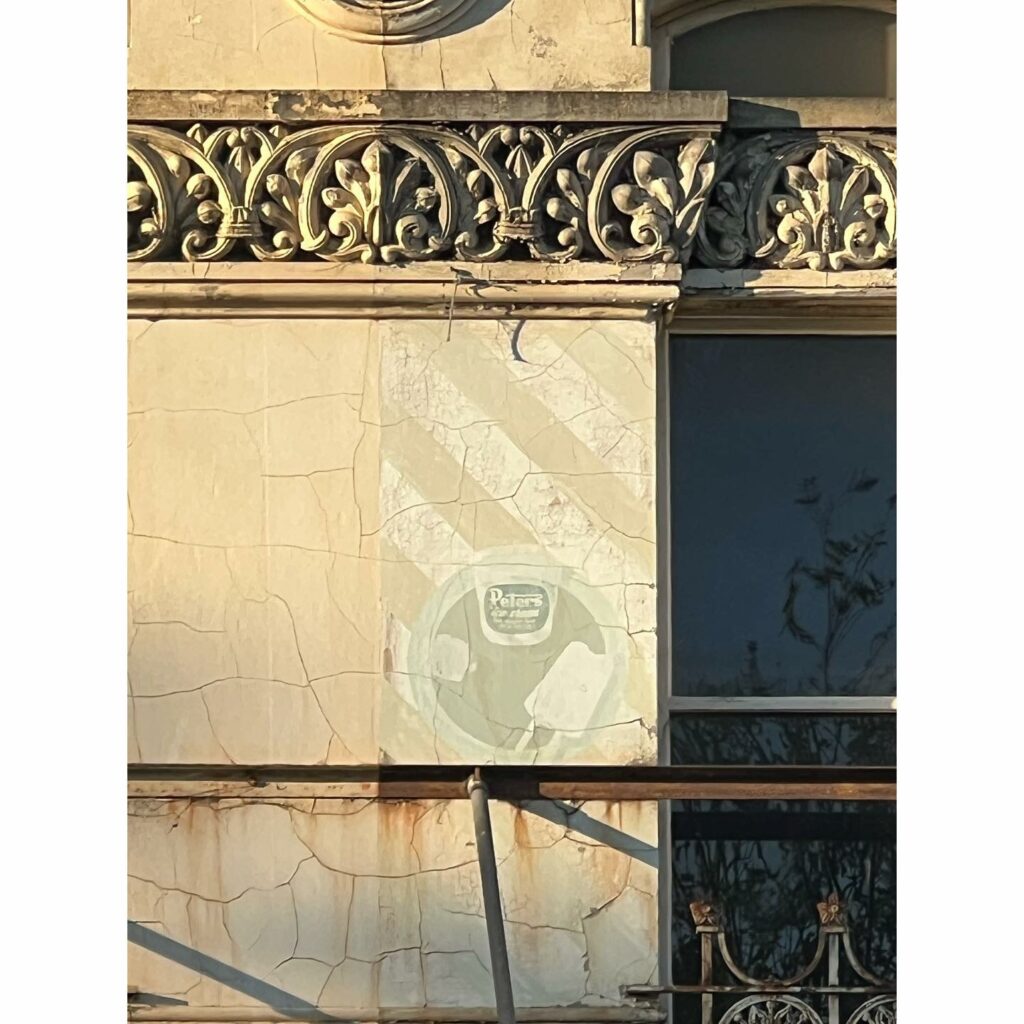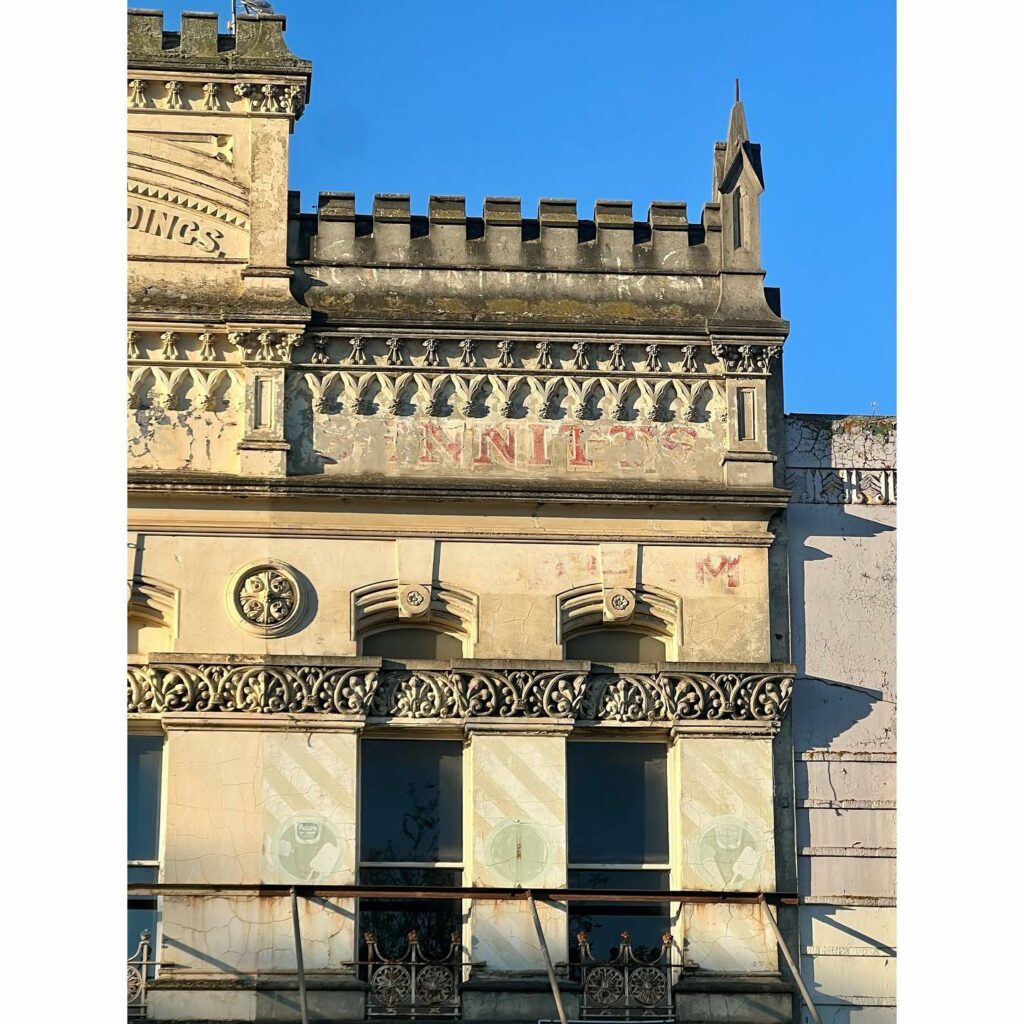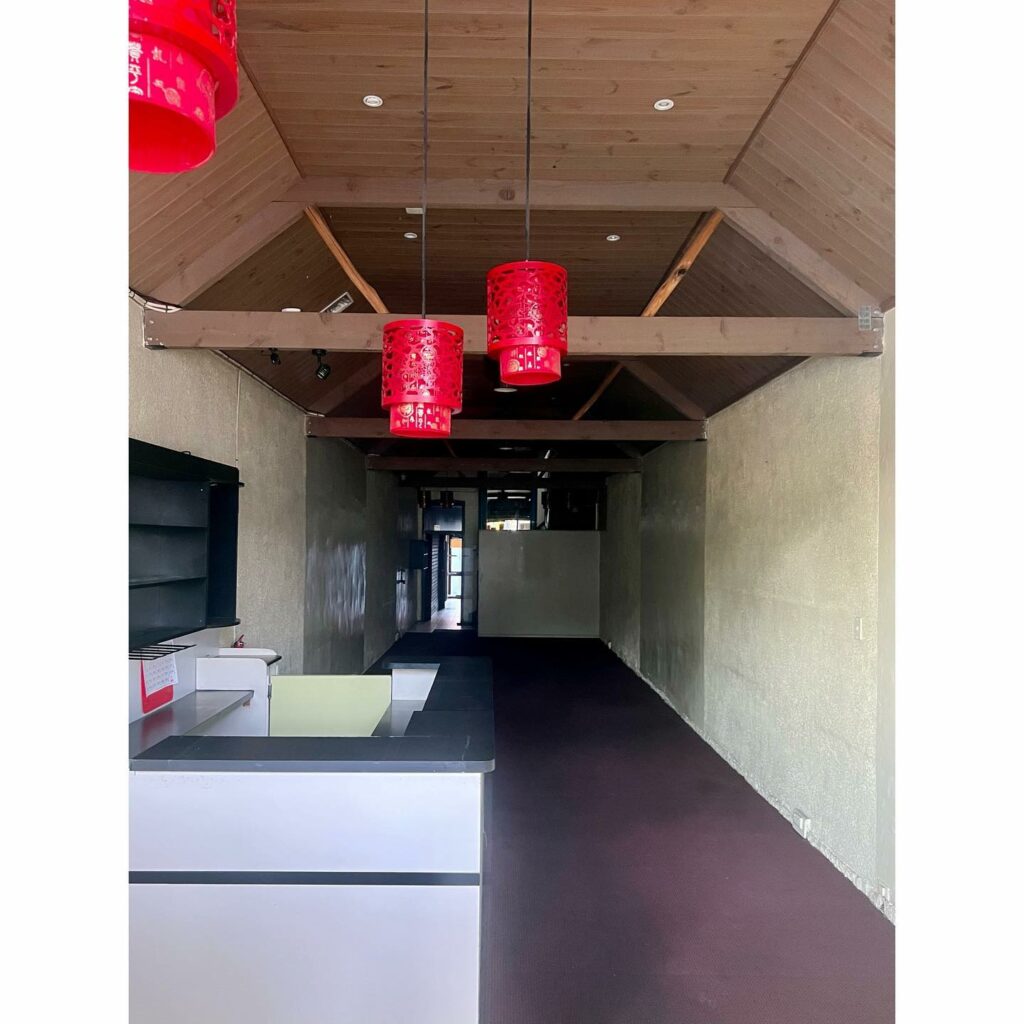 This news item was a social media post, below are Facebook comments that relate to the article:
My memory of the milk bar was going in with my little jug each day getting our milk for our coffees when I worked at Heather's fashion shop back in the late 1970's. 
Wonderful memories of lunch Catch ups with my dear friend Judith Matthews for lunch, most work days. Mr. & Mrs. Conder were Such beautiful people. 
Amazing , Mum & Dad still are being remembered after all these years.
My Memories were always the greetings with the lovely smiles.
The smell of the shop is in bedded in my memory.
The milkshakes were the best so creamy.
Loved the way you could choose your own lollies my favourite to this day are Eucalyptus Balls have some at home now (a lot smaller now).
As soon as you walked in there was a lovely hello you would have to look to see where that greeting came from as the counters were full of produce.
Another wonderful shop gone but how lucky was I to have these great memories and to feel safe in knowing and respecting everyone.
I recall looking at the shelves of tempting boxes of chocolates, pink and white striped packages and burgundy ribbon and a big bow, not sure of the brand but they were always beautifully presented.
I remember having a banana split there with my auntie in the late 70's after seeing Pete's Dragon at the Regent!