The shop concept was initiated in 2018 by some BMI female members who generously donated garments to assist the shop's commencement.
The shop space was over-flowing with quality garments at the shop's opening on the May 2019 Heritage weekend.
Since then, Geraldine Roberts has coordinated the receipt and pricing of garments and the staffing of the shop.
Over the years a number of people have assisted with looking after the shop, all involved have found it a steep learning curve and I'm very grateful for their assistance. All personnel who staff the shop are volunteers. 
If this is a role that might suit you please complete the expression of interest >
Funds
All of the shop income is returned to the BMI and is a major fundraising activity.
If any BMI supporter has any quality items they wish to donate, Geraldine will be very pleased to receive them.
Opening hours
Wednesday & Friday | 11am – 3pm
Thursday | 11am – 4pm
First Saturday of the month | 11am – 3pm
Or, by appointment.
Contact
Geraldine
M: 0418 302 999 | E: proberts@ncable.net.au
or contact the BMI Library
T: (03) 5331 3042 | E: library@ballartmi.org.au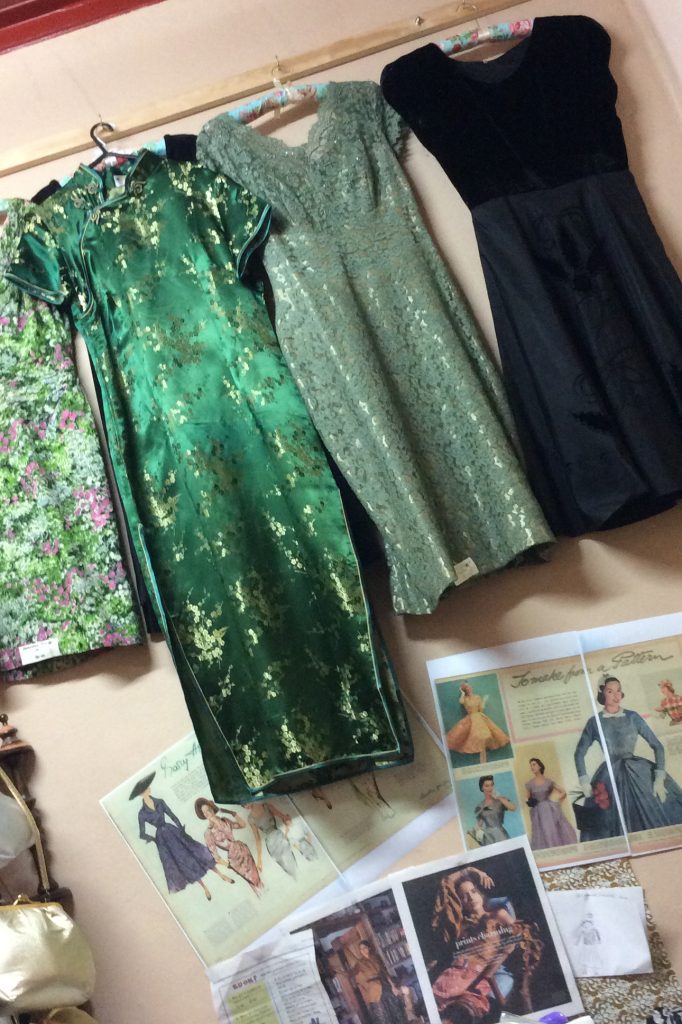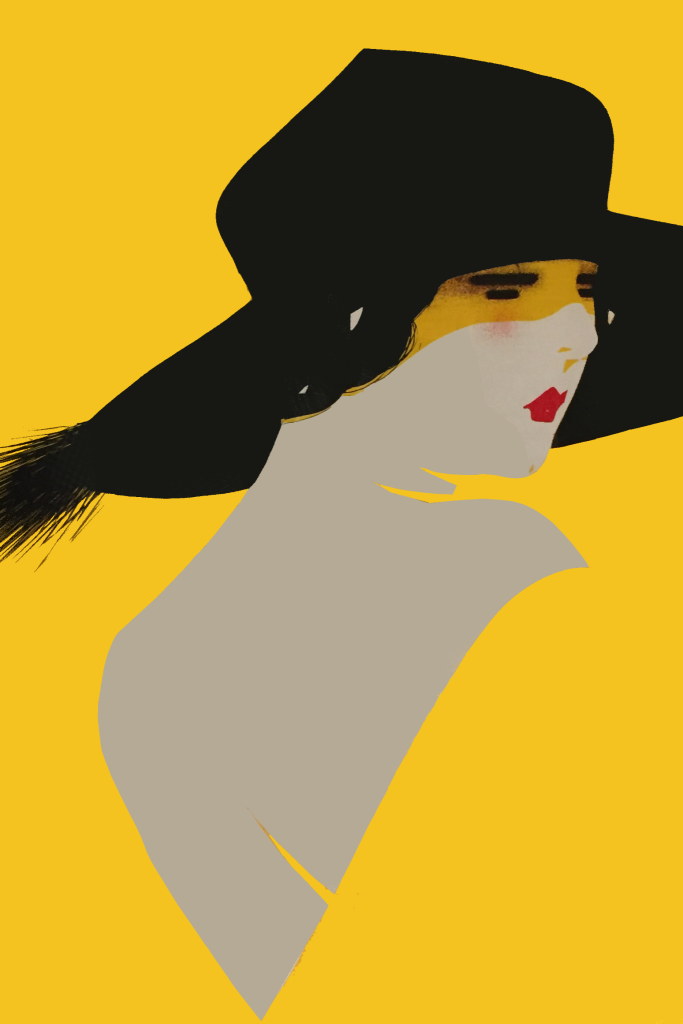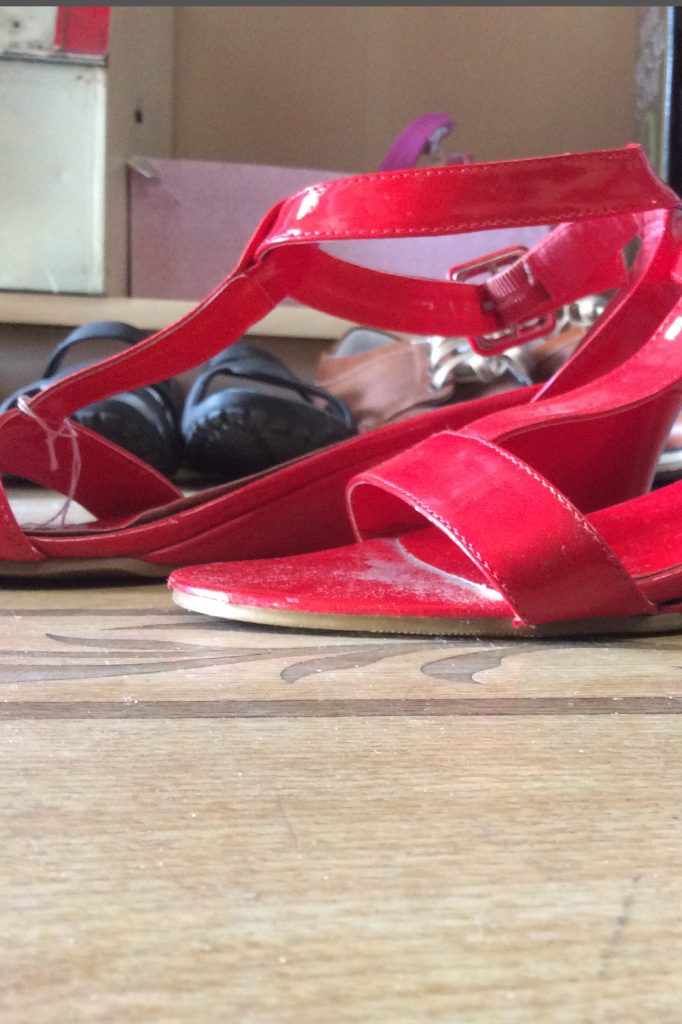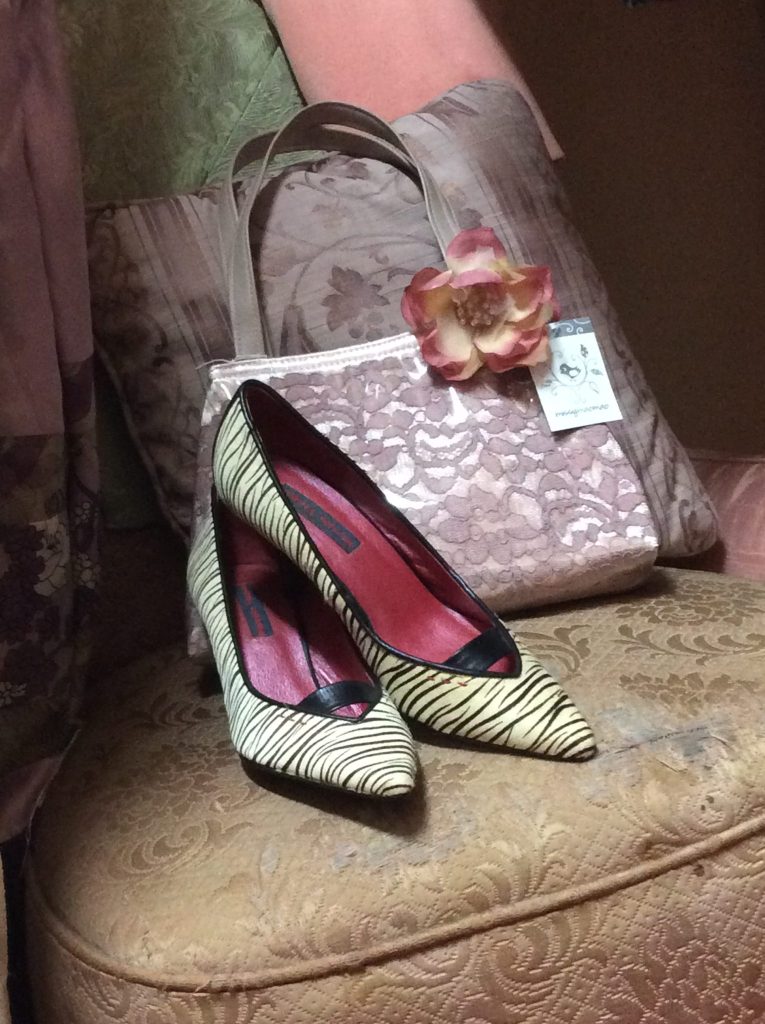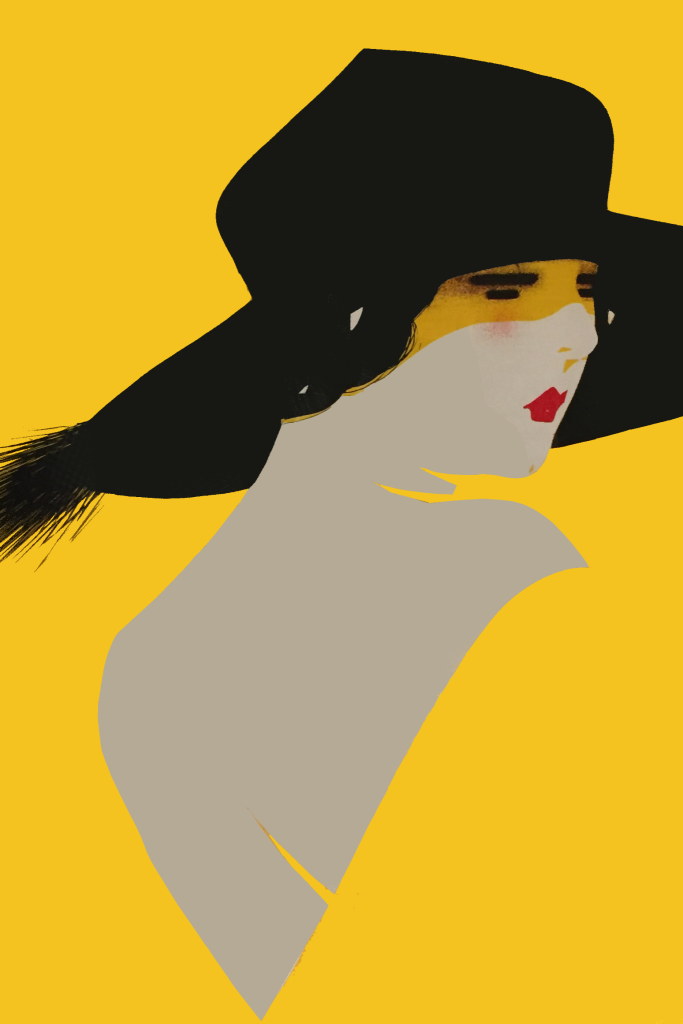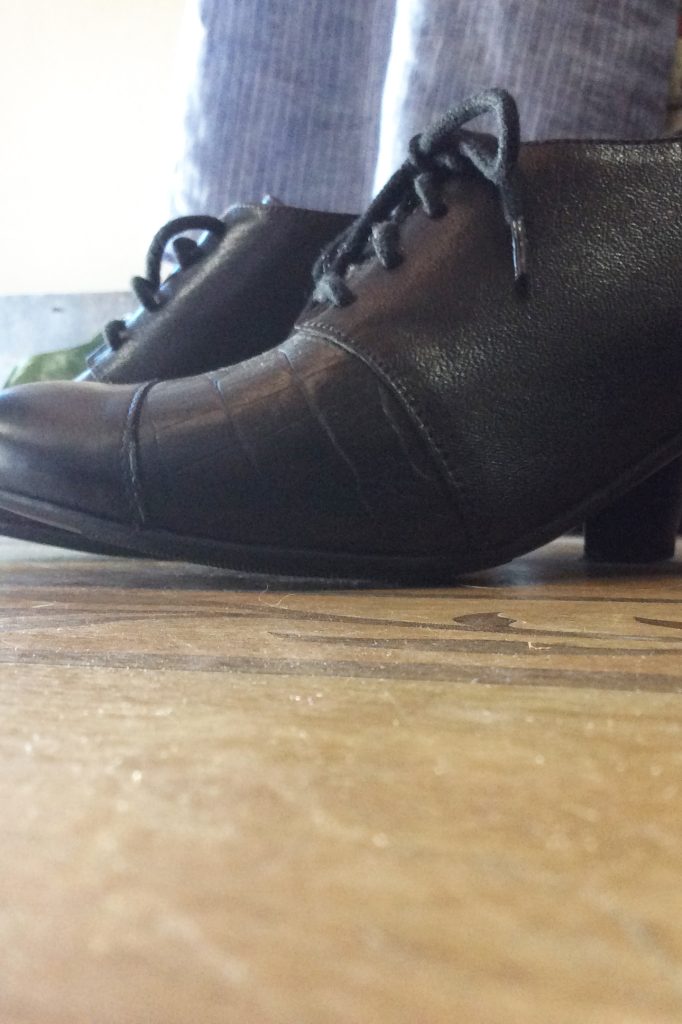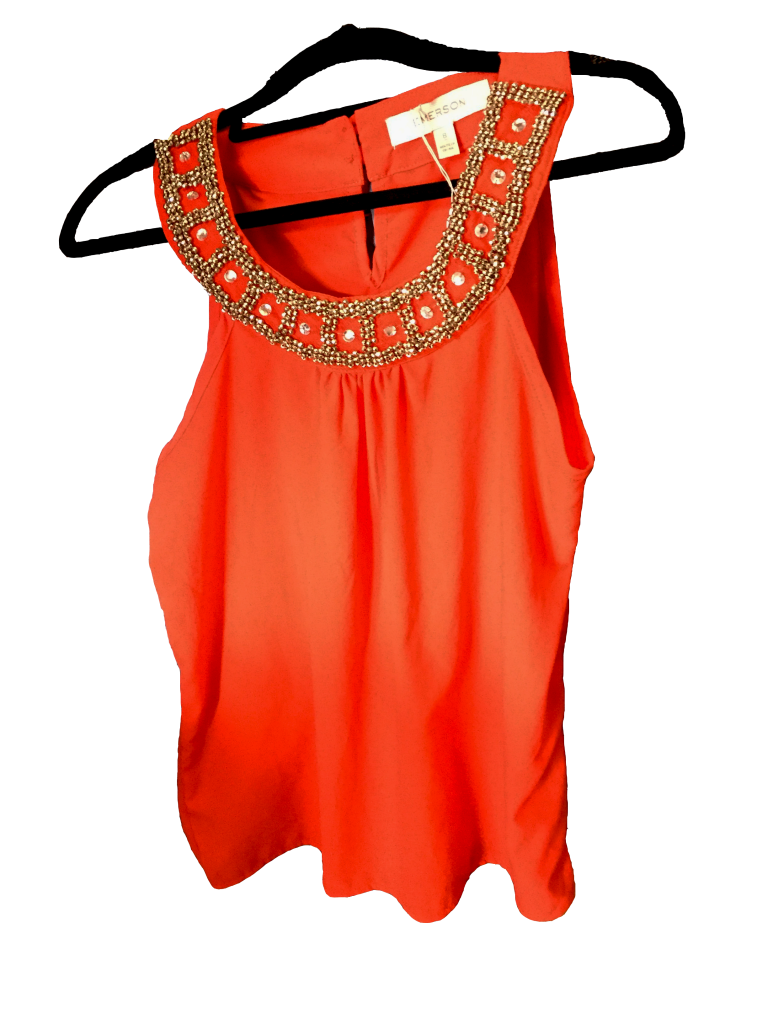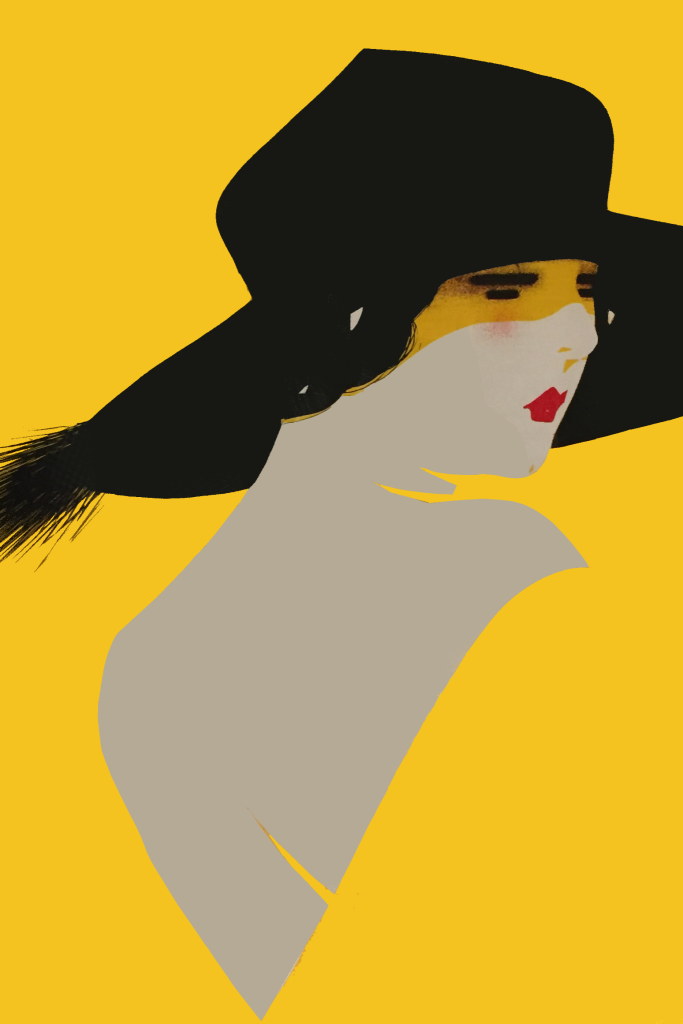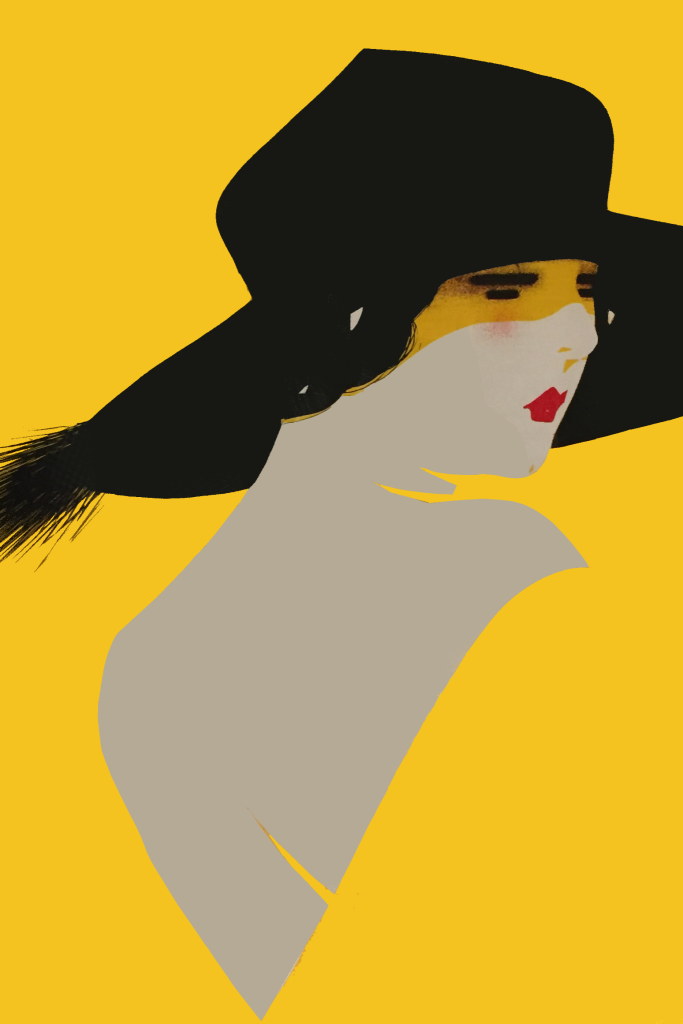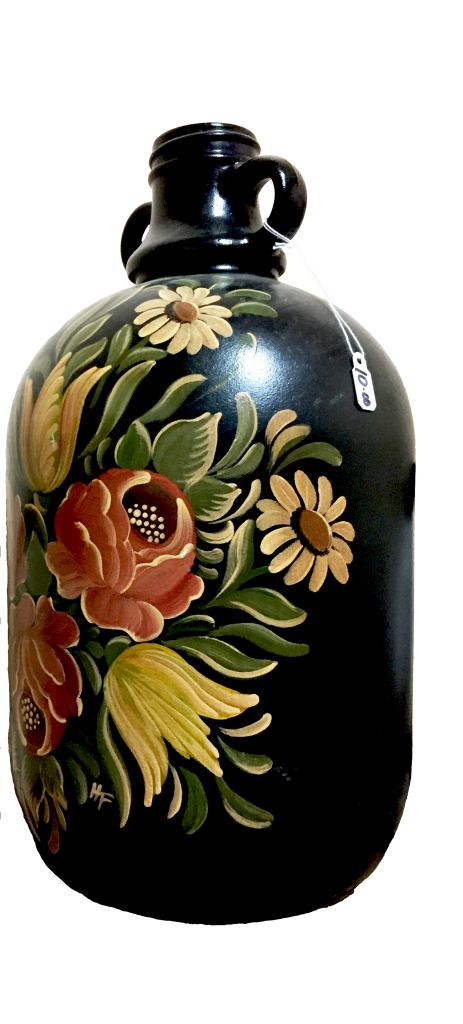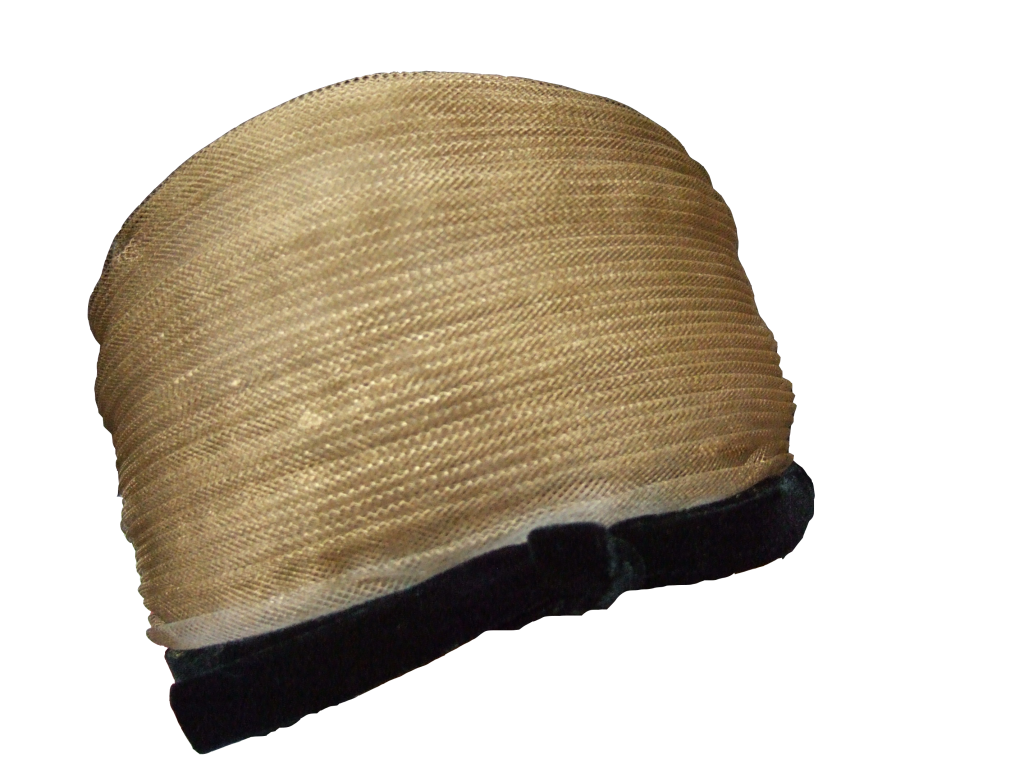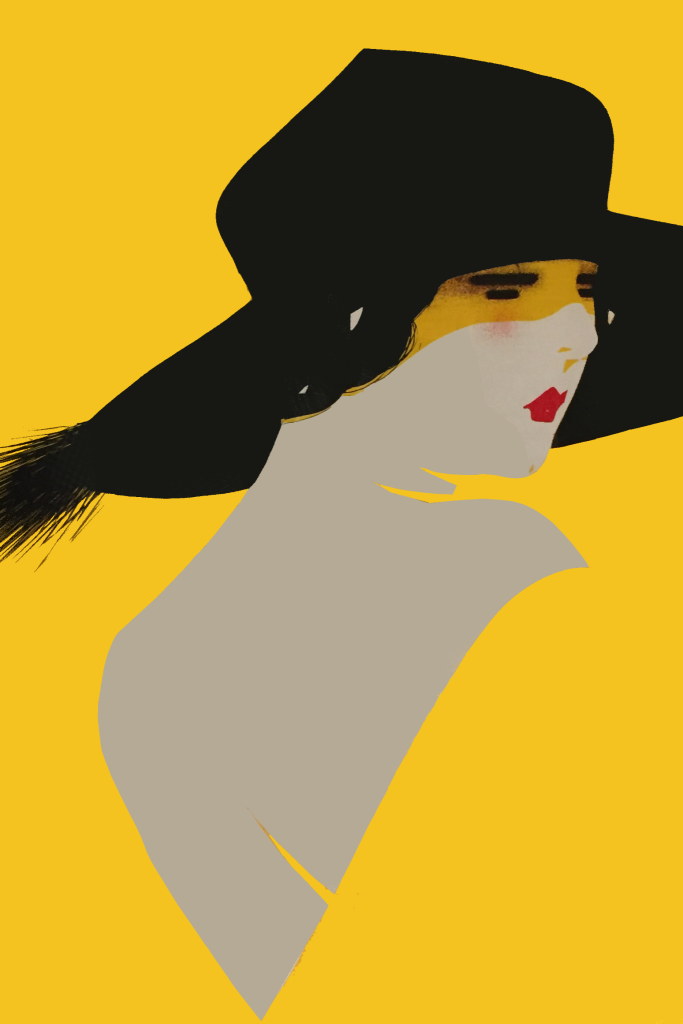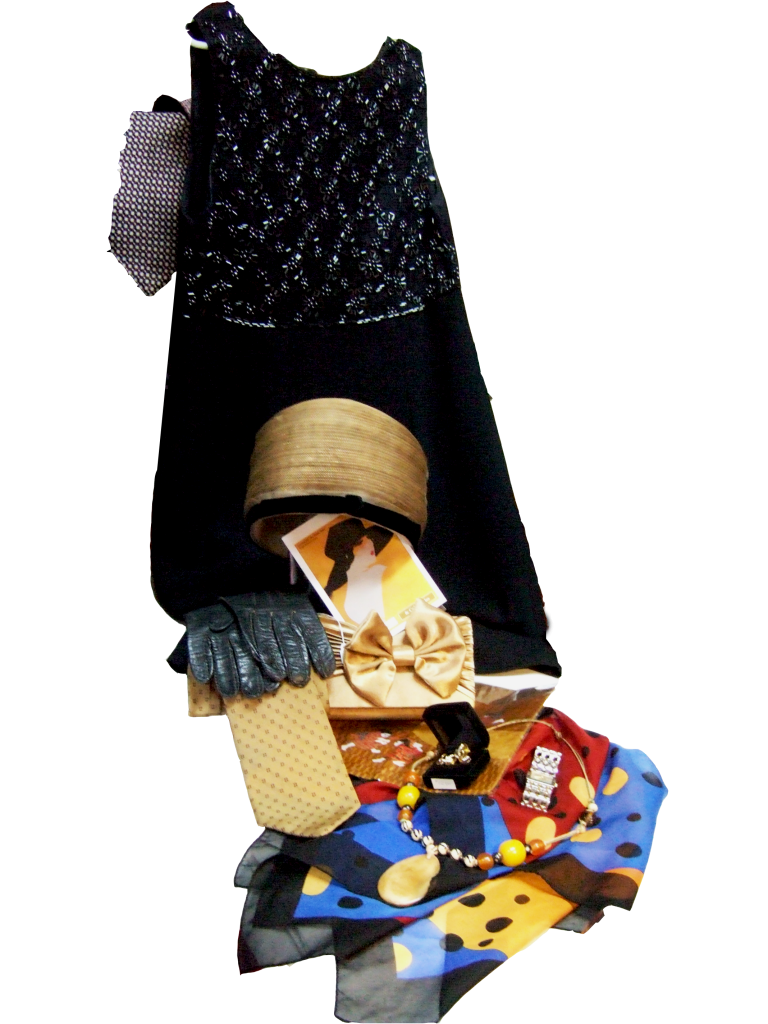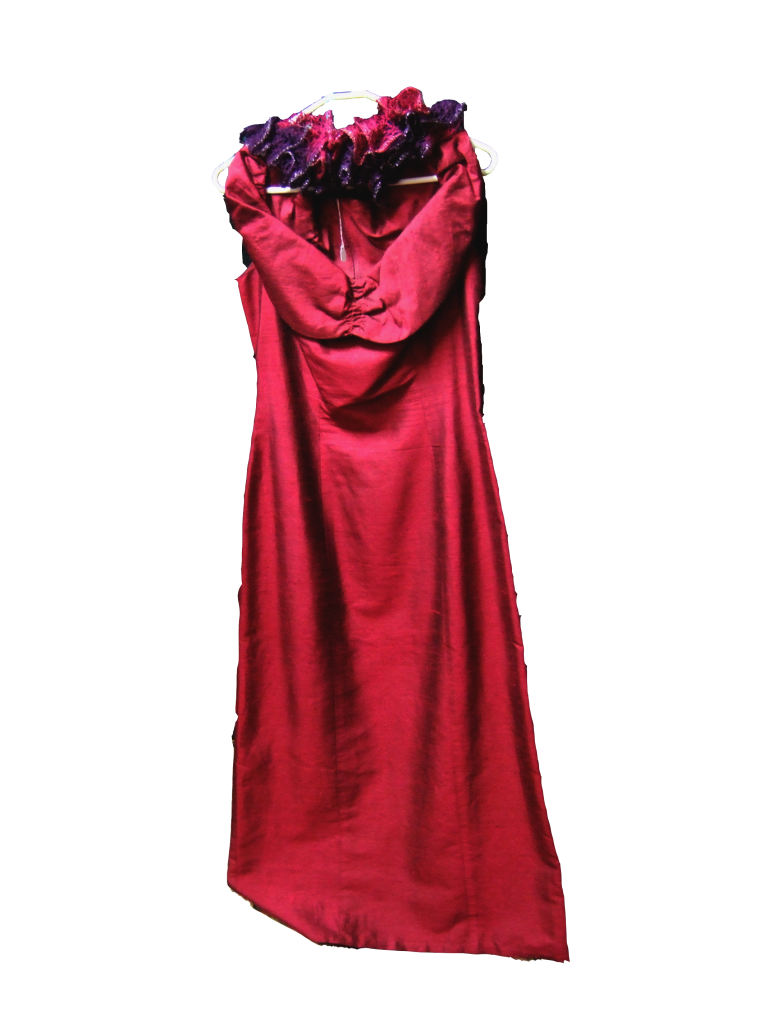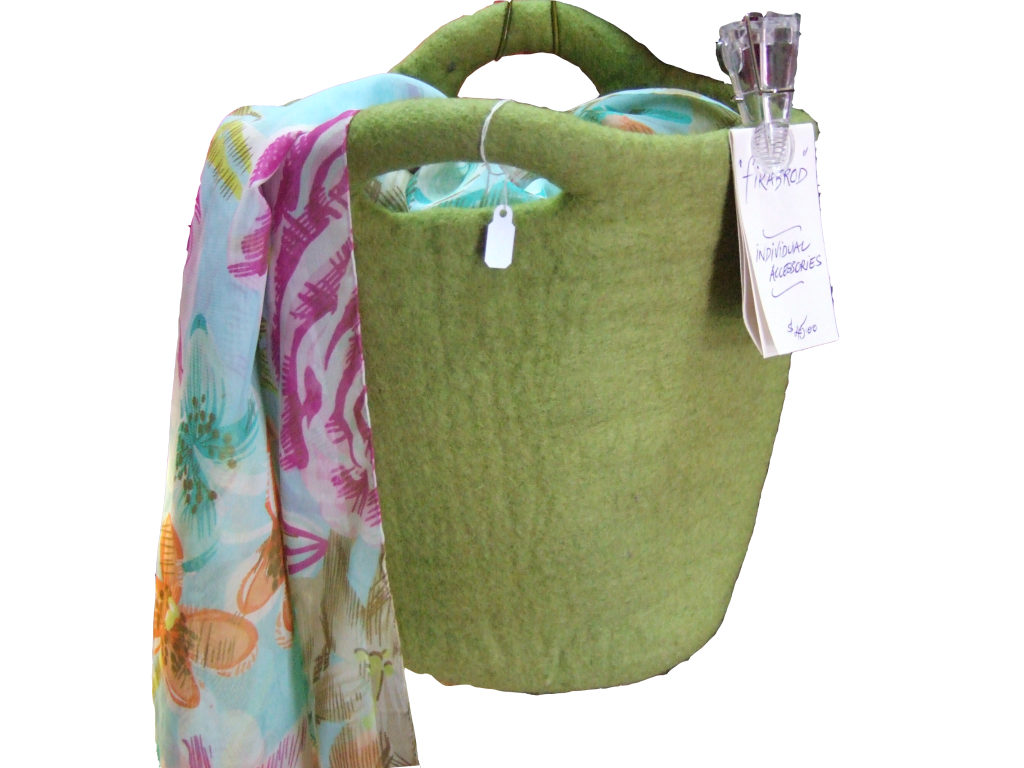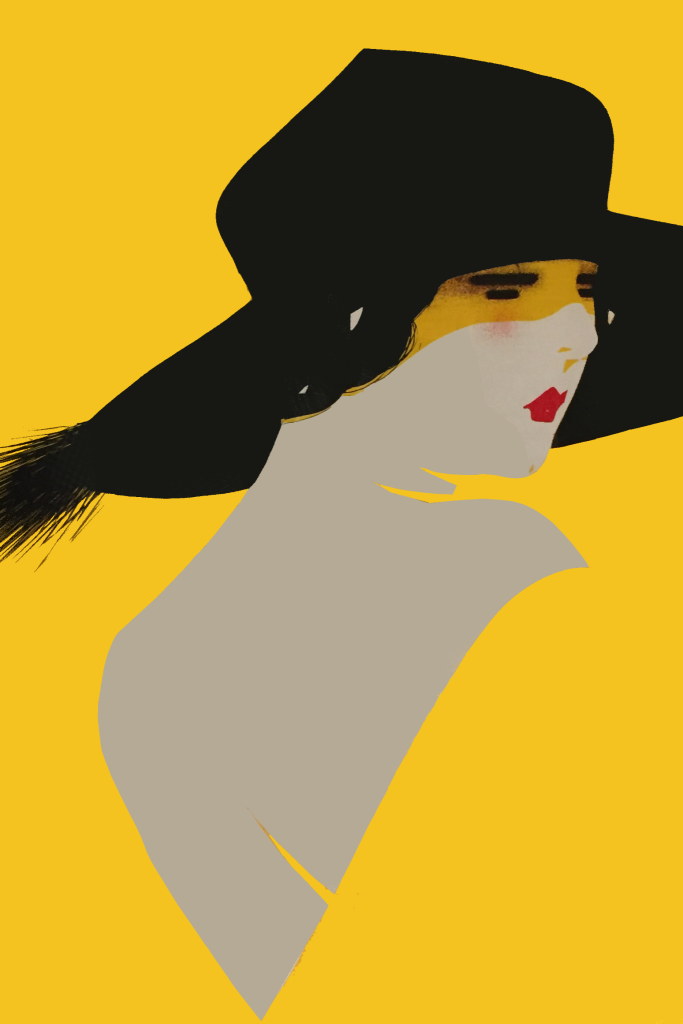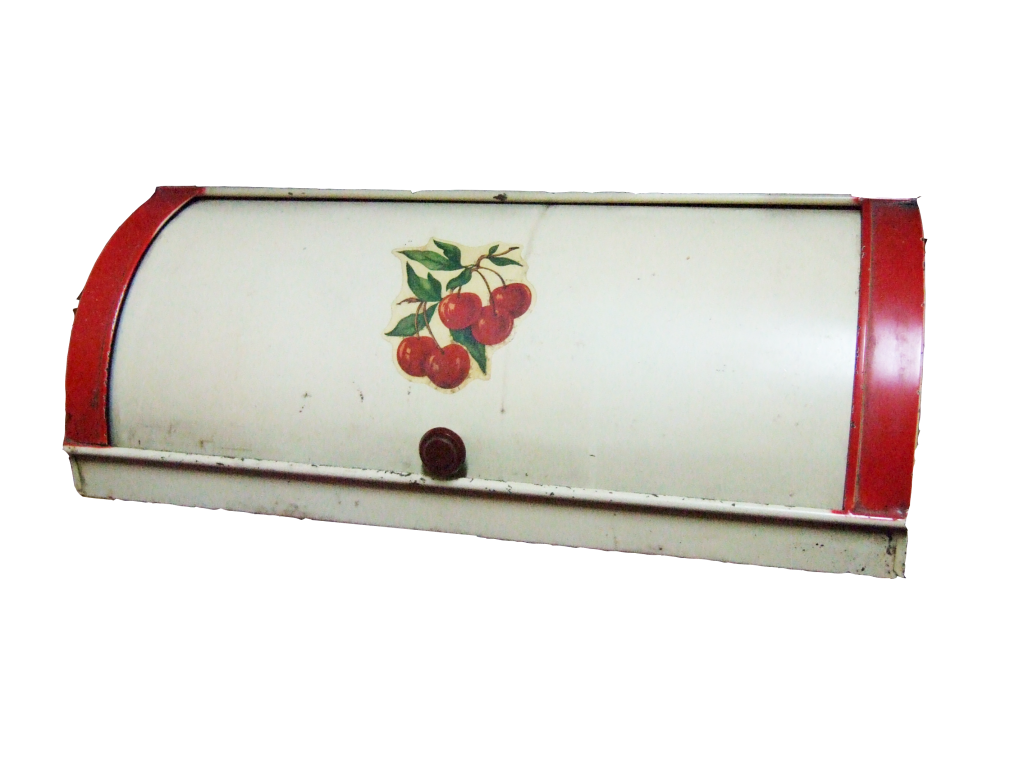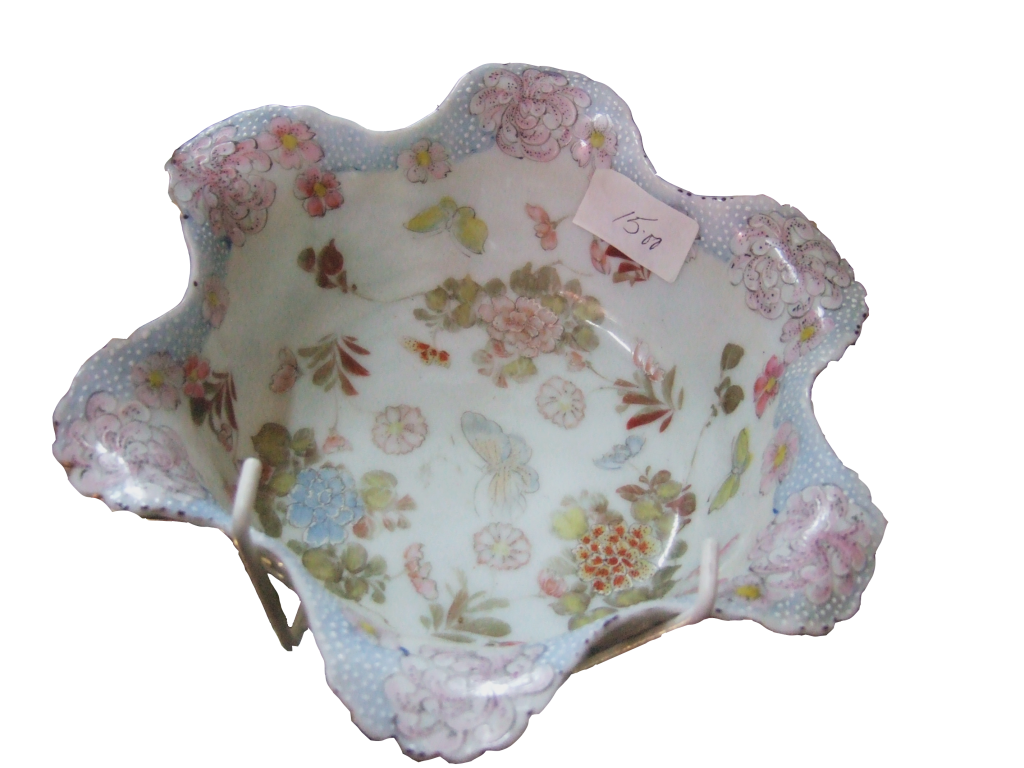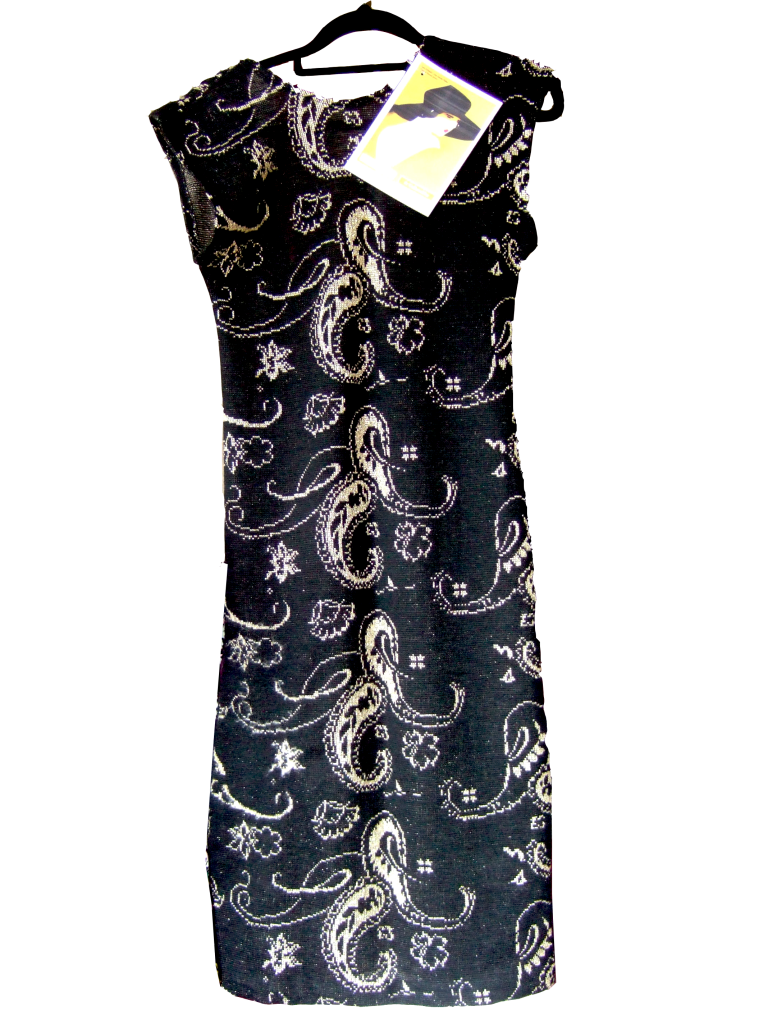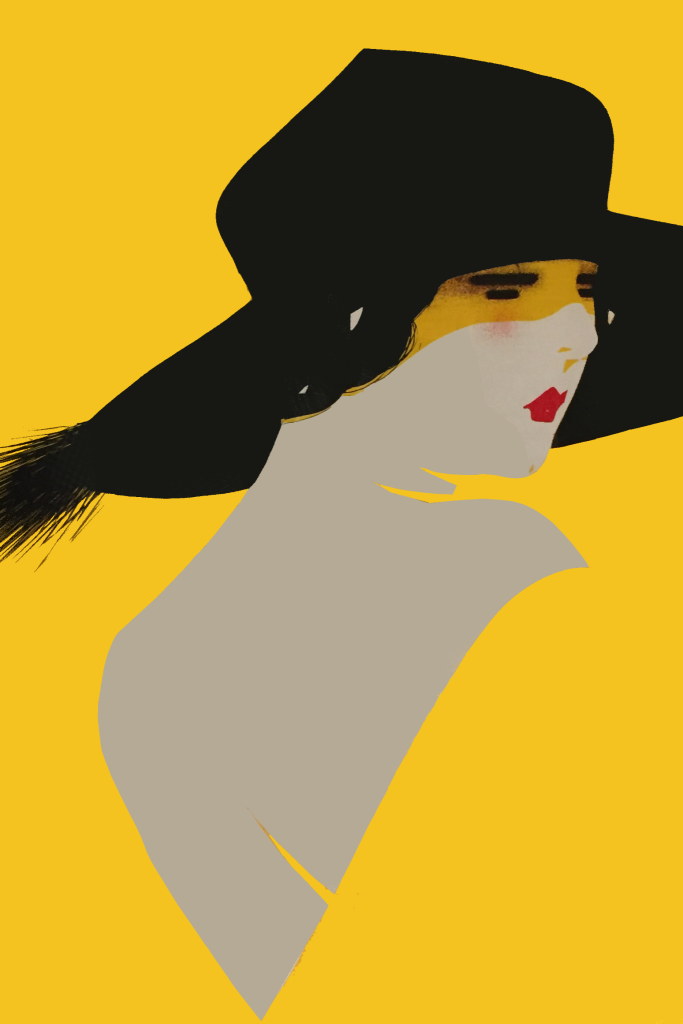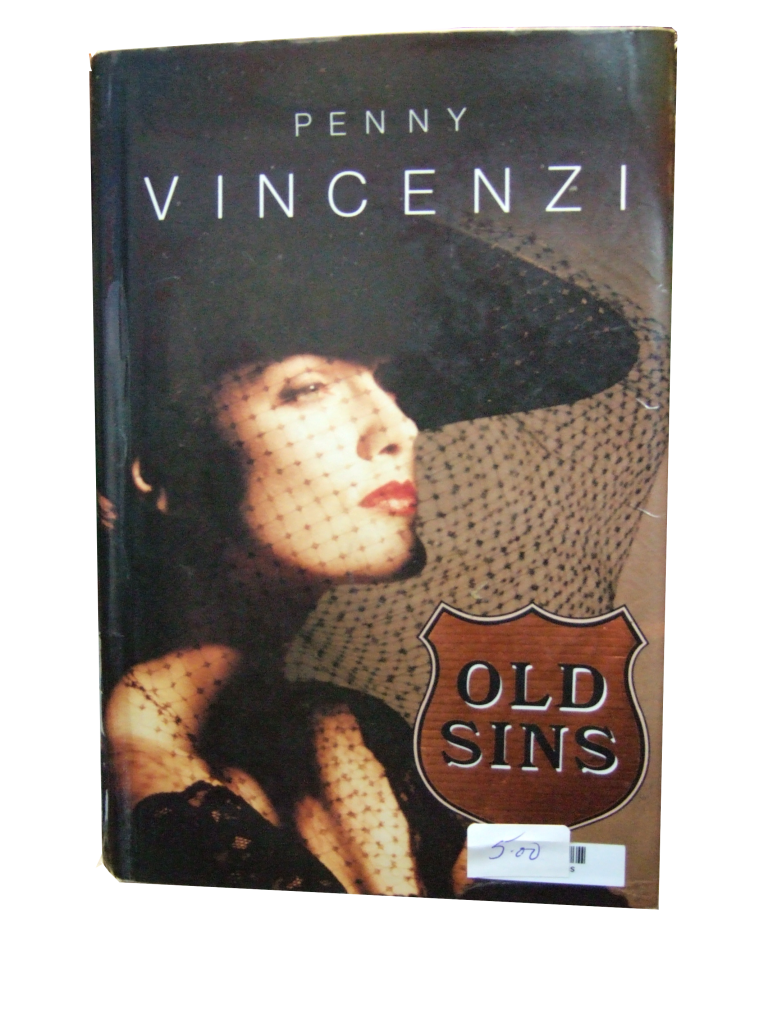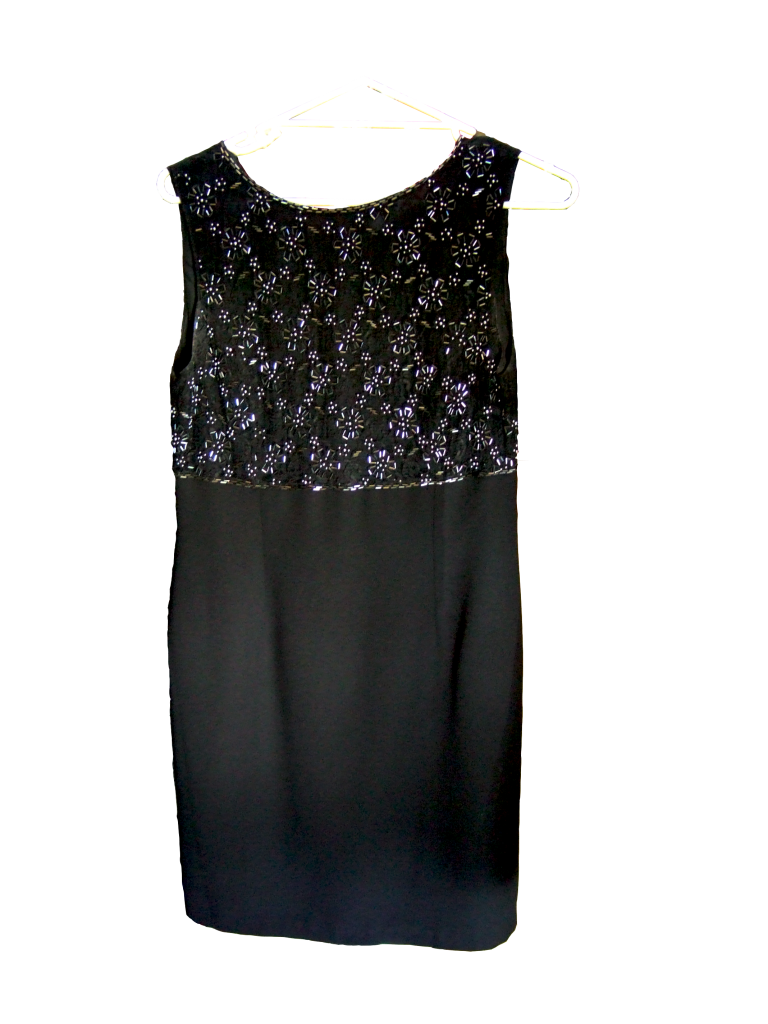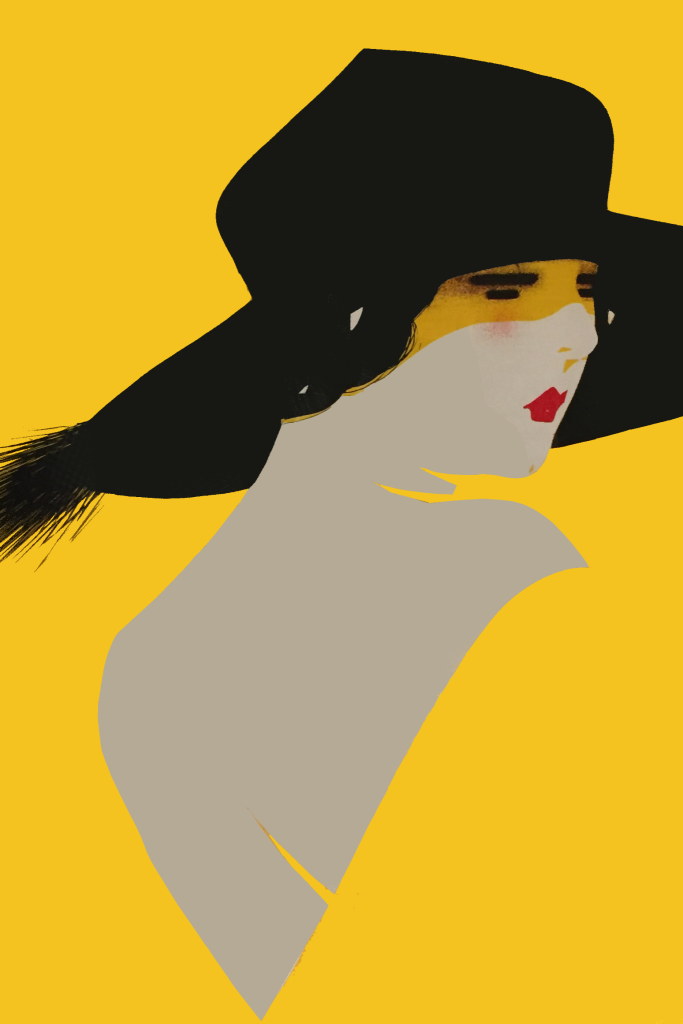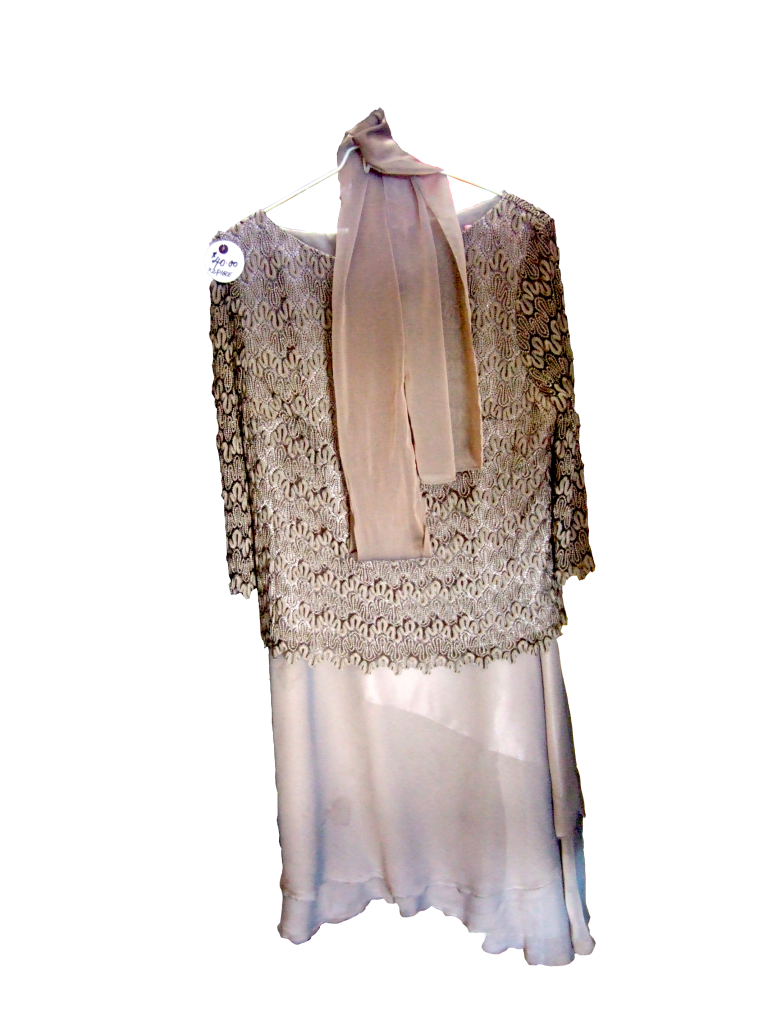 The BMI can provide public tours of the building. Get in touch with us to book in a tour for your group.