Dana Street Primary School first opened as a
National School in 1857, with a modest 50
pupils. The "neat and commodious" bluestone school house was a far cry from the tent schools serving the children of the goldfields.
The first teachers were Charles Martin and his wife, and the school came to be known as "Mr. Martin's School".
By the end of the year, they had over 100 pupils, who studied reading, orthography, etymology, geography, grammar, arithmetic (slate and mental), astronomy, writing, history, and recitations, as well as more 'feminine' pursuits such as knitting.
The Education Act passed in 1872, making school mandatory for children aged 6-15. In 1876, Dana Street became a State School, and the large red brick school house was built to accommodate the influx of students from four local church schools that had closed due to lack of funding.
The student population swelled to 1,100 students. Each room was fitted with a fireplace to make the school "a place to be desired by the children".
The teacher, writer and historian Nathan
Spielvogel attended Dana Street, and trained there as a pupil-teacher from 1892 to 1895. After
traveling the world and postings at other schools
in Victoria, Spielvogel returned to Dana Street to serve as Headmaster from 1924 to 1939.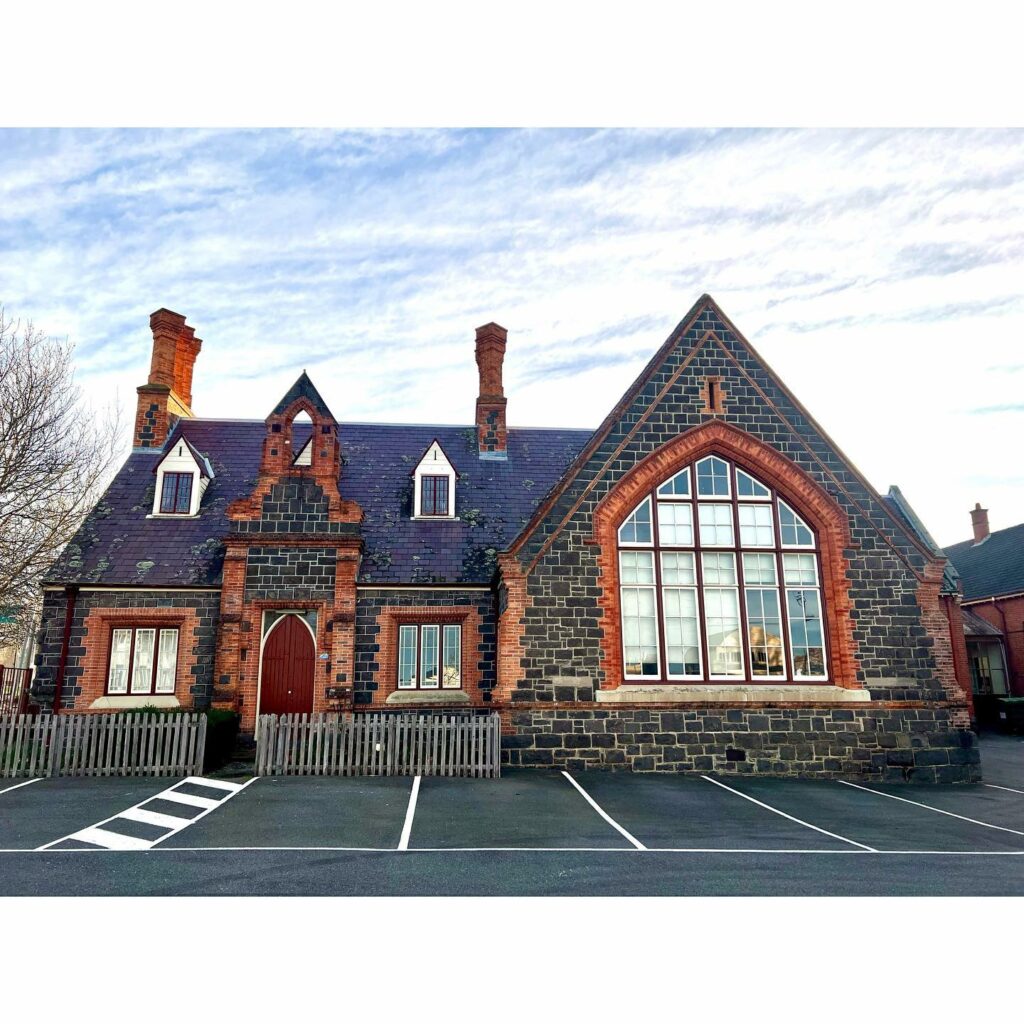 Spielvogel also served as President of the Ballarat Historical Society from 1933 to 1956, overseeing the establishment of the Ballarat Historical Museum in Dana Street's original bluestone school house in 1937.
Speilvogel's tireless advocacy, broadcasts and writings contributed immeasurably to the preservation of Ballarat's history.
As well as a museum, Dana Street's original school house has variously served as a gym, teacher's college, technical school, needlework school and Ballarat High School, before it was finally returned to being a classroom of Dana Street Primary School in 2012.
Spielvogel was also a long-time board member of the BMI and served as President in 1931-32, and in 1943-44.