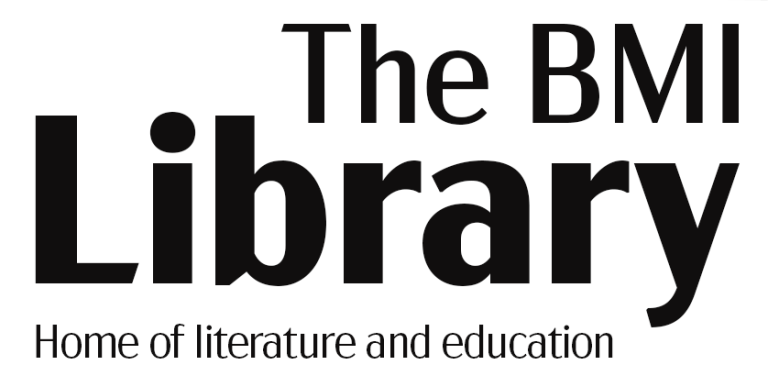 The BMI Collections includes hardback, paperback, DVDs, and talking book cassettes across a number of genres including latest releases and old favourites in crime fiction, mystery and suspense, Scandinavian thrillers, great Australian writers, and a great range of non-fiction titles. Plus, there are complete sets of 'same character' series – numbered in sequence on the spine.
Despite the library operating in a heritage space, everything that could be expected in a modern library can be found at the BMI, such as free internet access, photocopying, local daily newspapers and a reading area with comfortable armchairs.
New books are added to the collection for borrowing each month, which will be in our monthly newsletter and on this
page >
.
If you enjoy our collection of books, we would like to hear from you. Why not write a review of a book you have read and make your own recommendations. Subject to popularity we may create a community forum. 
Review your book below.
Now and again the collection is reviewed and some surplus, duplicate or non-current titles are made available for sale in the library. Keep an eye on the newsletter of latest news page for updates.
Book Clubs – the reading room
The Reading Room
is a member run book reading and discussion group that meets monthly,  all are welcome to join but you must be or become a member. The sessions are free and when possible will be held in our Heritage Reading Room. The titles discussed will be published in our
monthly newsletter
and social media and
Latest Library News
on this website. 
We also run other Book Clubs, if you would like information on these sessions please contact the Librarian:
Self Selection Loan Books
Our Library members are welcome to make an on-line selection of books for collection. Please select the category you have an interest in below, note the book title and ID number on the Reserve Form and Rosemary will do the rest.
All fiction titles are sorted by author.
Non-Fiction books are listed twice, once by date, so you can find the latest titles, and they are also listed by common subject titles and authors and Authors.
For Click & Collect services follow the same principle as 'self selection' and wait for Rosemary's instruction. We will operate this service during the pandemic when permitted. If in doubt submit a reserve request and we will advise you.
It is important to note that is not possible to visit the library under the current restrictions. If in doubt contact Rosemary via the form or ring the Library.  It is also important that when you are able to collect please ensure you check-in via the QR CODE.
FICTION & NON FICTION CATELOGUE
Visit our website for more information and resource material and to view the book listings of the lending library and the heritage collection (these pages are currently being updated).
The lending library plays a major role in the life of the institute and services over 600 members. For most of its years it has been known as the "Reading Room" but was renamed the "Batten Room" in 2000. This was to recognise the first of two paid BMI secretaries and head Librarians: WH Batten and his son HC Batten. Between them they served in these positions for 92 years: remarkable terms of office.
William served from 1859 – 1910 and Harry from 1910 – 1951. William had two wives (the first died) and 19 children.
The lending library is part of the original 1860 building that comprised the reading room, library, office and two classrooms on the ground floor. A large hall, capable of accommodating 1200 people occupied the upper floor. The building cost around £3400.
Learn more about the history of the BMI. Book a tour.
The BMI can provide public tours of the building. Get in touch with us to book in a tour for your group.