The art deco beauty of Walter Davis & Co.
Walter Davis & Co first opened on Bridge Street in 1920, selling men's, ladies and children's clothing, as well as household furnishings and manchester. By 1930, the shop was solely focused on ladies fashion, with Walter's brother Joseph opening a men's clothing store nearby.
Walter and Joseph had migrated to Australia from Lebanon with their mother Elizabeth in 1897, joining their father Tannous in Ballarat. In 1899, Tannous died of pneumonia, leaving Elizabeth broke with four young children to support.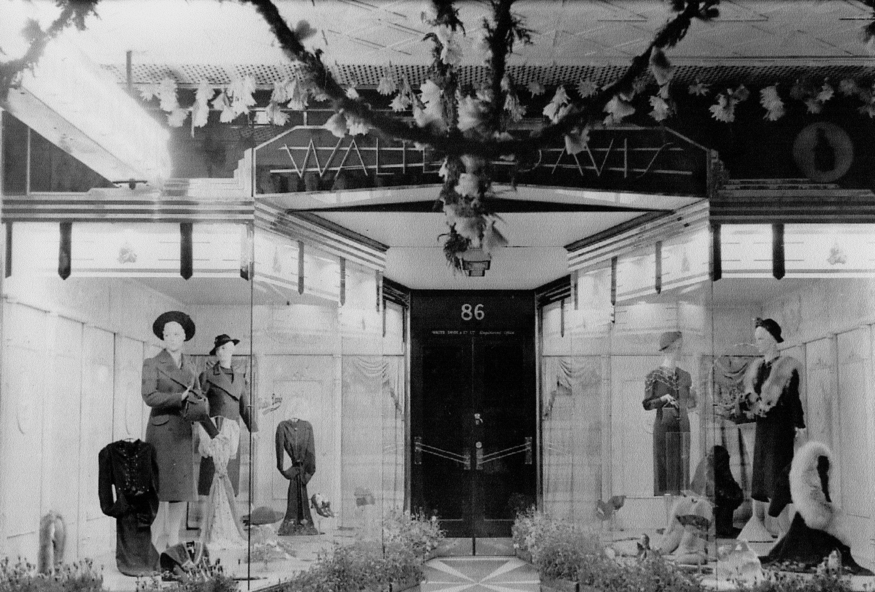 A former school teacher, Elizabeth took over her husband's business hawking goods from a horse-drawn cart in and around Ballarat, with her children in tow. Walter and Joseph learned the trade from their mother, as well as her tenacity and work ethic. 
After opening a store in 1917 in Bakery Hill, Walter relocated to 86 Bridge Street in 1920. Walter was a savvy businessman, and was one of the first in Ballarat to offer layby to customers – becoming known as 'T.P. Walter', for 'time payments.'
The store weathered the depression, and there are tales of Walter giving back time payments to women he knew were struggling.
The family finally sold the store in 2004, after dressing women for weddings, debuts and dates for over 80 years. 
The sumptuous art deco façade, added in 1935, survives today – a rare gem among the stripped back shop fronts of Bridge Mall.
Do you have memories of shopping at Walter Davis? 
To support the work we do, please consider becoming a member, or purchasing a print of one of the beautiful photographs in our collection.  
Check out the Australian Lebanese Historical Society. for more information on this fascinating family story.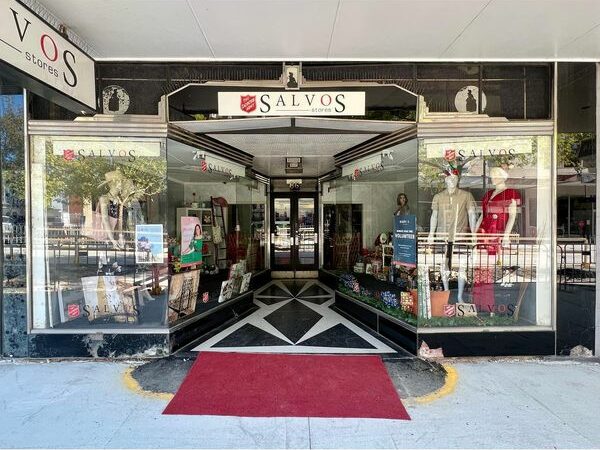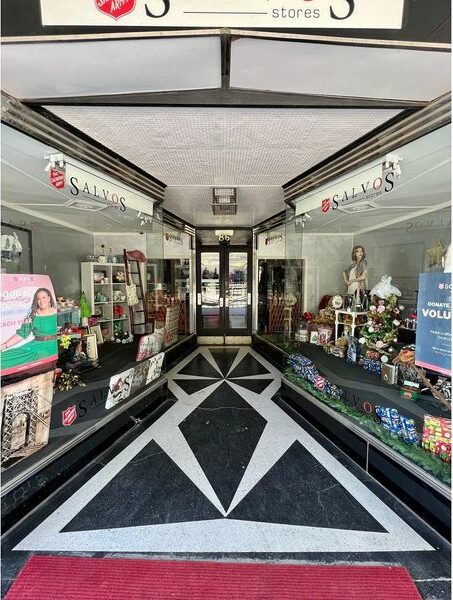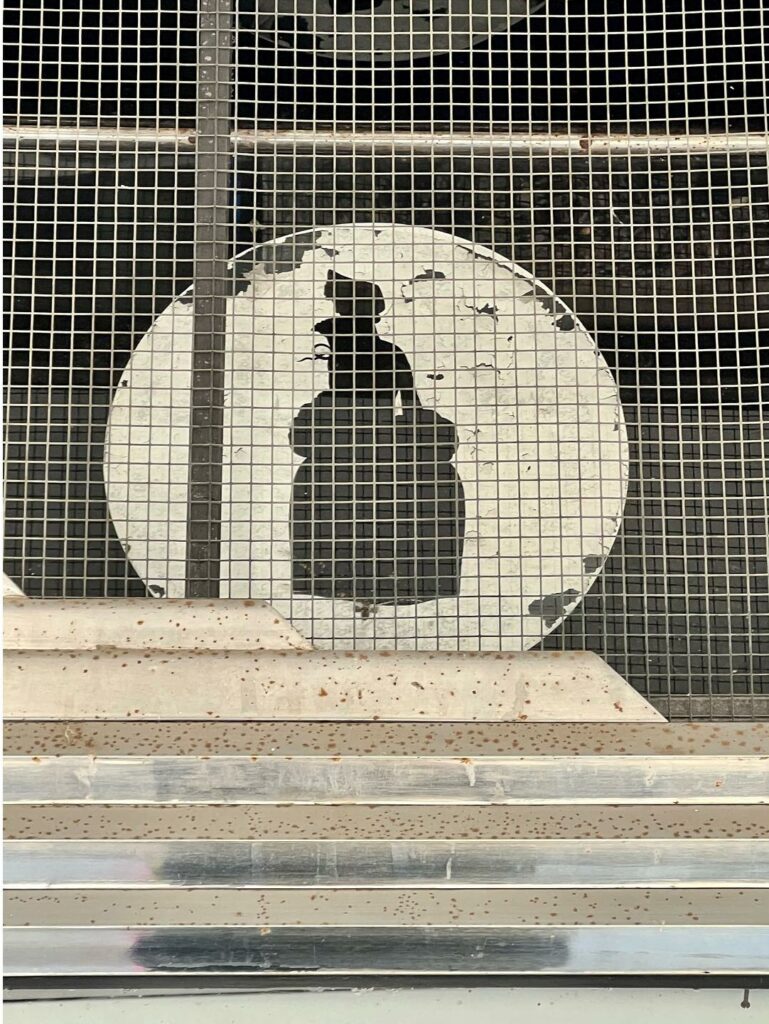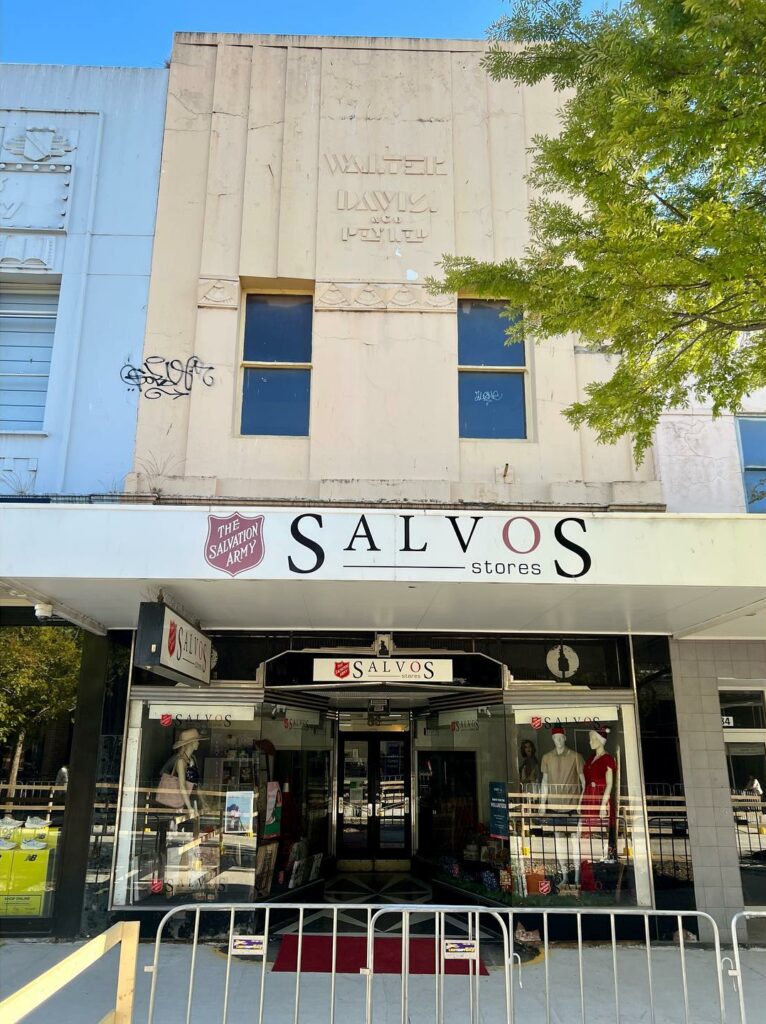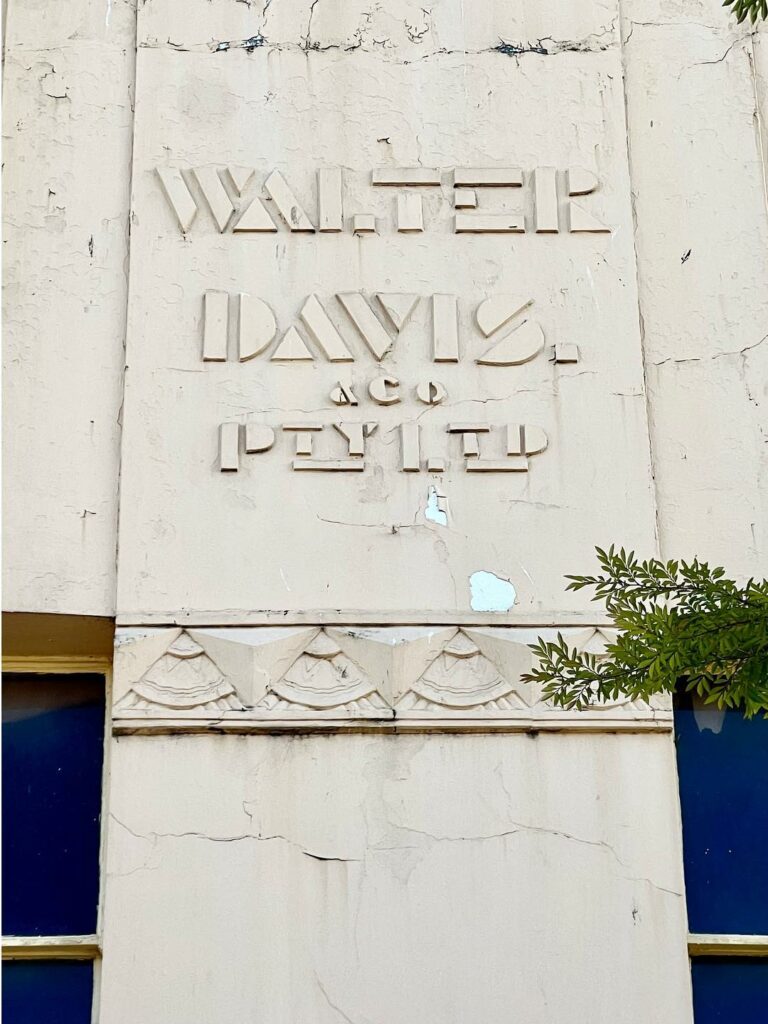 This news item was a social media post, below are Facebook comments that relate to the article:
My Mum's favourite dress shop – always went there to dress up for Rotary changeover nights.
My whole family shopped at Walter Davis for years.
It was the place to shop for dresses for weddings etc. My mother and her sisters shopped there. Maybe also for their wedding dresses or mother's of the bride. I have a booklett from there that my mother was given to help her with her up coming wedding in 1935.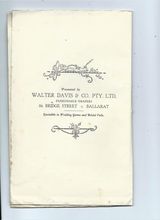 Walter Davis & Co Pty Ltd, booklet
Inside are pages for you to enter when you met your partner, gifts from a kitchen, flowers on your wedding day and also a page to write a description of your wedding dress. It is a beautiful book and I love it.
Helen Williams