The Ballaarat Mechanics' Institute values the support that it receives from the City of Ballarat.
The BMI and City of Ballarat have a joint strategic partnership with the BMI's Executive Manager being partly funded by the City of Ballarat.
SUCCESSFUL REFURBISHMENT OF A TIRED LADY
The BMI was in a very sorry state: tired, run down and need of a lot of care and attention. The driving force in changing the fortunes of the BMI was the President of the day in 2011, Dr Frank Hurley. Showing vision, dedication and considerable expertise he was able to put together a number of submissions to convince government and others of the viability and long-term future of the Institute as a vital community organisation. The success of the refurbishment is a statement of what can be achieved by a community that cares about its heritage.
The Ballaarat Mechanics' Institute has shaken off its tired appearance and clothed itself in the magnificence of a décor befitting such a grand, historic building.
The refurbishment of the Institute has taken many years, with the involvement of people committed to ensuring that the Institute would flourish again.
The BMI values the support it receives from all its supporters from all tiers of Government through to individuals who give generously.
Corporate Supporters & Partners
Ballarat's gracious, historical building with every convenience of the 21st century
In 2011 the BMI received generous funding from Federal, State and Local Government, as well as Heritage Victoria, the Potter Foundation and the Williamson Foundation to restore the BMI to its former glory. These grants ensured that the BMI would retain its history while ensuring its ongoing relevance to the needs of a contemporary society.
The library, meetings rooms and theatre have all been restored to meet the exacting historical records. The refurbishment included putting in a lift so that everyone is now able to share in this beautiful building.
The successful completion of the refurbishment would not have been possible without the commitment of the Victorian Government that pledged $3.5 million to the project. Other major sponsors included:
If you would like to find out more about Corporate Membership, please contact Colin Jackson, Executive Manager on (03) 5331 3042 or email below or, apply on-line: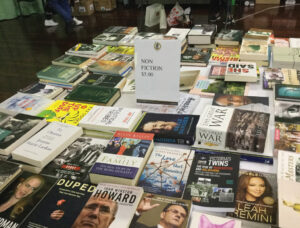 If you are having a spring clean and clearing your...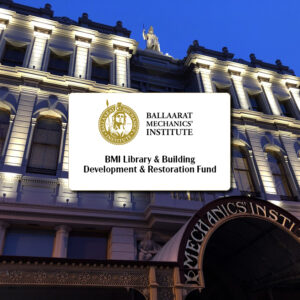 We are reaching out to history enthusiasts, community supporters, and...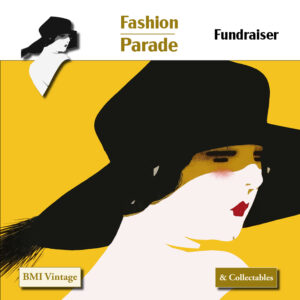 Be a part of our Fashion Parade Fundraiser The BMI vintage...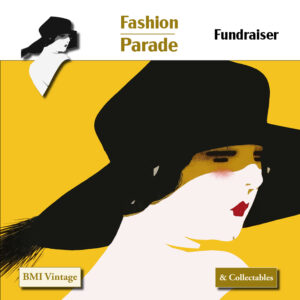 Take part in this important BMI fundraiser The BMI vintage...
Take part in this important BMI fundraiser 9 holes of...