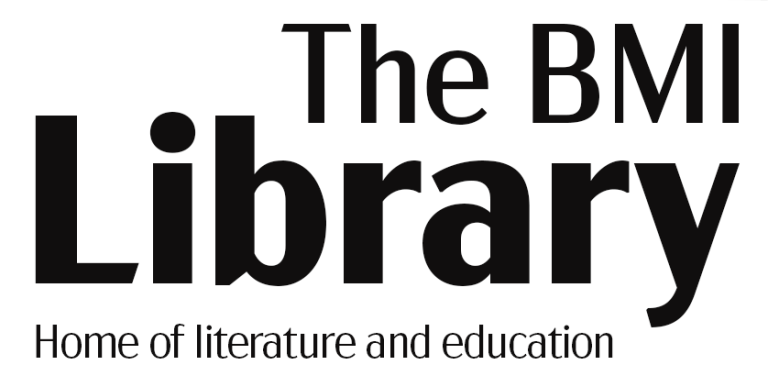 Rosemary's february Newsletter
Author of the Month | Jennifer Chase
Jennifer is a fiction author, as well as a consulting criminologist. She holds a bachelor degree in criminology & criminal justice.
Jennifer lives in California with her husband dogs and cats.
Book of the Month
The Light We Carry | Michelle Obama
The Light We Carry offers readers a series of fresh stories and insightful reflections on change, challenge and power, including her belief that when we light up for others, we can illuminate the richness and potential of the world around us, discovering deeper truths and new pathways for progress. Drawing from her experiences as a mother, daughter, spouse friend and First Lady, she shares the habits and principles she has developed to successfully overcome various obstacles.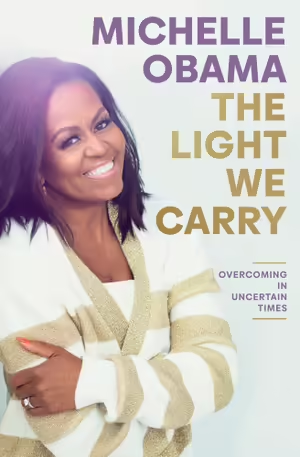 Recommended reads
The Crimson Thread | Kate Forsyth
In Nazi-occupied Crete, a young woman risks her life to hide two allied soldiers.
When Crete is invaded by the Germans in May 1941. Alenka saves the lives of two young Australian soldiers.
Jack and Teddy are childhood friends who joined up together to see the world. Both are left behind when the tattered remains of the Allied soldiers must evacuate Crete, after a bitter eleven-day battle. They are forced to hide for months as the Nazi occupiers tighten their grip on the island.
But all three will find themselves tested to their limits. Alenka's brother is a traitor and a collaborator who spies on her every move, and the Germain's are determined to crush any hint of defiance.
Alenka must choose whom to trust, and whom to love, and in the end whom to save.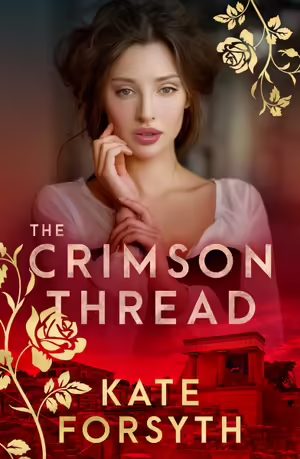 The Night Watch | Neil Lancaster
A lawyer is found dead at sunrise on a lonely clifftop at Dunnett Head on the northern most tip of Scotland. It was supposed to be his honeymoon, but now his wife will never see him again.
The case is linked to several mysterious deaths, including the murder of the lawyer's last client – Scotland's most notorious criminal – who has just walked free. DS Max Craigie knows this can only mean one thing: they have a vigilante serial killer on their hands.
But this time the killer isn't on the run; he's on the investigation team. And the rules are different when the murderer is this close to home. He knows their weaknesses, knows how to stay hidden, and he thinks he's above the law.
The Best Days of Our Lives | Lucy Diamond
When 35 year old Leni McKenzie is knocked off her bike, her family's world is turned upside down.
Leni and her sister Alice were best friends, as well as siblings. But did they know each other as well as Alice thought? In the hope of coming to terms with her grief, she tries to piece together Leni's last weeks – but her discoveries only lead to more questions. And that's before the surprise reappearance of someone from the past. Life is certainly getting very complicated…
Meanwhile, the rest of the family seem to be falling apart, Belinda, Alice's mum has developed an unhealthy obsession with a clairvoyant, and Tony, her dad, is stressed about becoming a father all over again…
More of Rosemary's new releases & recommendations.
Stay informed of our new releases
Subscribe to our Newsletter
Back to our Library homepage
The BMI can provide public tours of the building. Get in touch with us to book in a tour for your group.