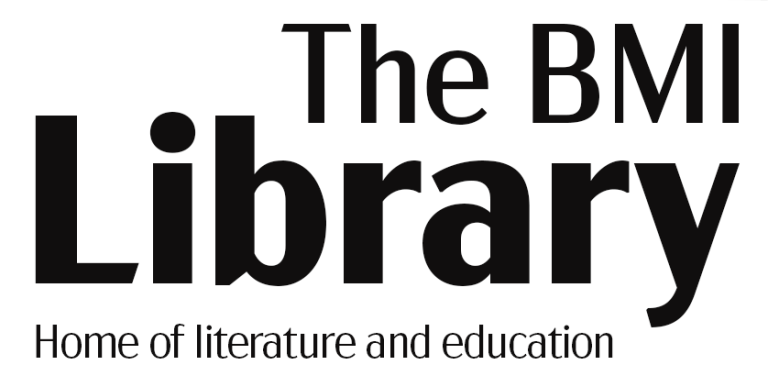 Rosemary's November/December Newsletter
Author of the Month | Holly Ringland
Holly has a lifelong interest in cultures and stories that was sparked by a two-year journey her family took in North America when she was nine years old, living in a camper van and travelling from one national park to the other.
Holly obtained her MA in creative writing from the University of Manchester in 2011. She now divides her time between the UK and Australia.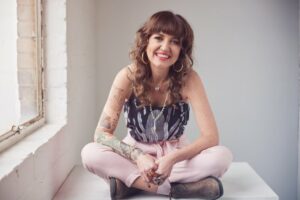 Book of the Month
The Seven Skins of Esther Wilding  | Holly Ringland
The last time Esther Wilding's beloved older sister Aura was seen, she was walking along the shore towards the sea. In the wake of Aura's disappearance, Esther's family struggles to live with their loss. To seek the truth about her sister's death, Esther reluctantly travels from lutruwita, Tasmania, to Copenhagen and then to the Faroe Islands, following the trail of the story Aura left behind.
Recommended reads
Dreamland | Nicholas Sparks
A family tragedy dashed Colby's dreams of a music career.  He now oversees a farm and produce business owned by his family in North Carolina.  In a rare occurrence, Colby accepts a temporary gig playing at a bar in St. Pete's Beach Florida.  It is there that Colby meets Morgan and the two fall for each other.
Beverly flees with her six-year-old son to escape her abusive husband.  To start a new life, they live in a house near a small rural town.  As money begins to run low, Beverly makes an agonizing choice that will change their lives forever.
Once Were Wild | Leslie Scott
When Leslie Scott discovers two brumbies living on the rugged Mount Beckworth, she almost can't believe it. Brumbies don't live in Central Victoria, and the terrain is not suited to them, so how did they get there?
The horses are scared and unused to people, but the mountain is not a safe place for horses. With summer heat on its way, the waterholes are drying up and food is getting scarce-and local rumour has it that logging is soon to begin.
Every day for months Leslie makes the hike up the mountain, slowly but surely building a connection with the two brumbies, but there are other mysterious things happening up there-bones being rearranged into different shapes-and always the question: who left the horses here in the first place?
A heart Full of Headstones | Ian Rankin
John Rebus stands accused: on trial for a crime that could put him behind bars for the rest of his life. Although it's not the first time the legendary detective has taken the law into his own hands, it might be the last.
What drove a good man to cross the line?
Or have times changed, and the rules with them?
Detective Inspector Siobhan Clarke faces Edinburgh's most explosive case in years, as a corrupt cop goes missing after claiming to harbour secrets that could sink the city's police force.
But in this investigation, it seems all roads lead to Rebus – and Clarke's twin loyalties to the public and the police will be tested to their limit.
More of Rosemary's new releases & recommendations.
Stay informed of our new releases
Subscribe to our Newsletter
Back to our Library homepage
The BMI can provide public tours of the building. Get in touch with us to book in a tour for your group.