Ballarat's Independent Home of Arts, Culture, and Literacy
As Ballarat's independent home of Arts and Culture we host a wide range of events throughout the year!
Make sure you check out the BMI events calendar to see what we have coming up.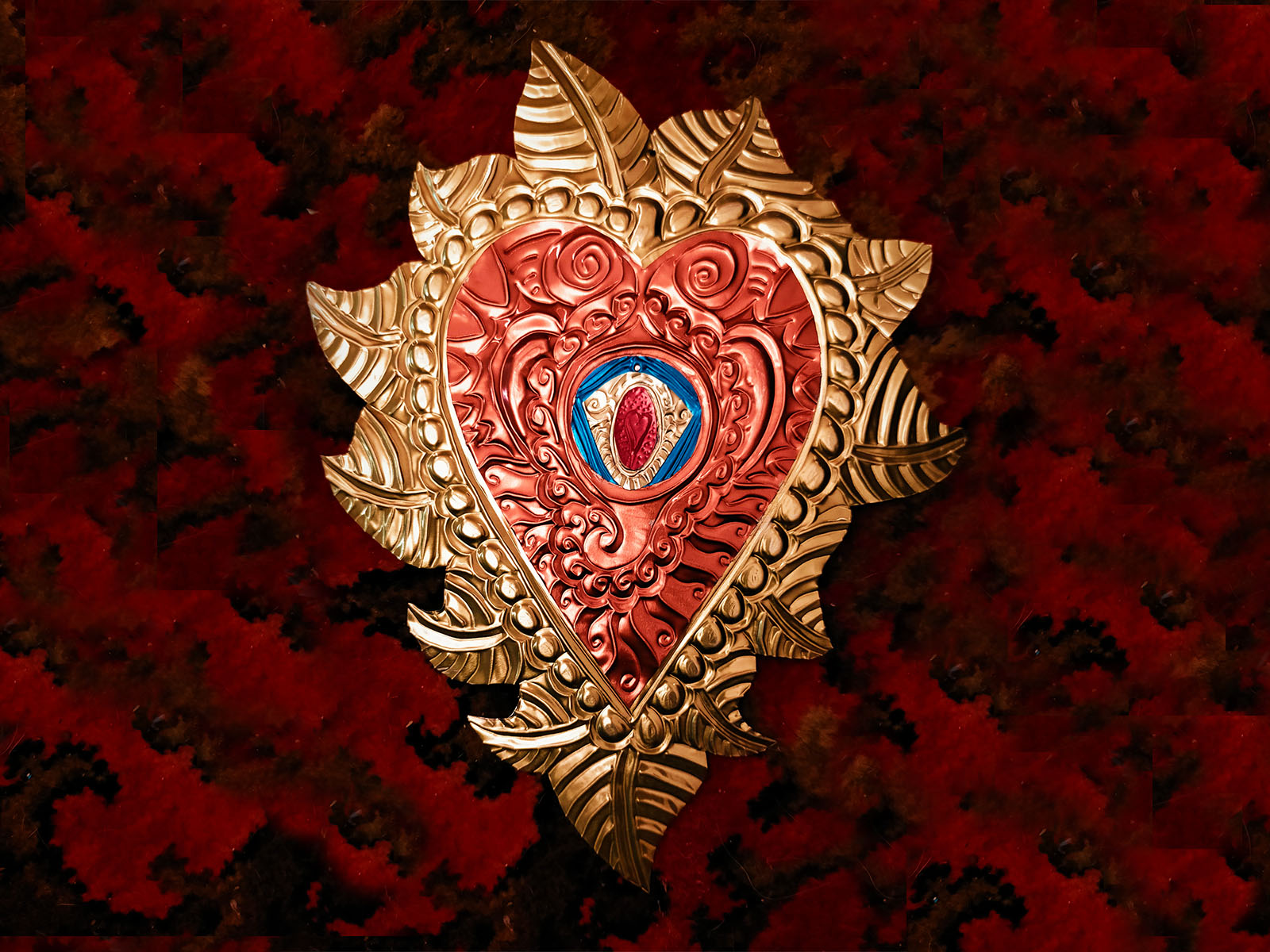 October 2 @ 10:00 am
-
November 19 @ 4:00 pm
Read up on the latest happenings at the BMI. From Library news and exhibitions to the latest word from board and staff.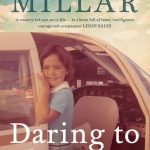 Library
Daring to Fly by Lisa Millar Lisa Millar has spent her whole life showing up, getting things done and making things happen. As a child growing up in Queensland, she dreamed of a big life. Working as a foreign correspondent gave her that, but it also meant confronting the worst that humanity can bring. Three
Read More »
Events
Go to our events page to register your interest. Calling for Stallholders> Image courtesy Deb Weston Maker. View our current stallholders. Current Stallholders >
Read More »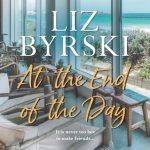 Library
At The End of the Day by Liz Byrski When Mim Squires and Mathias Vander are stranded together on a disrupted flight home to Perth, they are surprised to find that they have much in common. Mim owns a bookshop, Mathias is a writer, and both are at turning points in their lives. Mim's childhood
Read More »
BMI Vintage & Collectables
The shop is open Thursdays & FridaysDon't forget to pop in and say hi to Geraldine when you are visiting the library. There is a great selection of beautiful vintage and lots more. Check out some of these items on the shop webpage. BMI Vintage & Collectables >
Read More »
The BMI has a number of beautiful spaces that are available for hire. With reasonable 'pay-for-what-you-need' pricing, stunning heritage architecture, and modern facilities, it is the perfect place for your next event.
Invest in the Ballarat community by becoming a BMI member. Membership to the organisation allows you to borrow books from the lending library, as well as discounts to BMI events and other perks.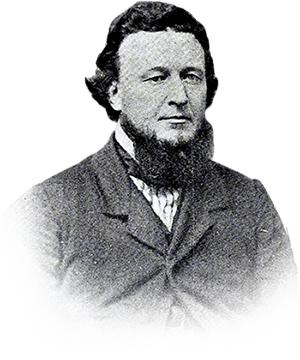 John B. Humffray arrived in Melbourne on the 19th of September 1853 on the Star of the East and had found himself in Ballaarat by 1854.
Because of the conditions he had seen on the goldfields he formed the Reform League to advocate for better conditions and treatment of the diggers by Government Officials. He was elected unopposed as an M.L.C. in 1855 and was elected as an M.L.A. in 1856 for North Grant.
Humffray was elected as President of the Committee of Management of the Mechanics Institute in May of 1859 when the reading room was established at the Ballarat Fire Brigade in Barkly Street. His term of office was interrupted by his Parliamentary duties so was succeeded by Andrew Anderson in 1860.