Ballarat's Independent Home of Arts, Culture, and Literature
As Ballarat's independent home of Arts and Culture we host a wide range of events throughout the year!
Make sure you check out the BMI events calendar to see what we have coming up.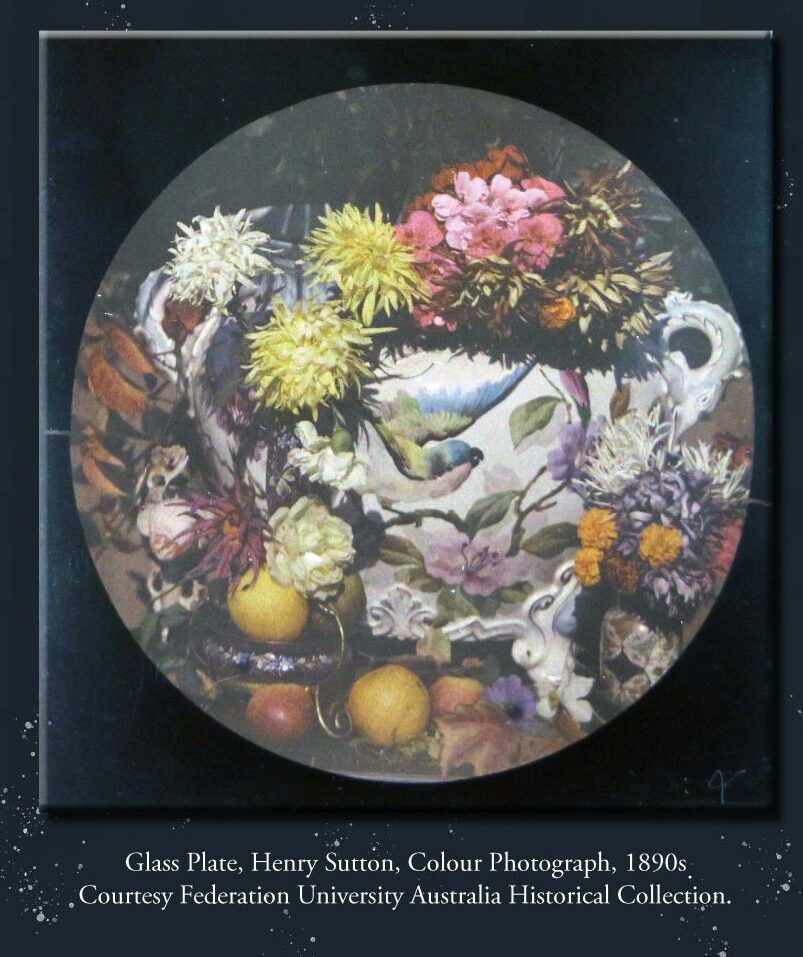 August 2 @ 10:00 am
-
October 3 @ 3:00 pm
Read up on the latest happenings at the BMI. From Library news and exhibitions to the latest word from board and staff.
Library
The Bellbird River Country Choir by Sophie Green Bellbird River, 1998: Teacher and single mum Alex is newly arrived in the small New South Wales country town of Bellbird River after escaping the city in search of a change of pace and the chance to reconnect with her young daughter. Across town, well-known matriarch Victoria
Read More »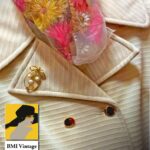 Vintage & Collectables
Vintage & Collectables  We will be opening the Library this Saturday (1 October – the first Saturday of the Month) from 11am – 3pm. Our Library will also be open until 12noon. The Ballarat Imaginarium & Tickety Boo Antiques & Collectables will also be open. We hope to see you there… Our Library > The
Read More »
Library
CGo to the Library webpage to view all New Releases and Book Summaries Our Library
Read More »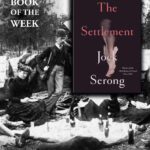 Library
The Settlement by Jock Serong On the windswept point of an island at the edge of Van Diemen's Land, the Commandant huddles with a small force of white men and women. He has gathered together, under varying degrees of coercion and duress, the last of the Tasmanians, or so he believes. His purpose is to
Read More »
The BMI has a number of beautiful spaces that are available for hire. With reasonable 'pay-for-what-you-need' pricing, stunning heritage architecture, and modern facilities, it is the perfect place for your next event.
Invest in the Ballarat community by becoming a BMI member. Membership to the organisation allows you to borrow books from the lending library, as well as discounts to BMI events and other perks.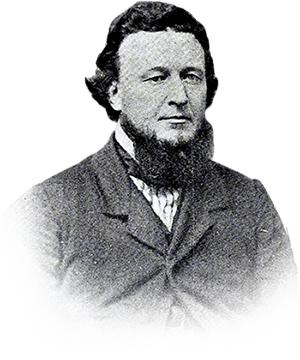 John B. Humffray arrived in Melbourne on the 19th of September 1853 on the Star of the East and had found himself in Ballaarat by 1854.
Because of the conditions he had seen on the goldfields he formed the Reform League to advocate for better conditions and treatment of the diggers by Government Officials. He was elected unopposed as an M.L.C. in 1855 and was elected as an M.L.A. in 1856 for North Grant.
Humffray was elected as President of the Committee of Management of the Mechanics Institute in May of 1859 when the reading room was established at the Ballarat Fire Brigade in Barkly Street. His term of office was interrupted by his Parliamentary duties so was succeeded by Andrew Anderson in 1860.