Ballarat's Independent Home of Arts, Culture, and Literature
As Ballarat's independent home of Arts and Culture we host a wide range of events throughout the year!
Make sure you check out the BMI events calendar to see what we have coming up.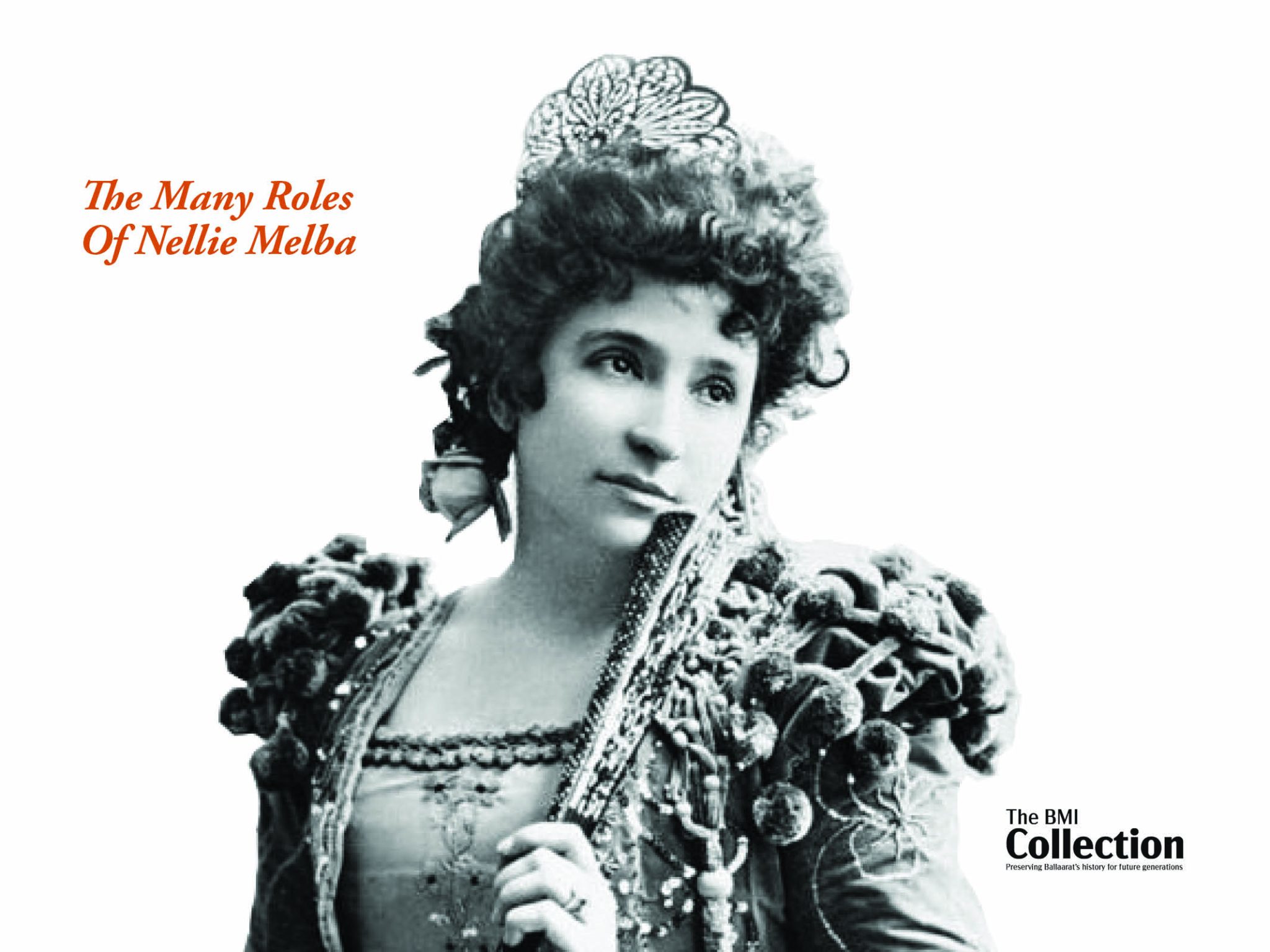 May 17 @ 11:00 am
-
June 17 @ 11:00 am
Read up on the latest happenings at the BMI. From Library news and exhibitions to the latest word from board and staff.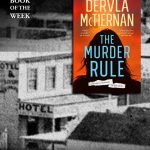 Library
The Murder Rule by Dervla McTiernan Professor Rob Parekh who runs The Innocence Project at the University is working to free Michael Dandridge, a man convicted of the brutal rape and murder of Sarah Fitzhugh. Hannah cannot let that happen. You see, Hannah's mother, Laura has been running from this man for over 20 years-
Read More »
BMI Vintage & Collectables
Member News Update – Membership Discount Monday 16 May 2022 The Ballaarat Mechanics' Institute in partnership with the Melba Opera Trust will be presenting three young artists who have been awarded a scholarship to help develop their artistic skills to enable them to become well rounded operatic artists. The program Nellie in her own Write fits
Read More »
News
On the back of the success of our Twilight Talk Series on the Yarrowee River and what it means to our community, our flora and fauna, members may be interested in this event presented by the Ballarat East Town Hall Gardens Revitalisation Group on the weekend 21 & 22 May as part of the Ballarat
Read More »
Library
French Braid by Anne Tyler When the kids are grown and Mercy Garrett gradually moves herself out of the family home, everyone is determined not to notice. Over at her studio, she wants space and silence. She won't allow any family clutter. Not even their cat Desmond. Yet it is a clutter of untidy moments
Read More »
The BMI has a number of beautiful spaces that are available for hire. With reasonable 'pay-for-what-you-need' pricing, stunning heritage architecture, and modern facilities, it is the perfect place for your next event.
Invest in the Ballarat community by becoming a BMI member. Membership to the organisation allows you to borrow books from the lending library, as well as discounts to BMI events and other perks.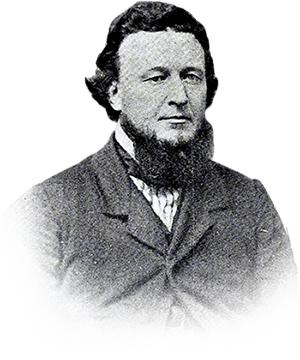 John B. Humffray arrived in Melbourne on the 19th of September 1853 on the Star of the East and had found himself in Ballaarat by 1854.
Because of the conditions he had seen on the goldfields he formed the Reform League to advocate for better conditions and treatment of the diggers by Government Officials. He was elected unopposed as an M.L.C. in 1855 and was elected as an M.L.A. in 1856 for North Grant.
Humffray was elected as President of the Committee of Management of the Mechanics Institute in May of 1859 when the reading room was established at the Ballarat Fire Brigade in Barkly Street. His term of office was interrupted by his Parliamentary duties so was succeeded by Andrew Anderson in 1860.