Ballarat's Independent Home of Arts, Culture, and Literacy
As Ballarat's independent home of Arts and Culture we host a wide range of events throughout the year!
Make sure you check out the BMI events calendar to see what we have coming up.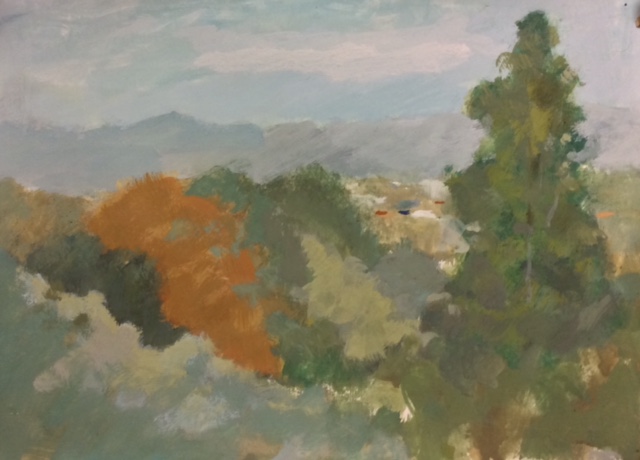 July 7 @ 10:00 am
-
July 28 @ 4:00 pm
Read up on the latest happenings at the BMI. From Library news and exhibitions to the latest word from board and staff.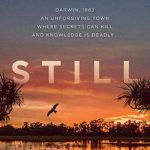 Library
Still | Matt NableThe humidity sat heavy and thick over the town as Senior Constable Ned Potter looked down at a body found in the shallow marshland.Charlotte Clark drove the long way home, thinking about how stuck she felt, a 23- year- old housewife, married to a cowboy who isn't who she thought he was.
Read More »
Library
Debesa | Cindy Solonec Debesa was an isolated sheep station in the West Kimberley pioneered by the author's parents, Frank and Katie Rodriguez. It was here that Cindy and her three siblings lived and grew up. Their lives combined the rich cultural heritage of their Spanish, Nigena and English ancestors. Cindy's Spanish father Frank came
Read More »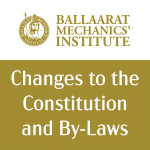 News
I am pleased to report to members that after three years of tireless review by the current and previous Board, that a Special General meeting of members on the 28th June 2021 passed amendments to the BMI Constitution and introduced Bylaws that will equip the organisation to meet the challenges of a modern Board. There
Read More »
Newsletter
In this issue learn about: BMI Special General Meeting | Library News | David Haymes | Art workshops | Events | Ballarat International Foto Beinnale
Read More »
The BMI has a number of beautiful spaces that are available for hire. With reasonable 'pay-for-what-you-need' pricing, stunning heritage architecture, and modern facilities, it is the perfect place for your next event.
Invest in the Ballarat community by becoming a BMI member. Membership to the organisation allows you to borrow books from the lending library, as well as discounts to BMI events and other perks.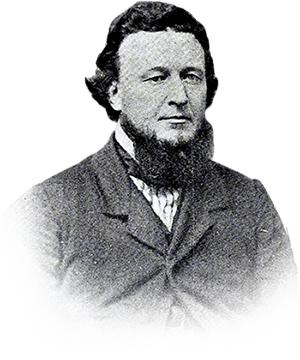 He arrived in Melbourne on 19/9/53 on the Star of the East and was in Ballarat by 1854, because of the conditions he saw he formed the Reform League to advocate for better conditions and treatment of the diggers by Government Officials. Elected unopposed as an M.L.C. in 1855 and was elected as an M.L.A. in 1856 for North Grant.
Was elected as President of the Committee of Management of the Mechanics Institute in May of 1859 when the reading room was established at the Ballarat Fire Brigade in Barkly Street. His term of office was interrupted by his Parliamentary duties so was succeeded by Andrew Anderson in 1860.