Ballarat's Independent Home of Arts, Culture, and Literature
As Ballarat's independent home of Arts and Culture we host a wide range of events throughout the year!
Make sure you check out the BMI events calendar to see what we have coming up.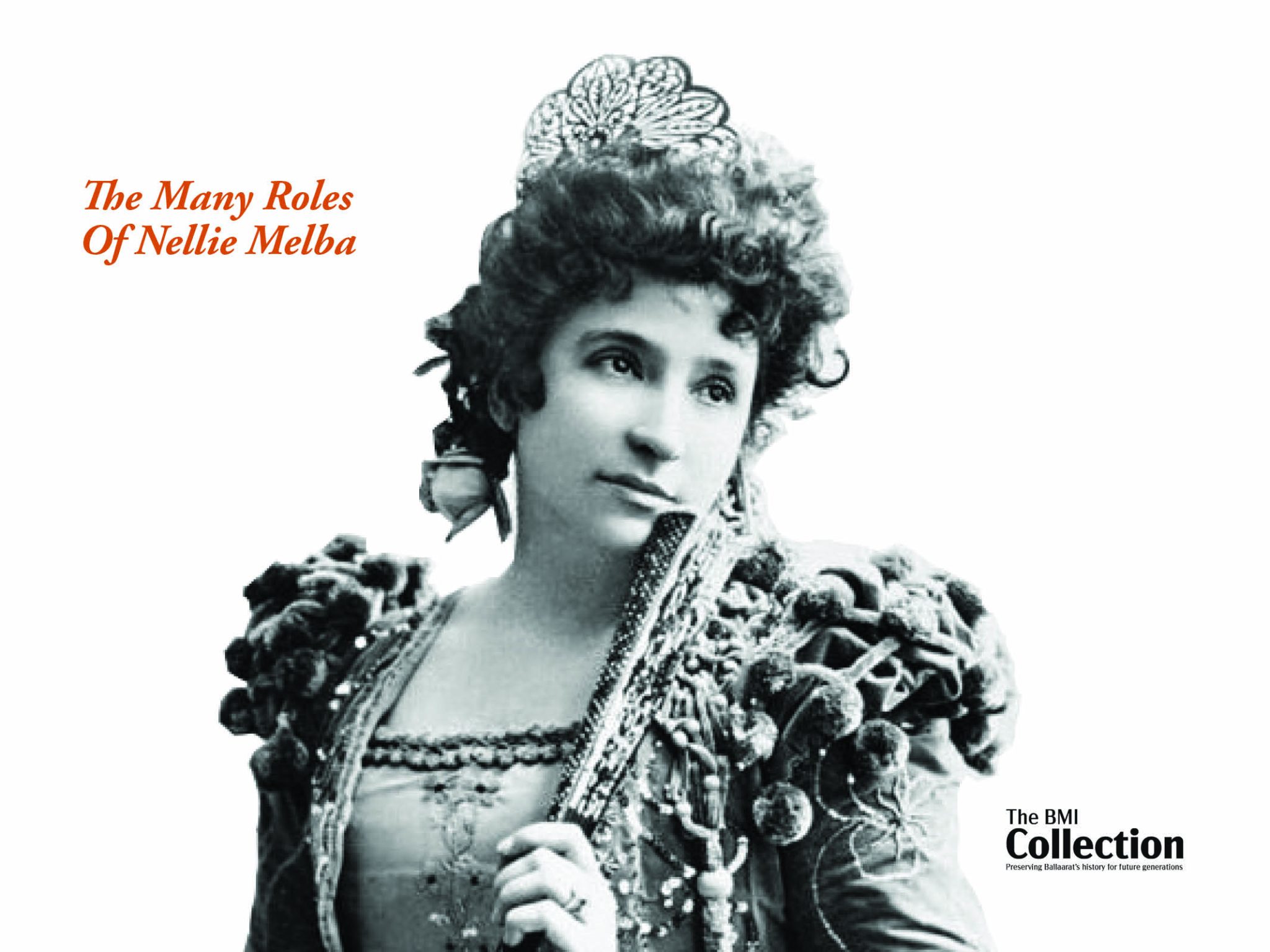 May 17 @ 11:00 am
-
July 4 @ 11:00 am
Read up on the latest happenings at the BMI. From Library news and exhibitions to the latest word from board and staff.
Library
My Accidental Career by Brenda Niall Award-winning author Brenda Niall's engaging account of her remarkable life presents a fascinating history spanning nine decades: from her childhood in affluent Kew in the 1930s, her university days and travels in Ireland, her academic career at a time when marriage was the exception for young women- to her
Read More »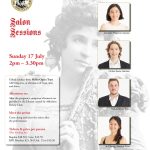 Membership
Member News Update – Membership Discount Wednesday 15 June 2022 The Ballaarat Mechanics' Institute in partnership with the Melba Opera Trust will be presenting three young artists who have been awarded a scholarship to help develop their artistic skills to enable them to become well rounded operatic artists. The program An Afternoon of Song, Arias &
Read More »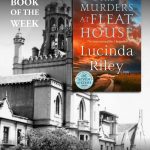 Library
The Murders at Fleat House by Lucinda Riley One dead bully. A school full of suspects. When a young student is found dead at a private boarding school, its elite reputation is at risk. The headmaster is determined to write the death off as a tragic accident – but Detectives Jazz Hunter will soon suspect
Read More »
Fundraiser
A wonderful way to warm up this Winter and brush away the cobwebs from your vocal cords. Come and join us… We are looking at new ways to support our Heritage Institution. Jane Valpied, Vice President Event information If you have some fundraising ideas, then we could love to hear from you.  
Read More »
The BMI has a number of beautiful spaces that are available for hire. With reasonable 'pay-for-what-you-need' pricing, stunning heritage architecture, and modern facilities, it is the perfect place for your next event.
Invest in the Ballarat community by becoming a BMI member. Membership to the organisation allows you to borrow books from the lending library, as well as discounts to BMI events and other perks.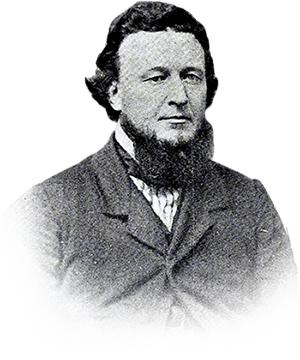 John B. Humffray arrived in Melbourne on the 19th of September 1853 on the Star of the East and had found himself in Ballaarat by 1854.
Because of the conditions he had seen on the goldfields he formed the Reform League to advocate for better conditions and treatment of the diggers by Government Officials. He was elected unopposed as an M.L.C. in 1855 and was elected as an M.L.A. in 1856 for North Grant.
Humffray was elected as President of the Committee of Management of the Mechanics Institute in May of 1859 when the reading room was established at the Ballarat Fire Brigade in Barkly Street. His term of office was interrupted by his Parliamentary duties so was succeeded by Andrew Anderson in 1860.