Ballarat's Independent Home of Arts, Culture, and Literature
As Ballarat's independent home of Arts and Culture we host a wide range of events throughout the year!
Make sure you check out the BMI events calendar to see what we have coming up.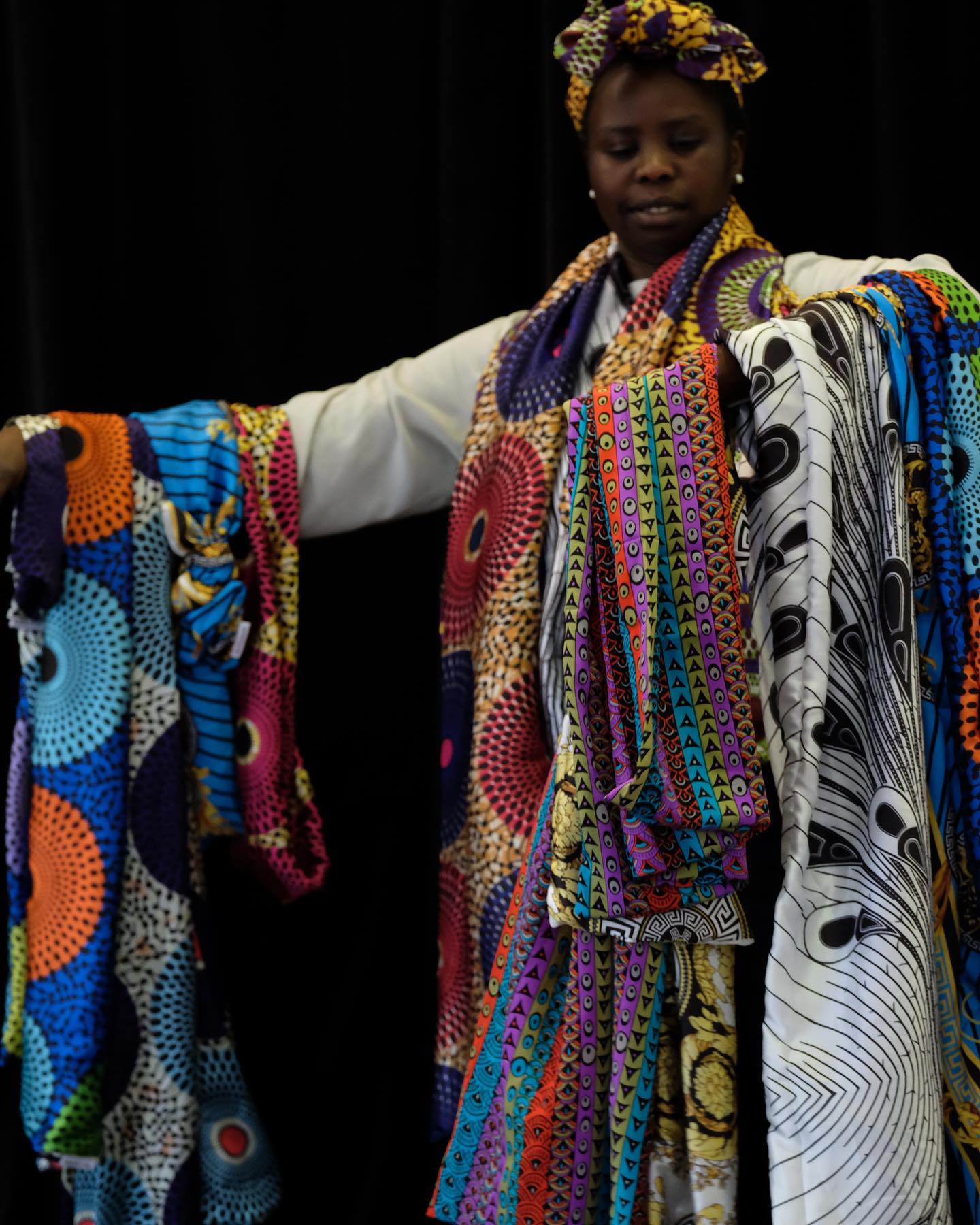 December 9 @ 10:00 am
-
December 28 @ 3:00 pm
Read up on the latest happenings at the BMI. From Library news and exhibitions to the latest word from board and staff.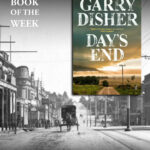 Library
Day's End by Garry Disher HIRSCH's rural beats wide. Daybreak today's end, dirt roads and dust. Every problem that besets small towns and isolated properties, from unlicensed driving to arson. In the time of the virus, Hirsch is seeing stresses heightened and social divisions cracking wide open. His own tolerance under strain; people getting close
Read More »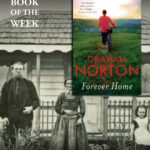 Library
Forever Home by Graham Norton Carol is a divorced teacher living in a small Irish town, her only son now grown. A second chance at love with the older Declan brings her unexpected connection and belonging, but sparks local speculation: what does a woman like her see in a man like him? What happened to
Read More »
Library
The Soulmate by Sally Hepworth The Soulmate by Sally Hepworth. Before the woman went over the cliff, Pippa and Gabe were happy. They had the kind of marriage that everyone envies, as well as two sweet young daughters, a supportive family, and a picturesque cliffside cliffs not become so popular among those wishing to end
Read More »
Library
The Bellbird River Country Choir by Sophie Green Bellbird River, 1998: Teacher and single mum Alex is newly arrived in the small New South Wales country town of Bellbird River after escaping the city in search of a change of pace and the chance to reconnect with her young daughter. Across town, well-known matriarch Victoria
Read More »
The BMI has a number of beautiful spaces that are available for hire. With reasonable 'pay-for-what-you-need' pricing, stunning heritage architecture, and modern facilities, it is the perfect place for your next event.
Invest in the Ballarat community by becoming a BMI member. Membership to the organisation allows you to borrow books from the lending library, as well as discounts to BMI events and other perks.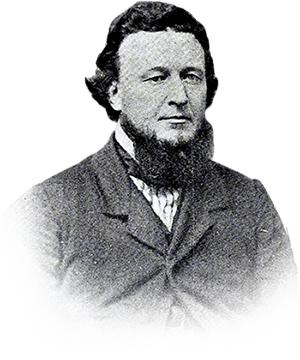 John B. Humffray arrived in Melbourne on the 19th of September 1853 on the Star of the East and had found himself in Ballaarat by 1854.
Because of the conditions he had seen on the goldfields he formed the Reform League to advocate for better conditions and treatment of the diggers by Government Officials. He was elected unopposed as an M.L.C. in 1855 and was elected as an M.L.A. in 1856 for North Grant.
Humffray was elected as President of the Committee of Management of the Mechanics Institute in May of 1859 when the reading room was established at the Ballarat Fire Brigade in Barkly Street. His term of office was interrupted by his Parliamentary duties so was succeeded by Andrew Anderson in 1860.