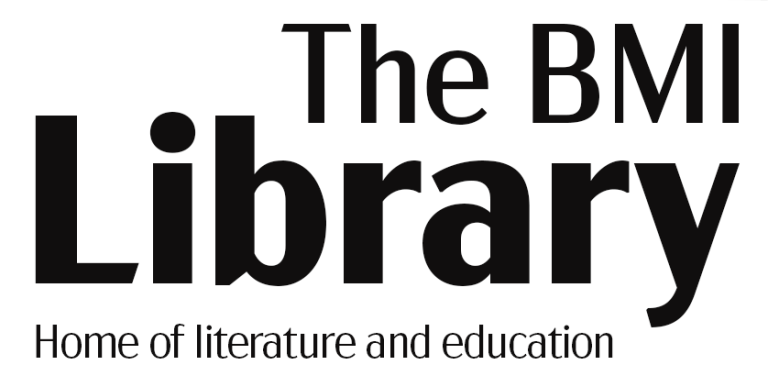 Rosemary's OCTOBER Newsletter
Author of the Month | Jock Serong
Jock is a well known author from Australia, who writes crime fiction, suspense and thriller novels.
Today Jock resides in Port Fairy. In addition to being a noteworthy author, Jock also practices law.
Book of the Month
The Seamstress of Sardinia  | Bianca Pitzorno
Born in poverty, the seamstress spends her days sewing in the houses of wealthy families. Her work is simple and honest, taught by her nonna, she skilfully prepares nightgowns, undergarments and children's cloths, leaving the finer work of dressmaking to the ateliers in Paris.
Her story weaves in and out of the lives of the people she works for, whose secrets and scandals she is privy to. Set at the dawn of the twentieth century, The story follows the girl as he grows into a woman, strives to educate herself and falls in love-always fighting for independence in a world dominated by men and old social conventions.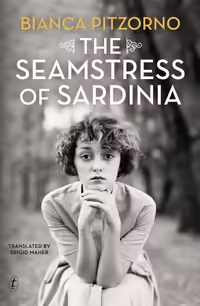 Recommended reads
The Paris Mystery | Kirsty Manning
As Australian journalist Charlotte 'Charlie ' alights at the Gare du Nord, ready to start her role as correspondent for The Times, Paris is in turmoil as
talk of war becomes increasingly strident.
Charlie is chasing her first big scoop, needing to prove to her boss that she can do this job as well as, if not better than, her male counterparts.  And the best way to forge the necessary contacts quickly is to make the well-connected expats, Lord and Lady Ashworth, her business.
On a summer solstice eve, the party is in full swing with the cream of Parisian society entranced by burlesque dancers, tightrope walkers, a jazz
band and fireworks lighting the night skies. But as Charlie is drawn into the magical world of parties, couture houses and bohemian wine bars,
secrets start to unravel including her own. Putting a foot wrong could spell death …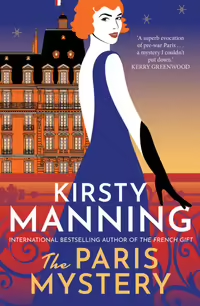 The Girl in the Green Dress | Jeni Haynes/Dr George Blair-West & Alley Pascoe
This is a harrowing, unforgettable and ultimately inspiring memoir from woman who refused to be silenced. Including powerful and fascinating insights from Dr George Blair-West, Jeni's psychiatrist and an expert in DID who worked with her for over twenty years, this is a unique and profoundly important book for victims of abuse, their families, clinicians, police and anyone interested in the complexity of the human mind. Is it proof that survival is possible and joy can be found after the darkest of times.
Framed | John M. Green
JJ spies what she believes is a priceless Van Gogh. Except it can't be… that painting, Six Sunflowers, was destroyed during World War 11. She also glimpses what looks like a Rembrandt, one stolen in the infamous 1990 robbery at the Isabella Stewart Gardner Museum in Boston. 
JJ sets out on a mission to discover if these works are fakes or genuine, but when she gets in too deep she is forced to seek help from her estranged father, a Sydney detective.
From the pubs of Belfast to the boardrooms of Monte Carlo and the shores of Sydney Harbour, this gripping art heist thriller exposes a shadowy underworld where JJ crosses paths with a global organised crime empire in her pursuit to solve some of art history's biggest mysteries.
More of Rosemary's new releases & recommendations.
Stay informed of our new releases
Subscribe to our Newsletter
Back to our Library homepage
The BMI can provide public tours of the building. Get in touch with us to book in a tour for your group.