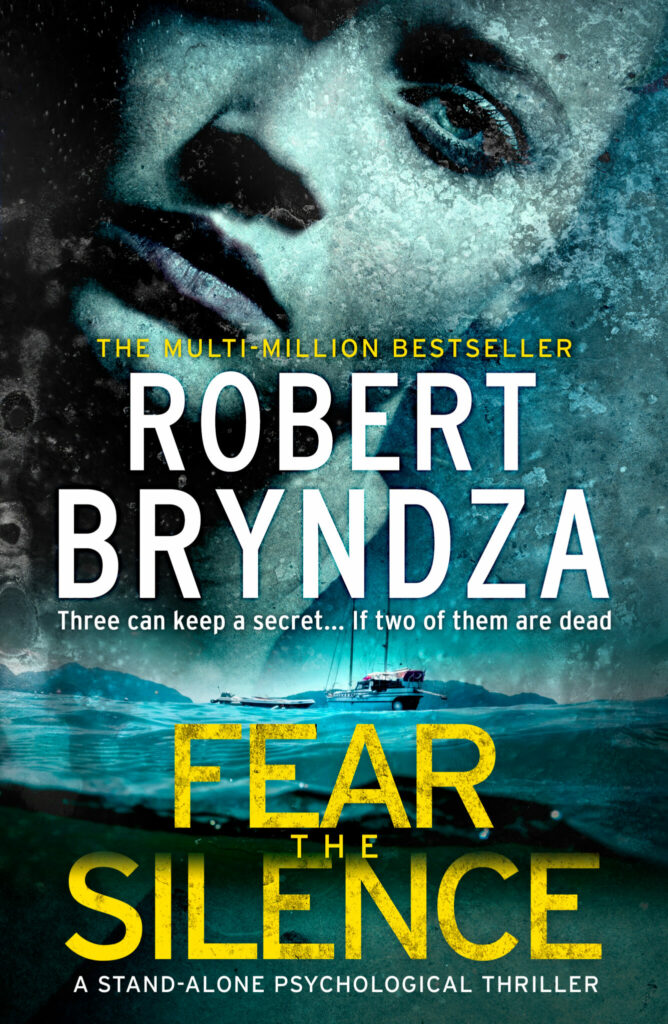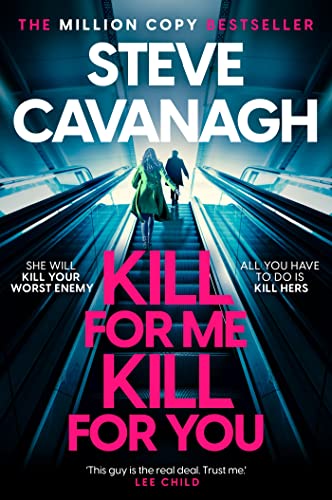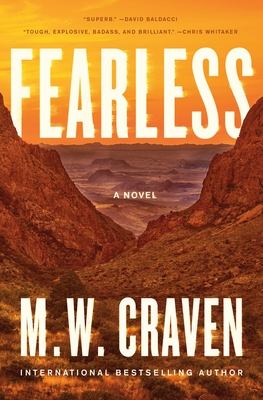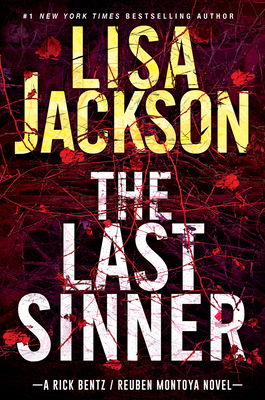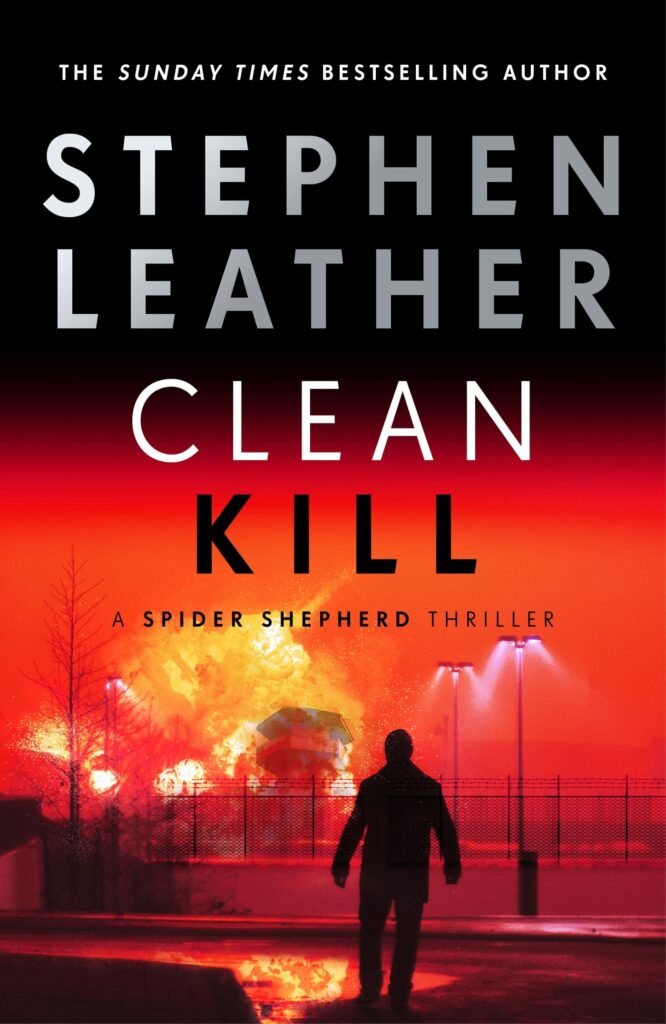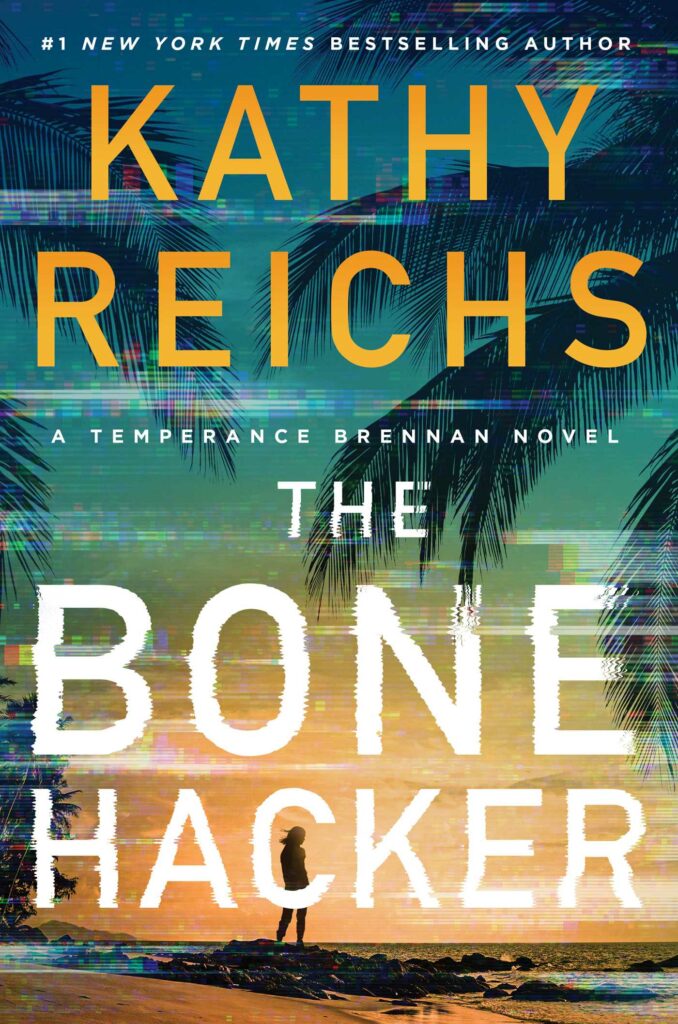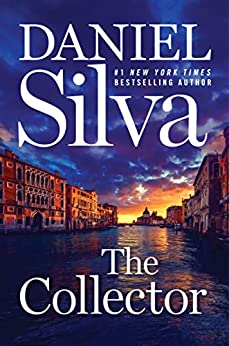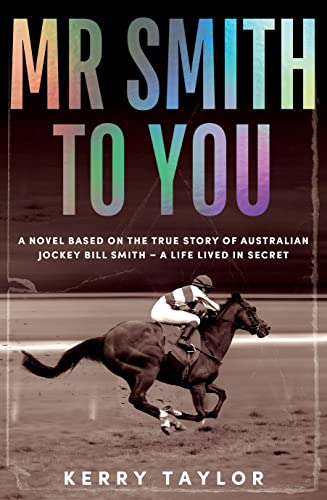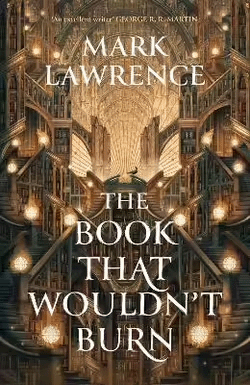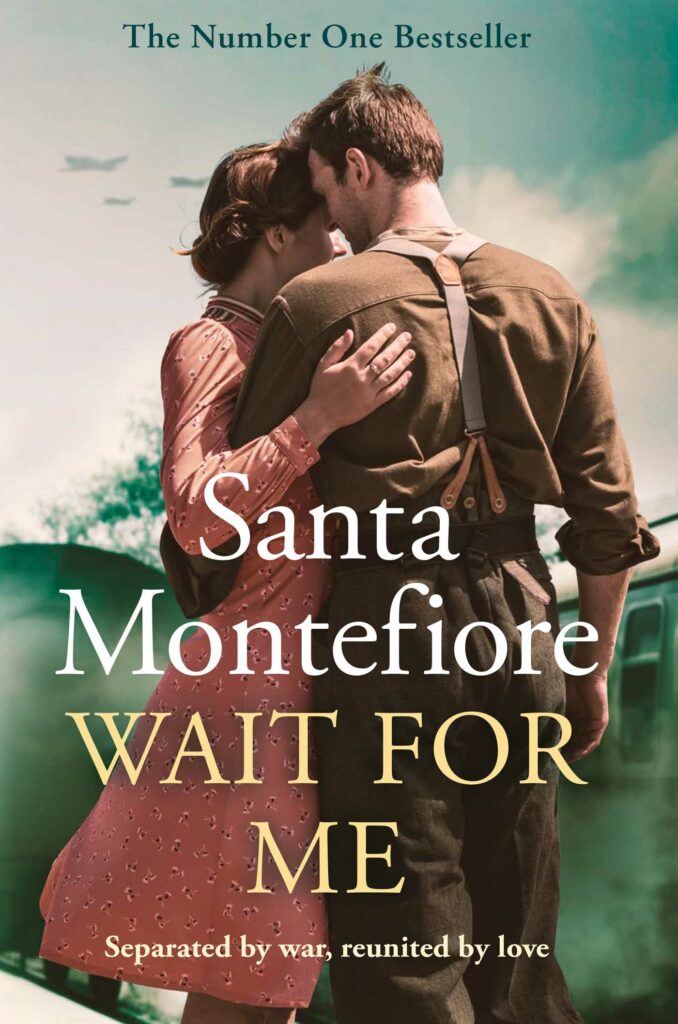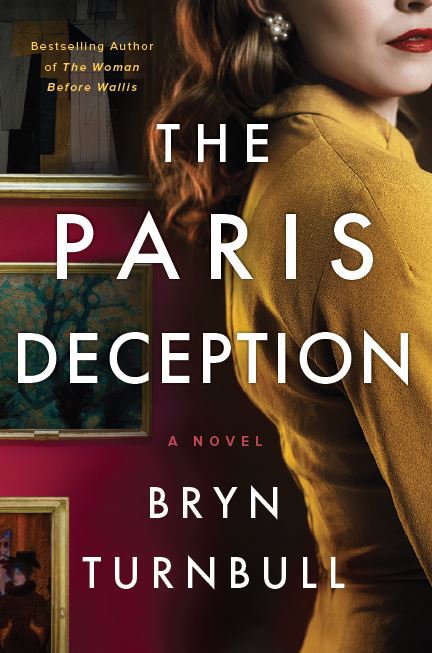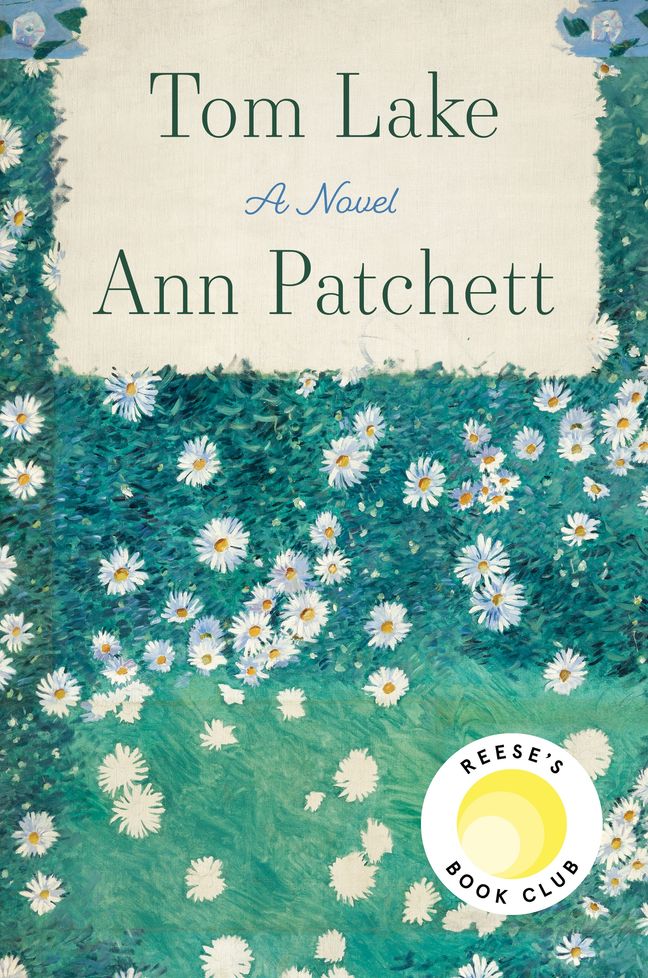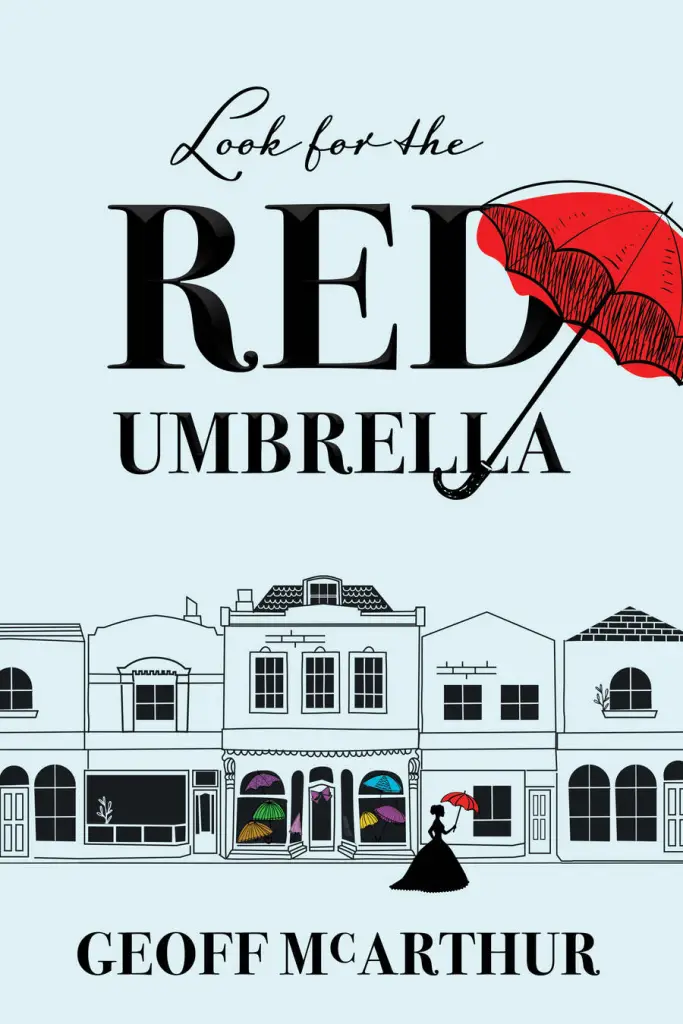 Author of the Month | Tania Farrelly
Tania is an award-winning advertising strategist who has spent over twenty-five years working in Australia's leading advertising agencies, telling stories for the world's biggest brands.
She has more recently built her own successful, brand consultancy iSPY.   She has turned her hand from brand stories to human stories with the help of creative writing courses at RMIT and Fiona McIntosh's Masterclass.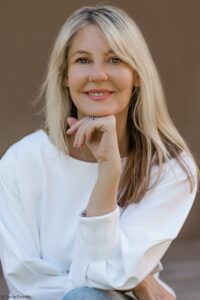 Book of the Month
Good as Gold | Justin Smith
Good as Gold follows an escaped orphan, a copper and his prisoner, and a gang of bushrangers as they descent on Melbourne town for the Cup.  Each is hoping for something different – a new beginning, a chance to make history or a prize bigger than they could imagine.  But only one can get the gold.
Recommended reads
Chinese Roots | Yvonne Horsfield
A biographical account of the well-known Ballarat Tong Way family from 1863 onward.
This account is filled with the historical impacts of a family looking to find a home while they deal with the battles of religion and the introduction of the White Australia Policy.
Chinese Roots is an honest and at times confronting telling of the challenges that each generation was faced with, lace with real world impacts of Australian and global history from the 1900s to the modern day.
Australia has been built on the histories of all the people it has raised on its soil.  This is one story that matters also.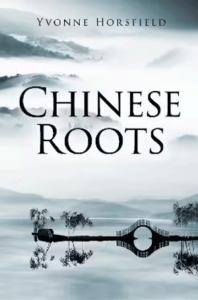 Southern Aurora | Mark Brandi
Jimmy is a kid growing up fast on the poorest street in town.  He tries to do everything right and look out for his mum and his younger brother.  His older brother is in jail, so it's up to Jimmy to hold things together.  But small-town life is unforgiving when you're from the other side of the tracks.
If only his mum didn't drink so much.  
If only he could win the school billy cart race.
If only his best friend understood.
If only he could stop his mum's boyfriend from getting angry
If only he was there.
Look for the Red Umbrella | Geoff McAthur
Look for the Red Umbrella tells the true story of a woman who achieved this and much more, overcoming personal tragedies, family scandals and fierce opposition to make her mark as a business and community leader in a new city dominated by men.
With a husband whose hubris brought the family to its knees, this very real tale of deceit, tragedy and courage plays out in the shops and streets of Victorian-era Ballarat.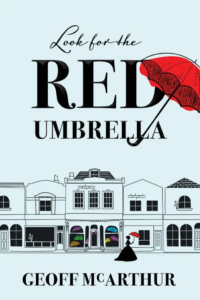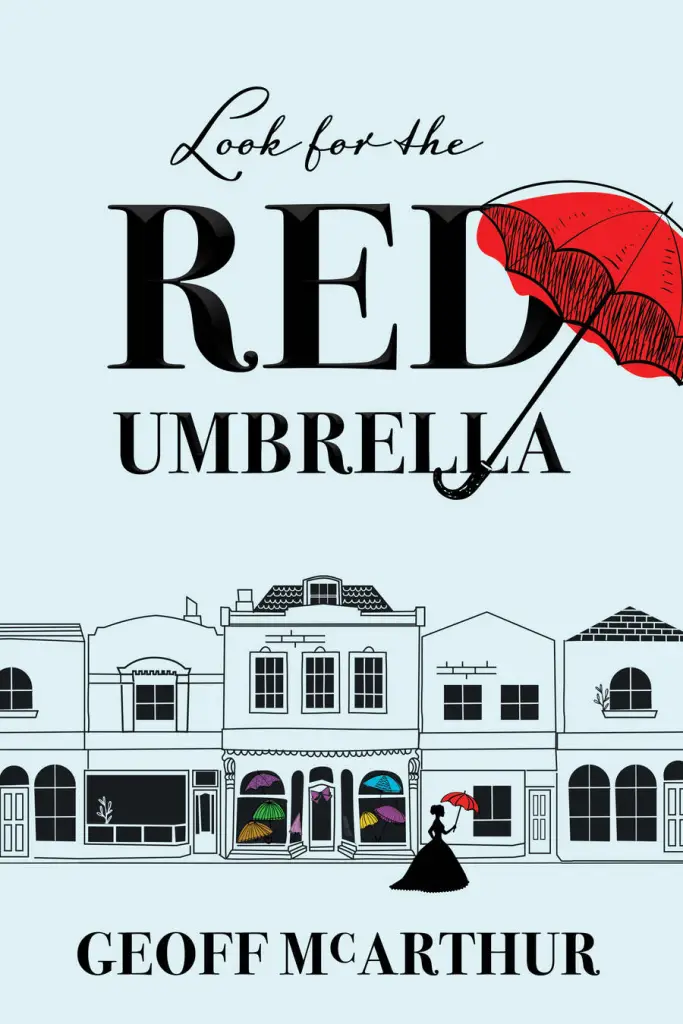 War of Hearts | Tania Farrelly
In 1917 America's declaration of war against Germany gives Grace Winter a keen-eyed New York Times investigative reporter, a much sought-after opportunity to make her mark on the Western Front.  But by 1918 the gruesome reality of trench warfare has set in, and the Spanish flu is killing Allied soldiers in their droves.
 Father Jude is no ordinary priest, He's proven himself as fearless on the  battlefield as any soldier, and as compassionate as any man of the cloth.  But things get complicated when he is asked to rendezvous with Grace in occupied France.
As their mission to filter secrets back through enemy lines becomes increasingly perilous, so too does their attraction.  When Grace catches the priest taking an obsessive interest in a tiny silver music box gifted to her by an unknon soldier, she suspects the good Father may be keeping a devastating  secret, and she is forced to make an impossible choice…
More of Rosemary's new releases & recommendations.
'Funny, warm, and real…. Cements Clare Fletcher's position as queen...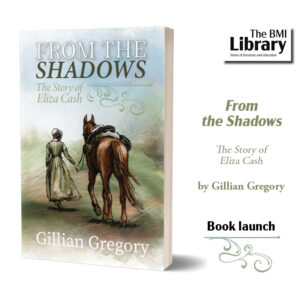 What is staying with the man you love meant leaving...
Leah Kaminsky Leah is a physician and award-winning writer. Her...
Go to the Library webpage to view all New Releases...
Rosemary's Book of the Week Night Train to Marrakech by...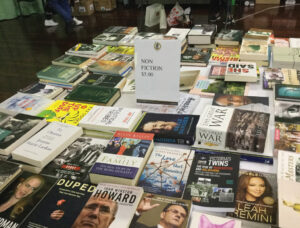 If you are having a spring clean and clearing your...
Stay informed of our new releases
Subscribe to our Newsletter
Back to our Library homepage
The BMI can provide public tours of the building. Get in touch with us to book in a tour for your group.