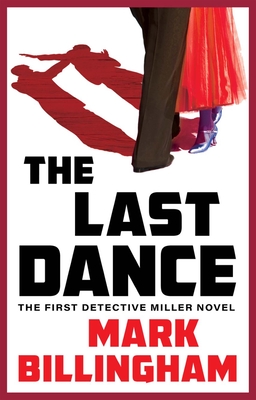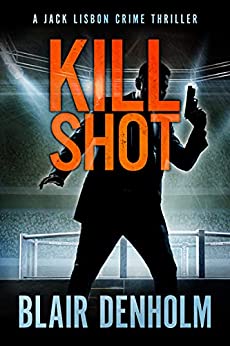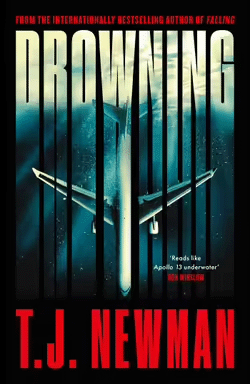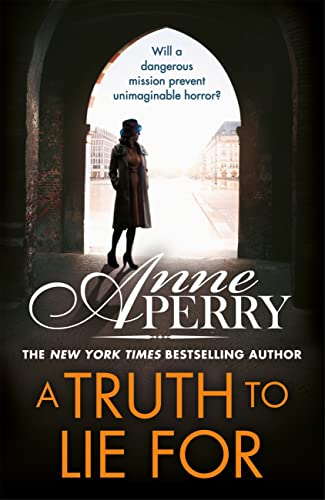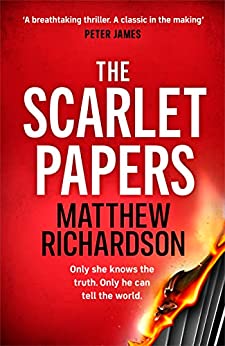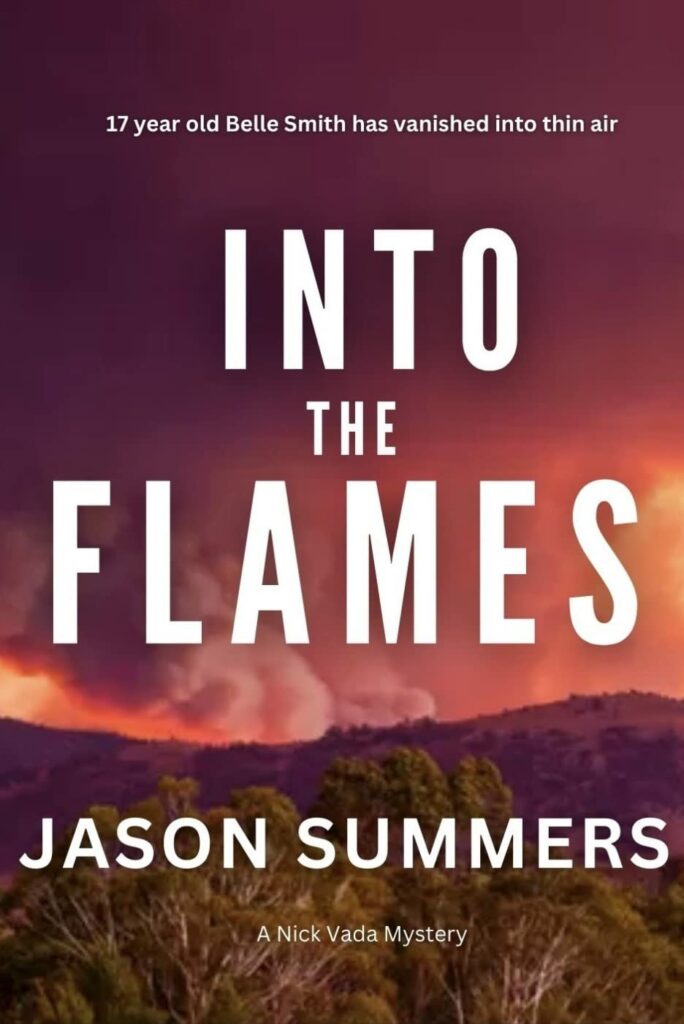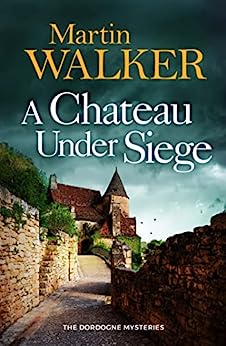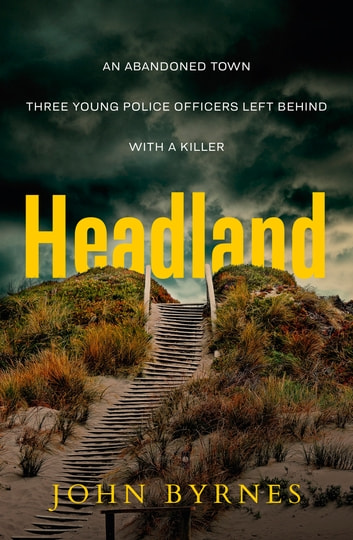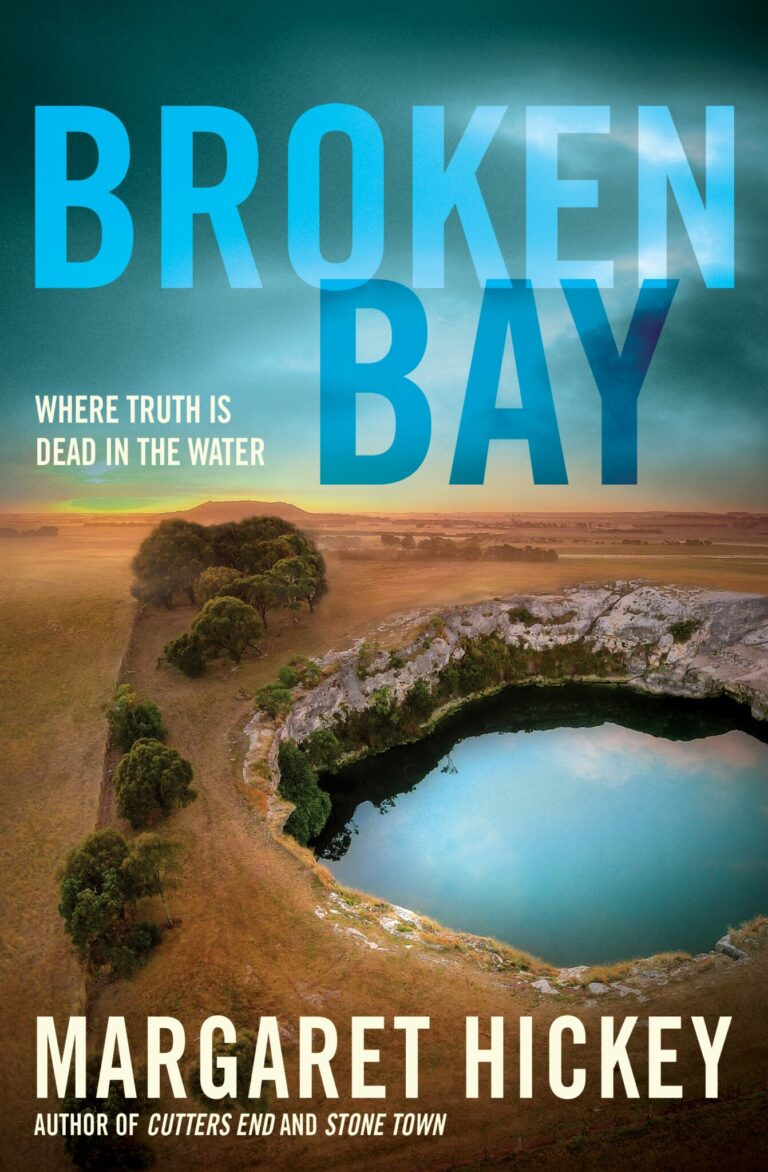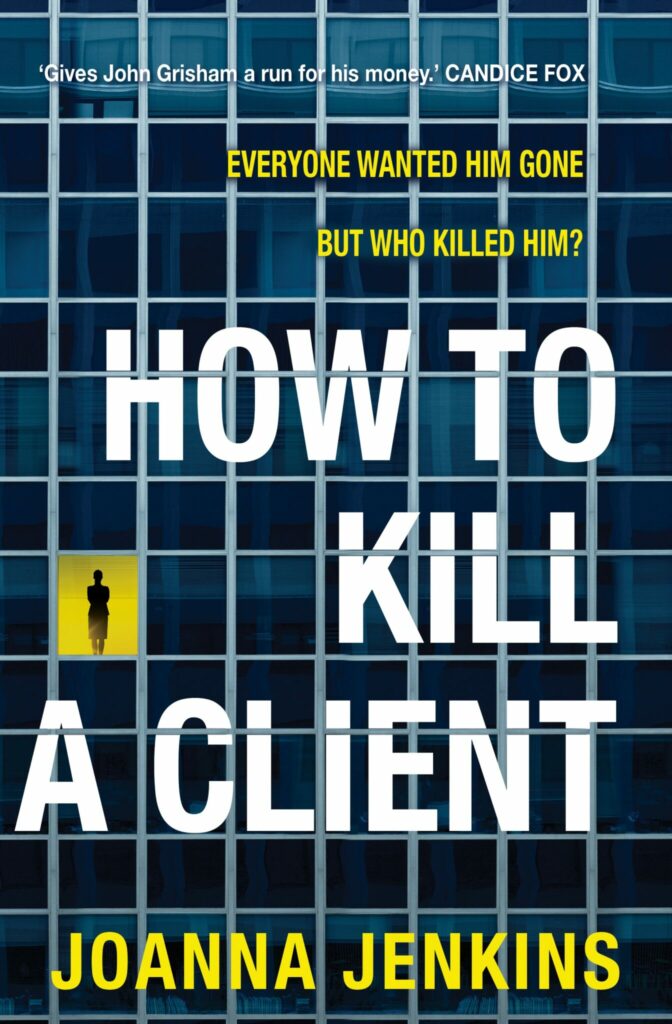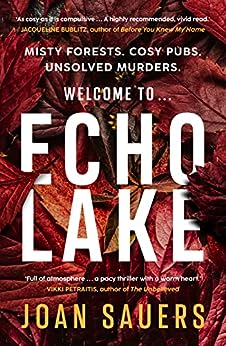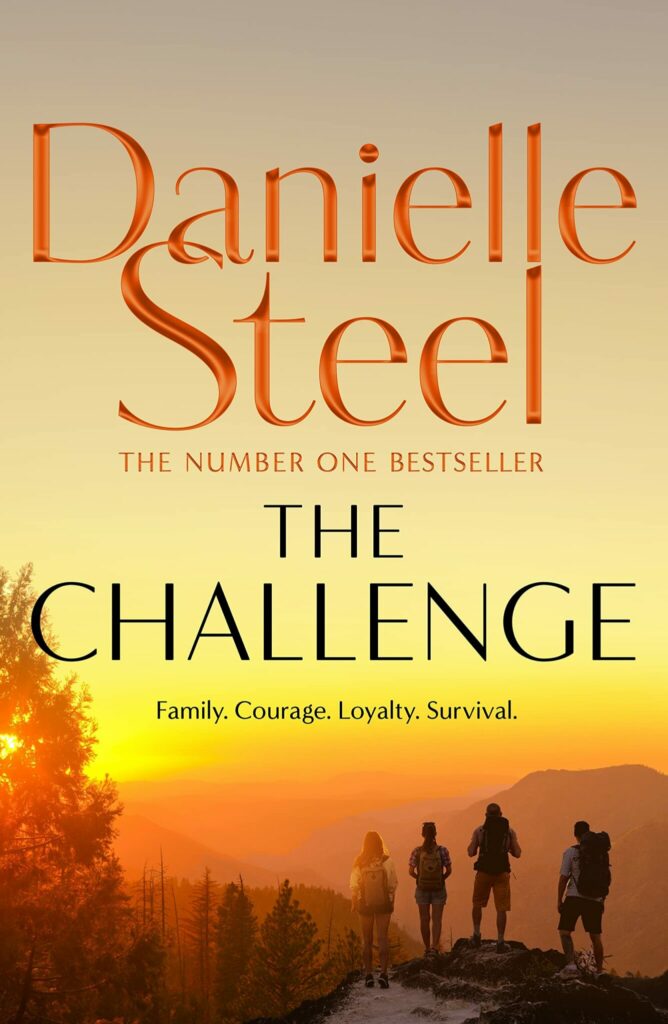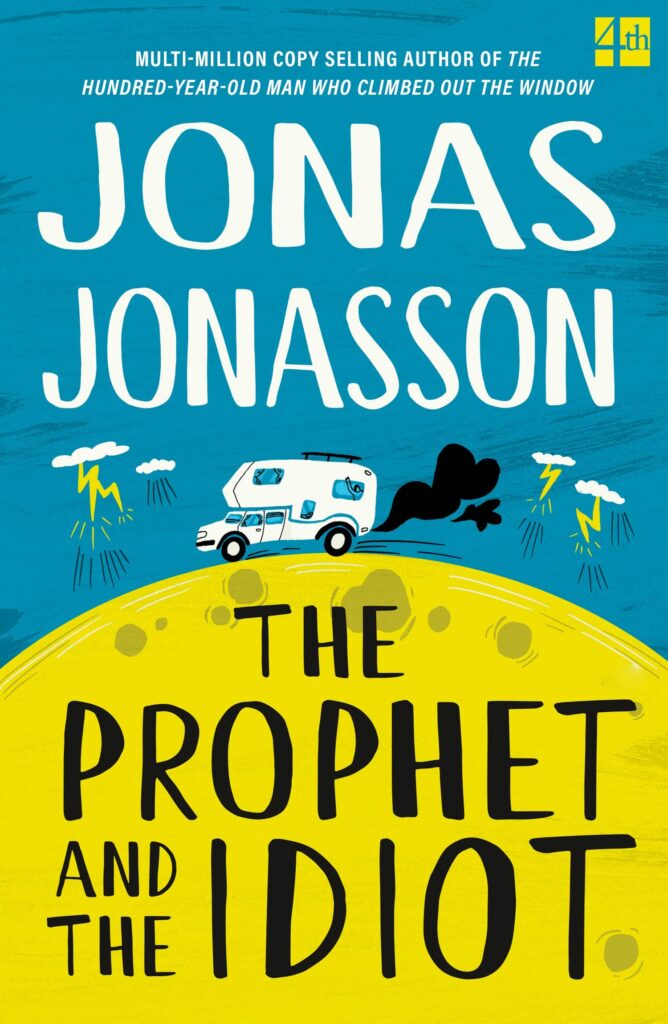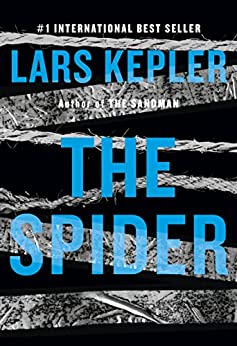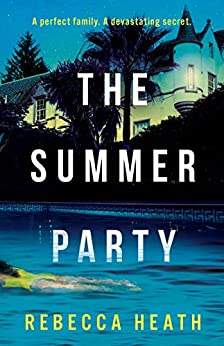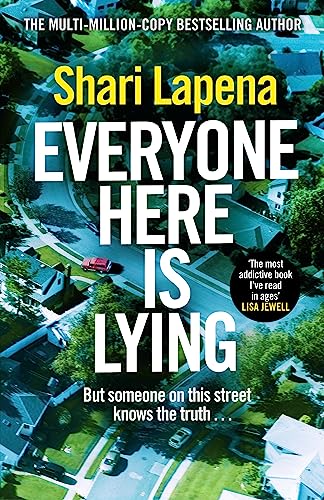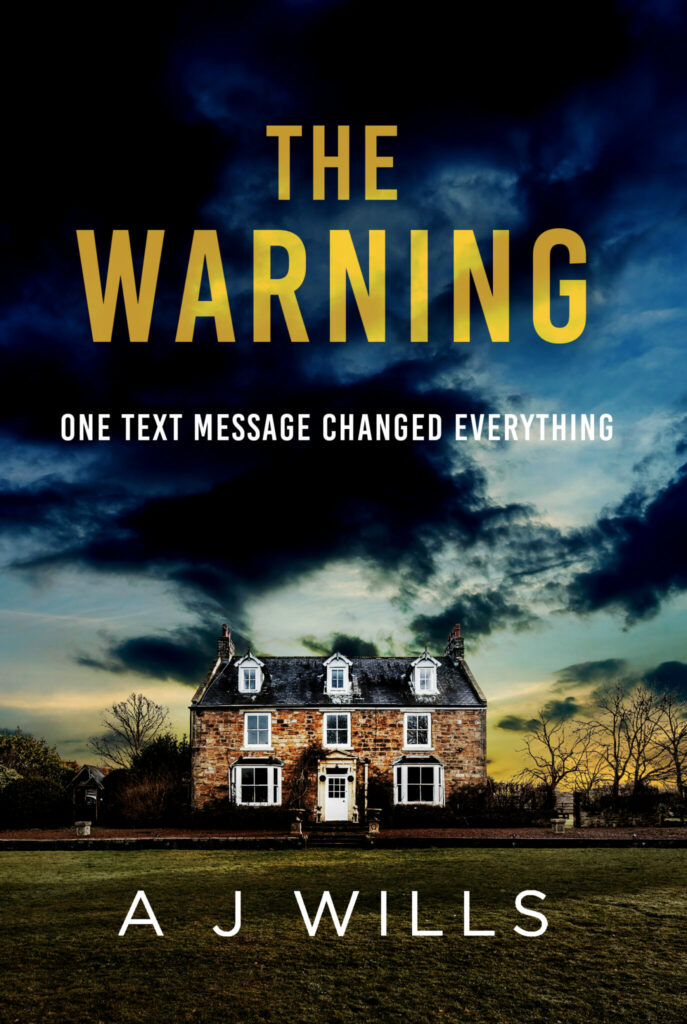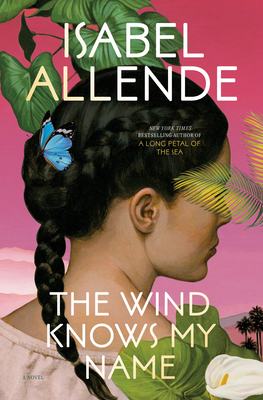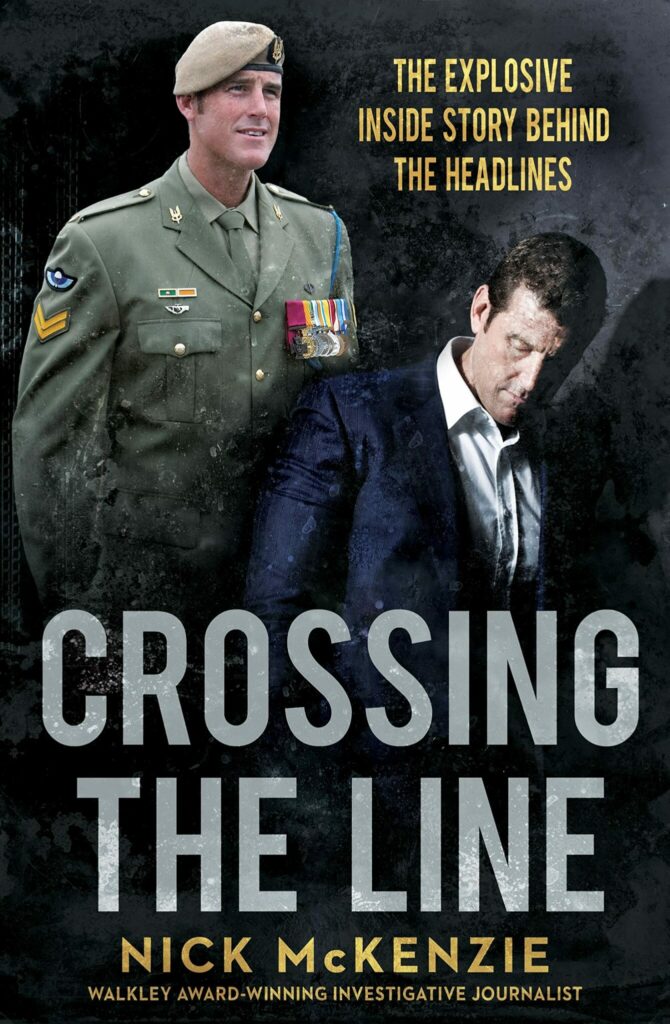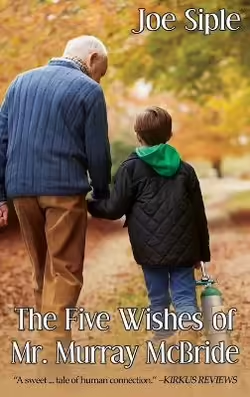 Author of the Month | Margaret Hickey
Margaret was born in London to Australian parents and grew up in small     country towns across Victoria. 
Margaret has been shortlisted and has won prizes in awards including the Grace Marion Emerging Writer's prize and the Victorian Regional Writing prize. Margaret lives in the North East of Victoria with her husband and three sons in a house on the edge of a gorge.
Book of the Month
Broken Bay | Margaret Hickey
Detective Sergeant Mark Ariti has taken a few days' holiday in Broken Bay at precisely the wrong time.  The small fishing town on South Australia's Limestone Coast is now the scene of a terrible tragedy.
Renowned cave diver Mya Rennik has drowned while exploring a sinkhole on the land of wealthy farmer Frank Doyle.  As the press descents, Mark's boss orders him to stay put and assist the police  operation.
But when they retrieve Mya's body, a whole new mystery is opened up, around the disappearance of a young local woman twenty years before …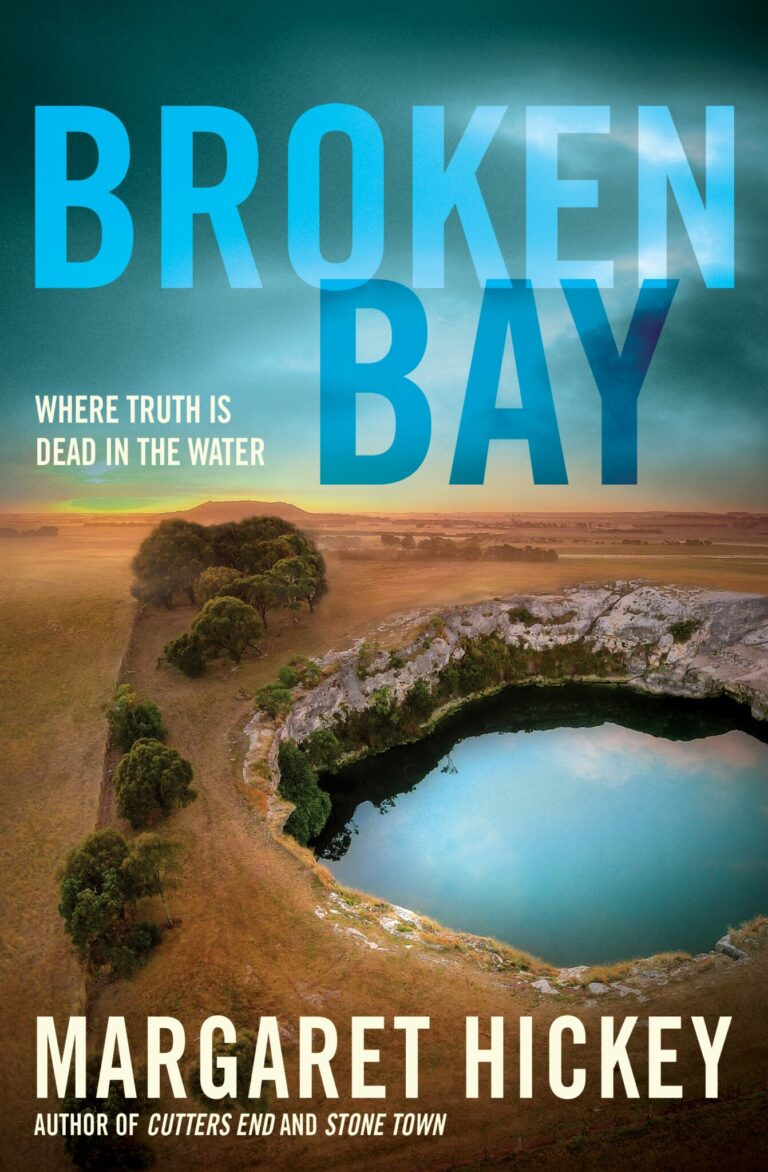 Recommended reads
Kookaburra Cottage | Maya Linnell
April Lacey is determined to lead her family's Limestone Coast winery into the future, but she soon discovers that the crumbling historic building and her father's reluctance to join the food tourism revolution are just the beginning of an uphill battle.
English winemaker Connor Jamison has travelled to South Australia's iconic wine region to learn from the experts and  carve a name for himself in the industry.  However, it quickly becomes clear that Connor's past continues to nip at his heels.
United by food, music and an unexpected involvement in the  Penwarra Country Show, April and Connor seem like the perfect match, but with old flames, new challenges and careers conspiring to keep them apart, can this pair forge their own path together.
A Chateau Under Siege | Martin Walker
The event of the Périgord tourist season is the re-enactment of the liberation of the historic town of Sarlat  from the English.  But is all goes wrong when the man playing the part of the French general is found lying in a pool of blood in the heat of the action.
The immediate question for chief of police Bruno Courreges is was this an accident – or was he targeted?  The stakes rise when Bruno learns that the man, Kerquelin, was running Frenchelon, the secret French electronic intelligence base nearby, after being recruited off the back of a brilliant Sillicon Valley career.  His old Sillicon Valley colleagues have been invited to stay at the luxurious local chateau of Rouffillac as his guests too enjoy the Sarlat spectacle.
But they got more than they bargained for.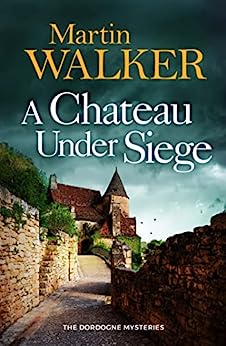 the Washerwoman's Dream | Hilarie Lindsay
Winifred Steger travelled to Australia with her father in the 1880s when he took up a land grant in north Queensland.  The grant proved to be worthless, and faced with poverty, endless backbreaking work and isolation, Winifred's father spiralled into depression and alcoholism.
Left to fend for herself, Winifred battled insurmountable odds to  maintain her dignity and sanity, finding solace in writing to ease her  hardship.  Fleeing an abusive marriage also meant the heartbreak of abandoning her four children – but then miraculously she found love, with an Indian trader, Ali.  Together with their children, they moved too outback Australia where they ran a camel line.  A new phase began in Winifred's life, taking her to places she had only ever dreamed of.
More of Rosemary's new releases & recommendations.
Go to the Library webpage to view all New Releases...
Rosemary's Book of the Week Night Train to Marrakech by...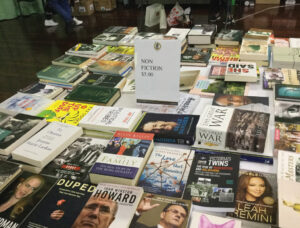 If you are having a spring clean and clearing your...
Stay informed of our new releases
Subscribe to our Newsletter
Back to our Library homepage
The BMI can provide public tours of the building. Get in touch with us to book in a tour for your group.