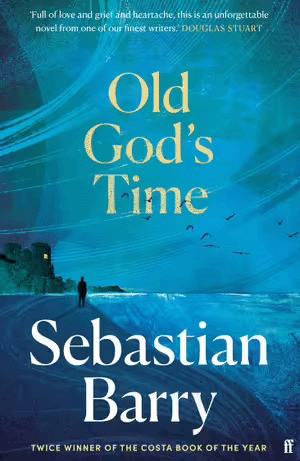 Author of the Month | Simon Rowell
Simon is a bestselling Australian crime mystery author, who was born in Adelaide.
Simon has worked on outback oil rigs, managed night clubs, been a tour guide and run marketing campaigns
He lives with his wife, in rural Victoria, on a farm full of rescued animals.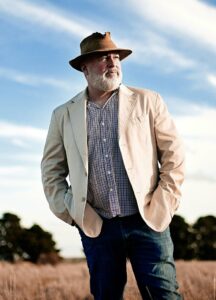 Book of the Month
Drowning | T.J. Newman
Six minutes after take-off, Flight 1421 crashes into the Pacific Ocean. During the evacuation, an engine explodes and the plane is flooded. Those still alive are forced to close the doors – but it's too late. The plane sinks to the bottom with twelve trapped inside.
More than two hundred feet below the surface, engineer Will Kent and his eleven-year-old daughter Shannon are waist-deep in water and fighting for their lives.
Their only chance of survival is an elite rescue team on the surface led by professional diver Chris Kent – Shannon's mother and Will's soon -to-be ex-wife-who must work together with Will to find a way to save their daughter and rescue the passengers from the sealed airplane, which is now teetering on the edge of an undersea cliff.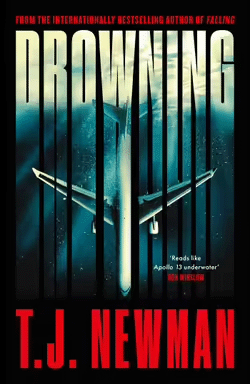 Recommended reads
The Book That Wouldn't Burn | Mark Lawrence
Two strangers find themselves connected by a vast and mysterious library containing may wonders and still more secrets.
The boy has lived his whole life trapped within a book-choked chamber older than empires and larger than cities.
The girl has been plucked from the outskirts of civilization to be trained as a librarian, studying the mysteries of the great library at the heart of her kingdom.
Their stories spiral around each other, across worlds and time. This is a tale of truth and lies and hearts, and the blurring of one into another.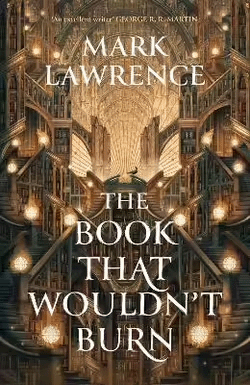 The Last Lifeboat | Hazel Gaynor
Liverpool 1940. Alice King stands on the deck of SS Carlisle, waiting to escort a group of children to Canada as overseas evacuees. She is finally doing her bit for the war.
In London, as the Blitz rains down bombs and the threat of German invasion looms. Lily Nicholls anxiously counts the days for news of her son and daughter's safe arrival.
But when disaster strikes in the Atlantic, Alice and Lily – one at sea, the other on land – become one another's very best hope as the dramatic events of one night, and the eight unimaginable days that follow, bind the two women together in unforgettable ways.
One More Time | Mandy Magro
Grace Burrows knows her seventieth birthday celebration is going to be an enchanting affair. And she can't wait to immerse herself in an evening surrounded by family and her closest friends, to waltz across the dance floor as she used to and reminisce over shared memories gathered across the decades. But it's also the evening she'll have to finally reveal a secret that she knows will devastate her family – her time left with them is too short to be fair …
More of Rosemary's new releases & recommendations.
Stay informed of our new releases
Subscribe to our Newsletter
Back to our Library homepage
The BMI can provide public tours of the building. Get in touch with us to book in a tour for your group.