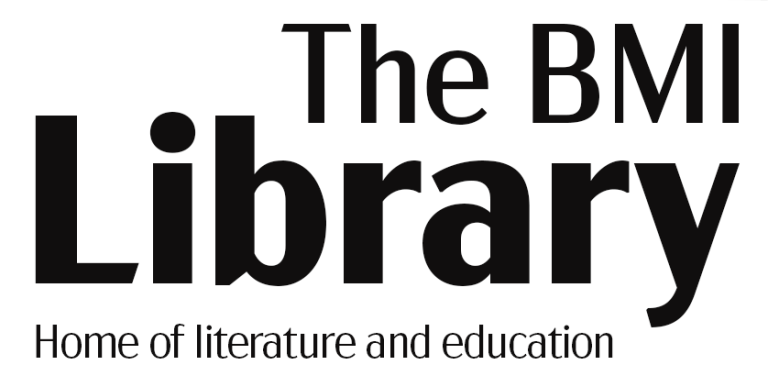 Rosemary's September Newsletter
Author of the Month | Veronica Lando
Veronica is an Australian writer who won the 2021 Banjo Prize for her unpublished crime fiction manuscript, The Whispering.
Veronica grew up above her parent's Melbourne bookshop. She now resides in Townsville, Queensland. She is a member of the Australian Crime Writers Association and Sisters in Crime Australia and placed third in the 2020 Scarlet Stiletto Award.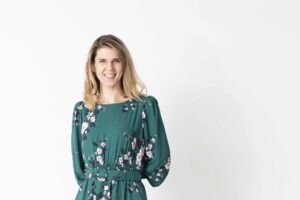 Book of the Month
The Rising Tide | Ann Cleeves
Fifty years ago, a group of teenagers spent a weekend on Holy Island, forging a bond that has lasted a lifetime. They still return every five years to celebrate their friendship and remember the friend they lost to the rising waters of the causeway at the first reunion.
Now, when one of them is found hanged, Vera is called in. Learning that the dead man had recently been fired after misconduct allegations, Vera knows she must discover what the friends are hiding, and whether the events of many years before could have led to murder then, and now…
But with the tide rising, secrets long-hidden are finding their way to the surface, and Vera and the team may find themselves in more danger than they could have believed possible…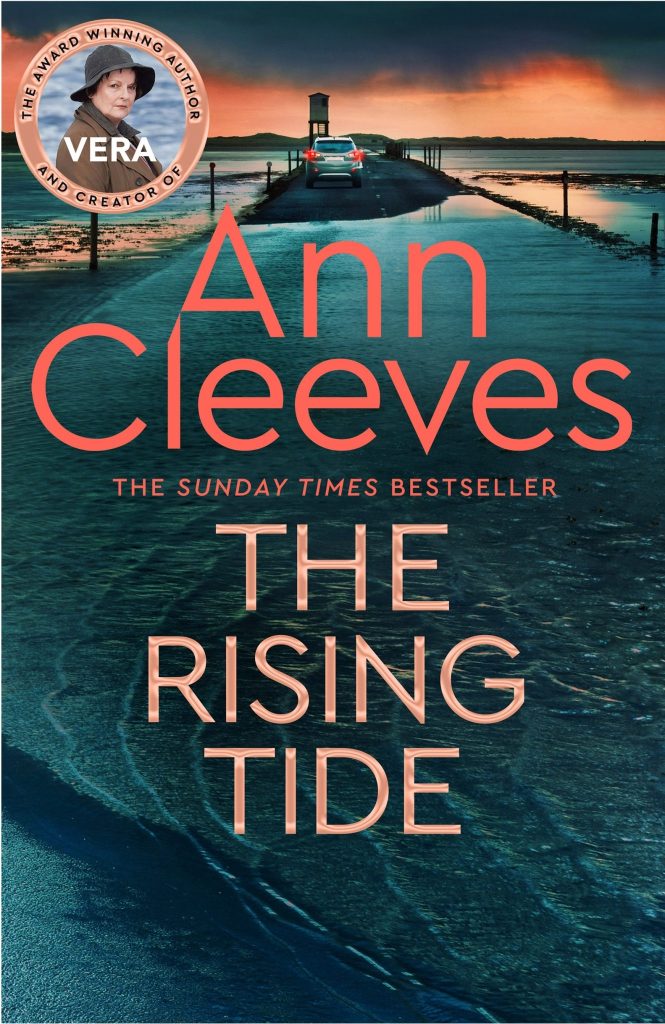 Recommended reads
The Whispering | Veronica Lando
Callum Haffenden swore he'd never return to Granite Creek. But, thirty years after a life-shattering accident, he's thrust back into the clutches of Far North Queensland and a local legend he worked hard to forget.
When a man goes missing in the rainforest, the past begins to resurface, breathing new life into memories of previous tragedies-two girls lost, seventeen years apart. In a town where it's easiest to turn a blind eye, the guilt runs deep and everyone in Granite Creek has something to hide.
In search for answers, Callum fights to keep his feet firmly on the trail as he battles the deafening call of the rainforest burrowing into his ears. After all, everyone knows that the worst things in the rainforest are those unseen.
The Last Hours in Paris | Ruth Druart
Paris 1944 – Elise Chevalier knows what it is to love… and to hate. Her fiancé, a young French soldier, was killed by the German army at the Maginot Line. Living amongst the enemy Elise must keep her rage buried deep within.
Sebastian Kleinhaus no longer recognises himself. After four years spent fighting a war he doesn't believe in, wearing a uniform he despises, he longs for a way out. For something, someone, to be his salvation.
Brittany 1963 – Reaching for the suitcase under her mothers'bed, eighteen-year old Josephine Chevalier uncovers a secret that shakes her to the core. Determined to find the truth, she travels to Paris where she discovers the story of a dangerous love that grew as a city fought for its freedom. Of the last stolen hours before the first light of liberation. And of betrayal so deep that it would irrevocably change the course of two young lives for ever…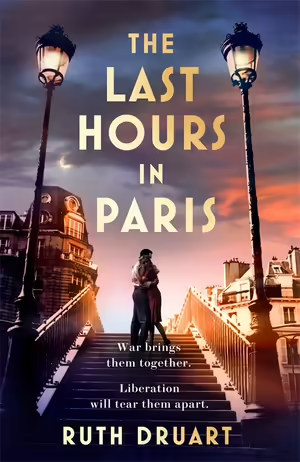 The Patient Doctor | Dr Ben Bravory
As a scientist, Ben understood the seriousness of his condition. But what he didn't expect was how being a patient would make him feel. During eighteen long months of treatment, including repeated radiation, high-risk surgery and aggressive chemotherapy, Ben felt scared, overwhelmed, sometimes invisible and often alone.
As he recovered, it struck Ben that after everything he'd been through he couldn't go back to his former career. He needed a change – and he wanted to make change. He wanted to become a doctor. He passed the medical school entrance exam and dived headfirst into an unrelenting timetable, terrifying ward rounds and the challenge of maintaining empathy under pressure:-
This book is powerful, eye-opening, and sometimes heart-wrenching funny, The Patient Doctor is both an inspiring memoir and urgent call to restore humanity at the very heart of our healthcare.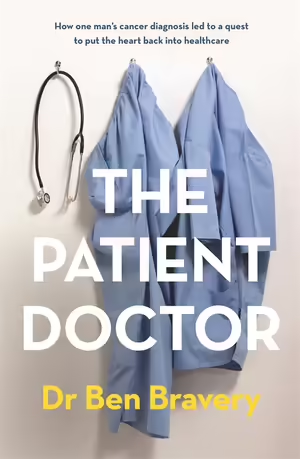 More of Rosemary's new releases & recommendations.
Stay informed of our new releases
Subscribe to our Newsletter
Back to our Library homepage
The BMI can provide public tours of the building. Get in touch with us to book in a tour for your group.