Saturday 20 November | 9am – 2pm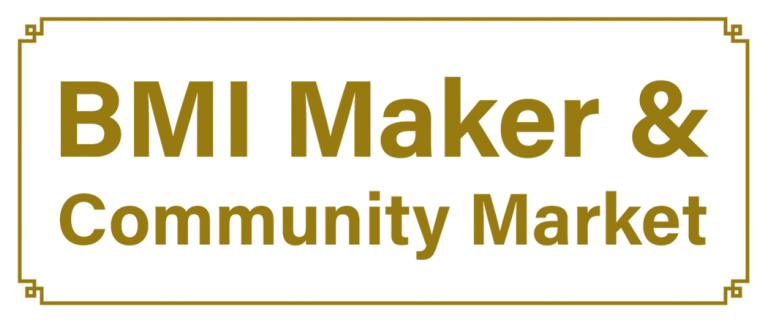 Angie Izard Ceremics
I make contemporary ceramic tableware in my home studio in central Victoria, just outside Daylesford. My work is thrown on a wheel and then decorated using slips and oxides. The stoneware clay is then high fired in my own kiln. Inspiration is drawn from the fleeting moments of beauty that are everywhere.
Bene | Bernadette Aitken
 Handmade items, all original pieces, hand-printed and dyed by the maker. (Myself)
Silk scarves, silk-velvet devore scarves. Reversible bags. Homewares including cushion covers, tea-towels, wheat bags, fabric notebook covers. Lengths of fabric (silk or cotton) printed and dyed for use as tablecloths, sarongs or for the customer to make into their own garments.
Deb Weston Maker
Debbie's making practice has evolved from silverware to fibre and textiles as creative outlet, through the medium of weaving. Her creative foraging and making manifesto has evolved into finding the unwanted materials at op-shops in the forms of clothes. She unmakes the unwanted into yarn to be included in her weaving practices.
Deborah Klein Creative Services
Housewares and personal items based on my practice of creating low-relief paper sculptures.
For the Maker & Community Market I will feature:
Flying Freak Veranda Flags
Plastic Paper Lamps
Desktop Paper Relief Sculptures
Wall-Hung Relief Paper Sculptures
Plastic Paper Flowers
Notecard Sets
Effie
I create brightly coloured handpainted fabric textiles. Such as bags, tea towels, aprons, pencil cases, cushions.
I use screen printing ink that is heat set and machine washable.
Each piece is original and affordable. I make art that is accessible, practical and adds cheer to our everyday!
FEAR – The Femxle Experience Art Rebellion
The Femxle Experience Art Rebellion produces a range of handmade jewellery (mainly earrings), limited edition badges, art prints (various sizes), handmade greeting cards, small to medium collages, up-cycled display plates, handmade key-rings and more.
Gary Johnston
Gary's paintings are miniature works on sedimentary rock with a ceiling date of 1200 million years. He works in oil and specialises in wildlife.  His work often has a utilitarian purpose such as pen holders and paper weights. 
Jenny Oxworth 
Jenny creates colourful fabric tote bags, pin cushions, coasters, handbags, fabric purses and knee rugs, she is making very good use of her retirement by engaging in these beautiful creative pursuits.
Kerith Holmes Design
I recycle/upcycle jeans, business shirts and old bags, blockprint the denim; and create bags, purses, cushions, tablemats and aprons. Everything is done by me in my home studio and I am aiming towards a zero waste business.
Lilli Pilli Beads | Faye Heininger
Lilli Pilli Beads is a beautiful collection of hand-crafted, Australian made, paper beads jewellery. Incorporating individuality with a touch of femininity, each Lilli Pilli Beads piece is hand-crafted, where "No two pieces are the same".
Mat Tetni | Mary Top
I make aprons and clothing items from recycled denim teamed with brightly coloured African prints. I also sell jewellery and African print fabrics.
Melinda Muscat Artist
I'm Melinda, a Surrealist at heart. l create artworks, objects and wearable art of an other worldly quality. Are you seeking something unusual, unique and individual? I live in a wonder world of my own making and enjoy sharing it with others. Despite a formal training in painting, l am not tied to any one medium. I enjoy flowing from textiles, painting, more sculptural works to whereever my imagination takes me. Life is for exploring and enjoying.
Oaky and Ginger Upcycled | Simone Reid
Oaky and Ginger is filled with up-cycled treasures from everyday items, such as old board game pieces, cards, postage stamps and old children's books. Every item is uniquely special and the perfect way to bring quirkiness and nostalgia back to life.
The goodies used for these random, handmade creations are sourced from opportunity shops, garage sales or donated to me by fellow crafty friends who think its a good idea to off load their old stuff to me to then turn their old stuff into adapted, up cycled treasures
Otway Opals | Jacki Pyke
 I work with opals and other gem stones in silver settings, Roman glass, maille, and I also fold origami.
Toxic Plant Girl Designs | Shannon Bais
 I handcraft earrings that are for everyone, safe for all ear types and unique. I understand I am late in enquiring but would love to be apart of this event or the next one similar.
I'm only really starting out on my journey but am loving it and want to share it with people more and more to bring them a bit of extra joy.
Woo Hoo Jeweller | Wendy Joy
I started making these necklaces for myself, in colours I just love. In no time I found I just couldn't stop making them. The process of creating is meditative and when I wear them I feel joyous. I hope you love them too.
This event was held in November 2021. Register for our Newsletter to stay informed of our next market.
Stay informed of event updates | Subscribe to our Newsletter
stallholder expression of interest
Expressions of Interest Now Closed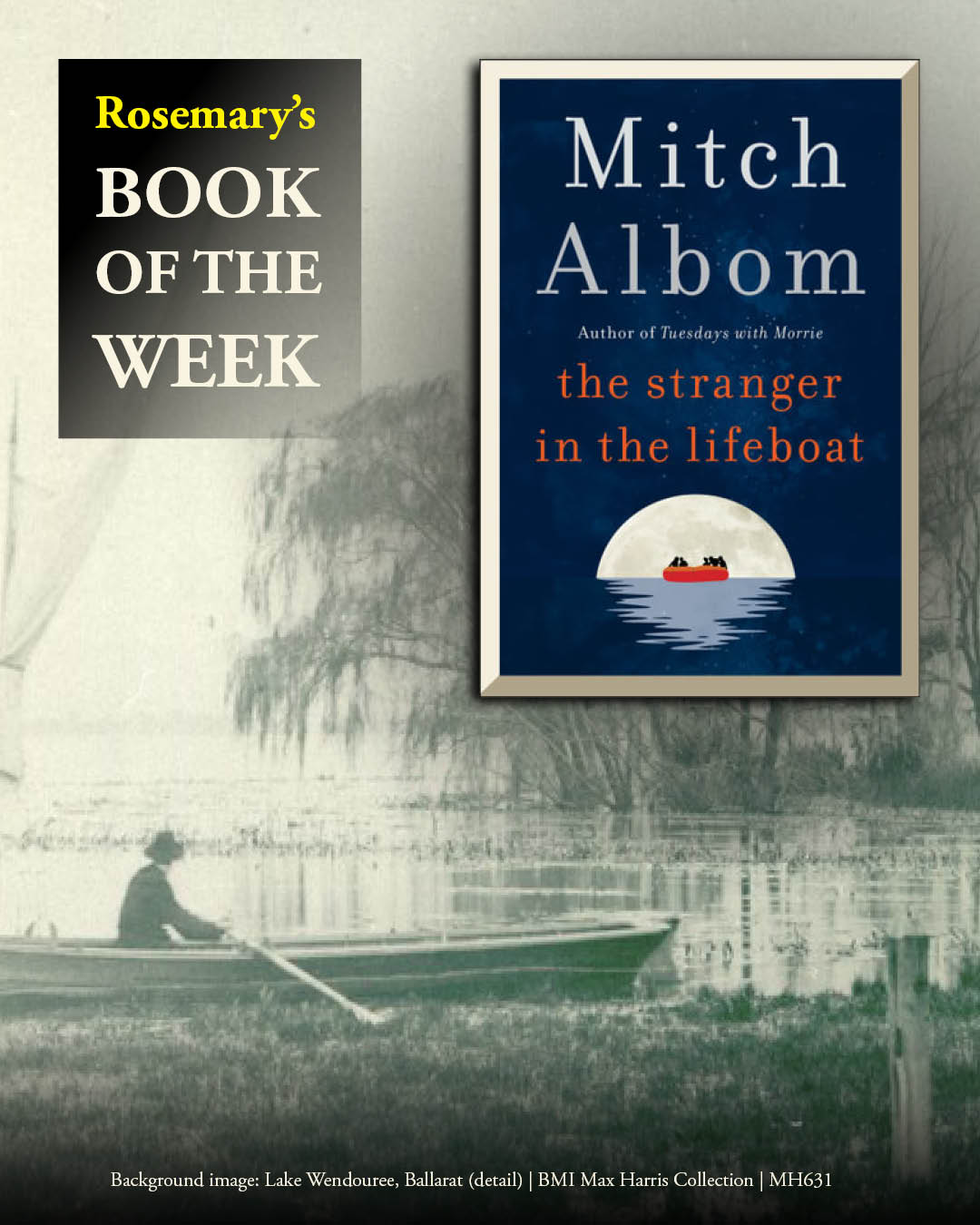 The Stranger in the Lifeboat by Mitch Albom Adrift in a raft after a terrible shipwreck, ten strangers try to survive while they wait for …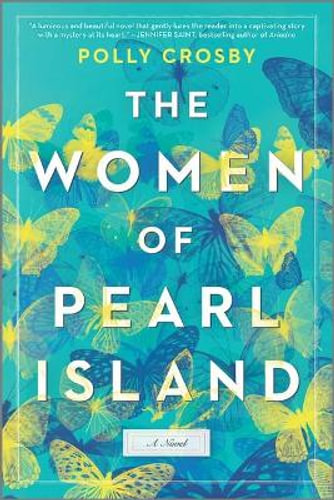 The Women of Pearl Island by Polly Crosby Set on a secluded island off the British coast, The Women of Pearl Island is a moving …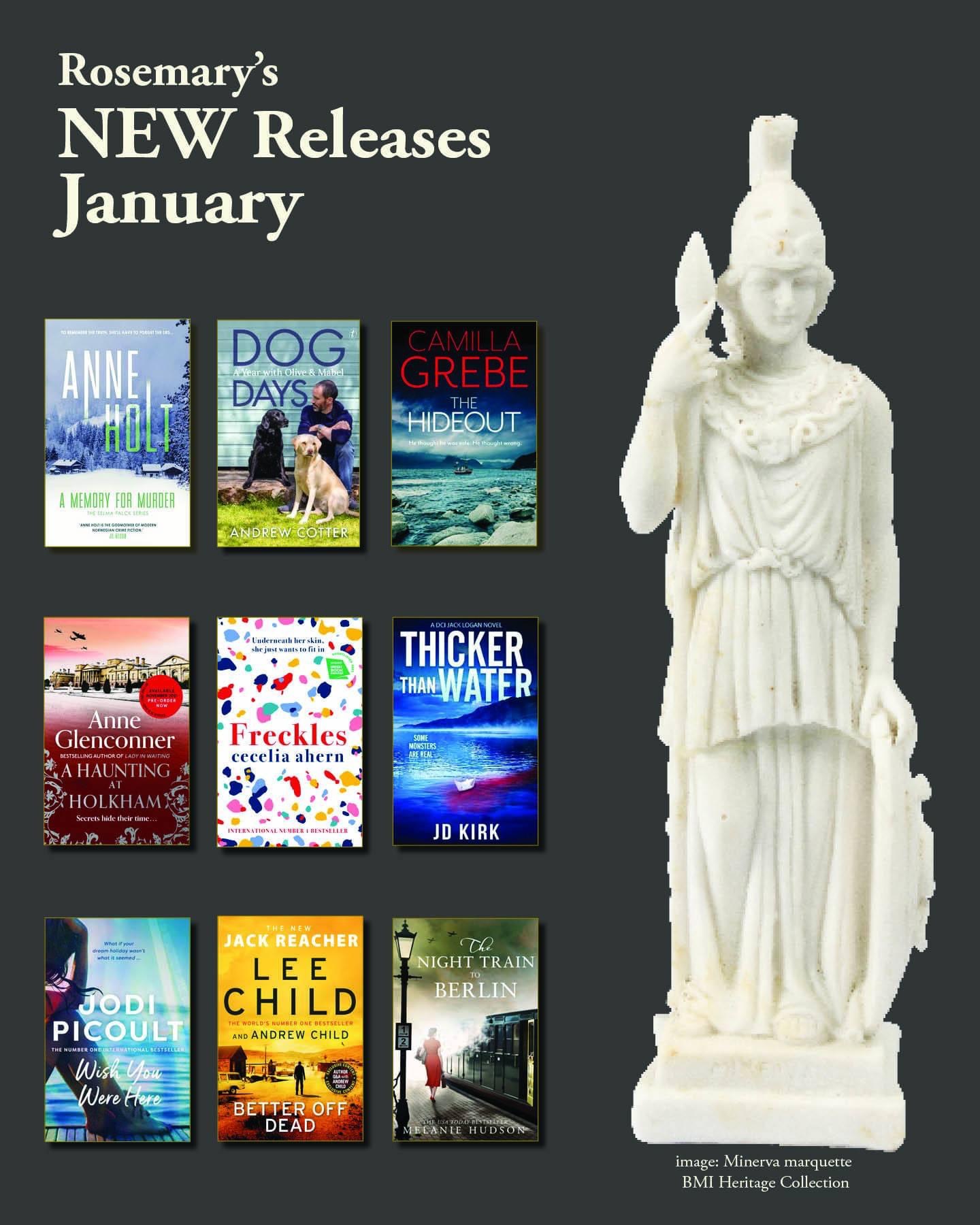 Go to the Library webpage to view all New Releases and Book Summaries Our Library