Next Market,  Sunday 18 December | 9am – 2pm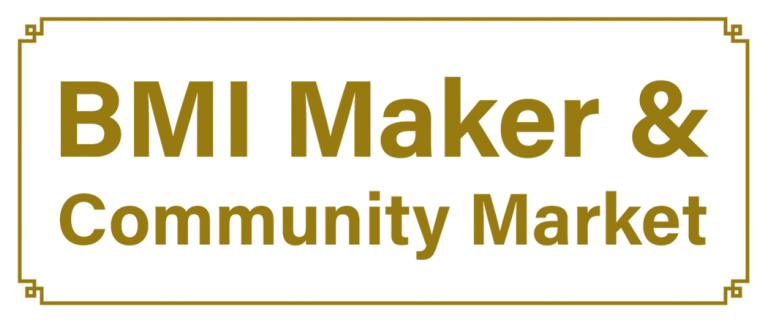 A TUK | Nyibol Deng
A TUK means "Beginning" in English. It is a Nuer word from South Sudan and Ethiopia. I chose it as the name for my business because I was starting a new life in a new country, and wanted to create something that would be there to support future generations. I wanted to acknowledge that all of the women in my community have abilities and talents and ideas, and to encourage them to know that – despite it being hard to find jobs and learning English as a second language – they could start something that could support themselves and their families. The name A TUK was decided between my two friends and myself as a way of expressing that it is possible to start something new in life, also to show our children that it is possible to overcome difficulty by creating something new. A TUK also offers opportunity for women in the community to display and sell goods under the A TUK umbrella, as a way to empower women to develop their business ideas. Thanks to everyone for your continues support, it means a lot to me and all the women in my community.
Ballarat Candle Company | Chloe
Handcrafted, wood wick candles inspired by the Goldfields and designed to tell a story.
Bird Noises Photography | Kit
I am a photographer and there are two streams to my photography – my portrait and events business and my art photography. Of course, part of the purpose for the stall is to promote my business Bird Noises to the Ballarat community but for the most part I would like to display and sell my art prints. You can see examples of the work I would like to sell prints from at my second Instagram account @kfox_78 – the broad themes are horses, street photography and some still life and nature work mostly taken between Ballarat and Melbourne. I foresee prints mostly around the A4 and A3 size, framed and unframed, with one or two A2 size prints to catch people's eye. I would dress the stall table up with a few bunches of native flowers to compliment my work.
Deborah Klein | Artist
Deborah Klein | Artist
Deborah is a Ballarat-based painter and printmaker whose work has been exhibited in Australia and internationally.  Her work is represented in numerous public and university museum collections. In 2009 Deborah founded Moth Woman Press, through which she publishes her limited edition artist books and zines.
At BMI Maker & Community Market Deborah will present selected Moth Woman Press publications alongside a selection of miniature silhouette paintings, many of them created especially for this event.
FEAR – The Femxle Experience Art Rebellion
The Femxle Experience Art Rebellion produces a range of handmade jewellery (mainly earrings), limited edition badges, art prints (various sizes), handmade greeting cards, small to medium collages, up-cycled display plates, handmade key-rings and more.
Jenny Peers Artist
I am a visual artist with interests including oil painting, encaustic works, collage and bookbinding. I offer creative workshops in bookbinding and collage for individuals and teams.
Kerith Holmes Design | Kerith
recycle/upcycle jeans, business shirts and old bags, blockprint the denim; and create bags, purses, cushions, tablemats and aprons. Everything is done by me in my home studio and I am aiming towards a zero waste business.
Leonie's Flowers & Craft | Leonie
Upcycled Christmas crafts Wreaths Decorations in my home studio and I am aiming towards a zero waste business.
Lillipilli Beads | Faye Heininger
Lilli Pilli Beads is a beautiful collection of hand-crafted, Australian made, paper beads jewellery and accessories. Incorporating individuality with a touch of femininity, each Lilli Pilli Beads piece is hand-crafted, where "No two pieces are the same". 
Faye has conducted a series of workshops at the BMI this year where she was able to pass on her talent and techniques to likeminded creatives.
New Spring Jewellery | Emel
Hand Made Jewellery and Accessories. Including the crafts of Needle Knotted Lace, seed beading and crochet. Pieces include eaarings, chokers, bracelets, necklaces, hair clips and Scrunchies.
Oaky and Ginger Upcycled | Simone Reid
Oaky and Ginger is filled with up-cycled treasures from everyday items, such as old board game pieces, cards, postage stamps and old children's books. Every item is uniquely special and the perfect way to bring quirkiness and nostalgia back to life.
The goodies used for these random, handmade creations are sourced from opportunity shops, garage sales or donated to me by fellow crafty friends who think its a good idea to off load their old stuff to me to then turn their old stuff into adapted, up cycled treasures
Otway Opals | Jackie Pike
I work with opals and other gem stones in silver settings, Roman glass, maille, and I also fold origami.
This event was held in November 2021. Register for our Newsletter to stay informed of our next market.
Stay informed of event updates | Subscribe to our Newsletter
stallholder expression of interest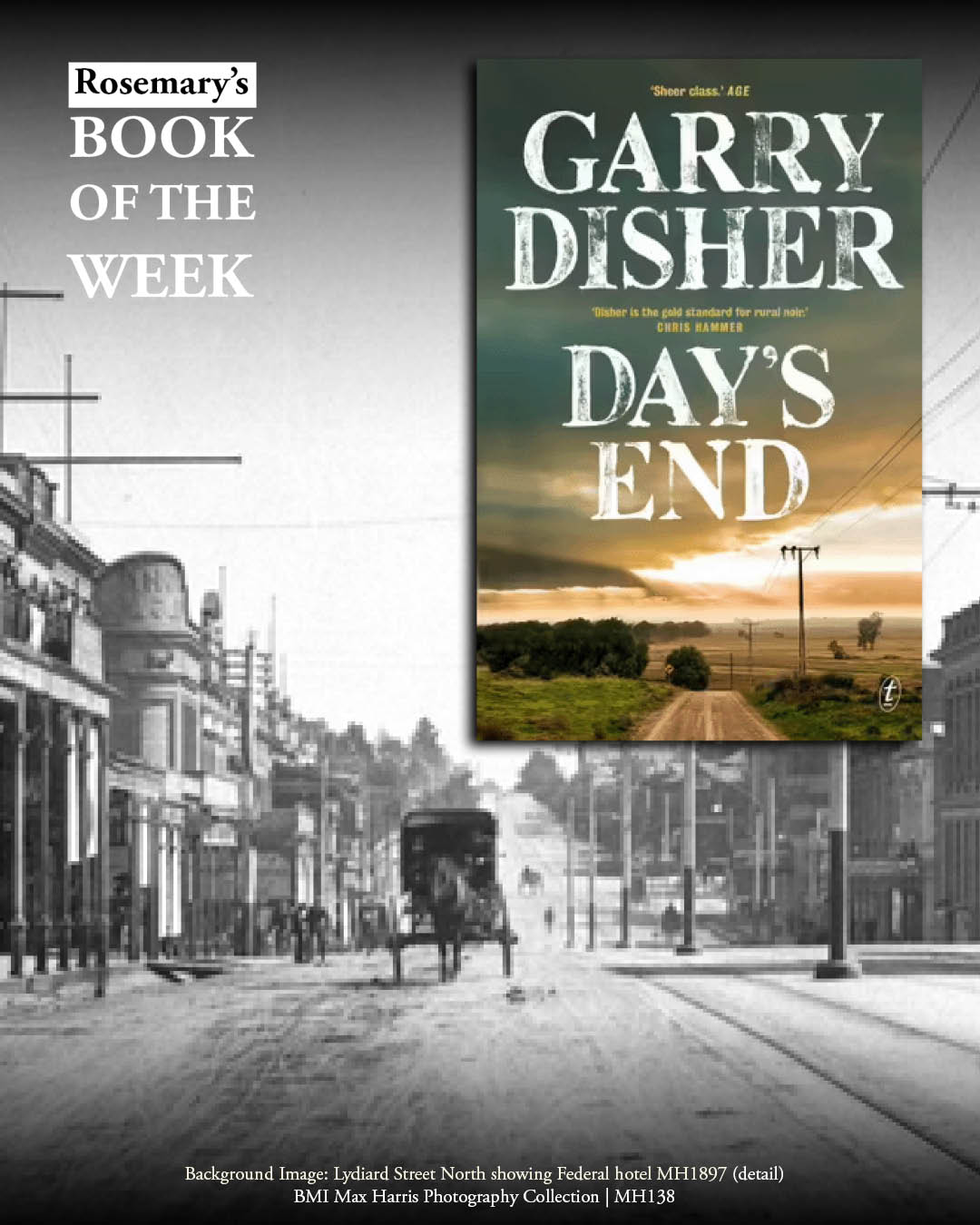 Day's End by Garry Disher HIRSCH's rural beats wide. Daybreak today's end, dirt roads and dust. Every problem that besets small towns and isolated properties, …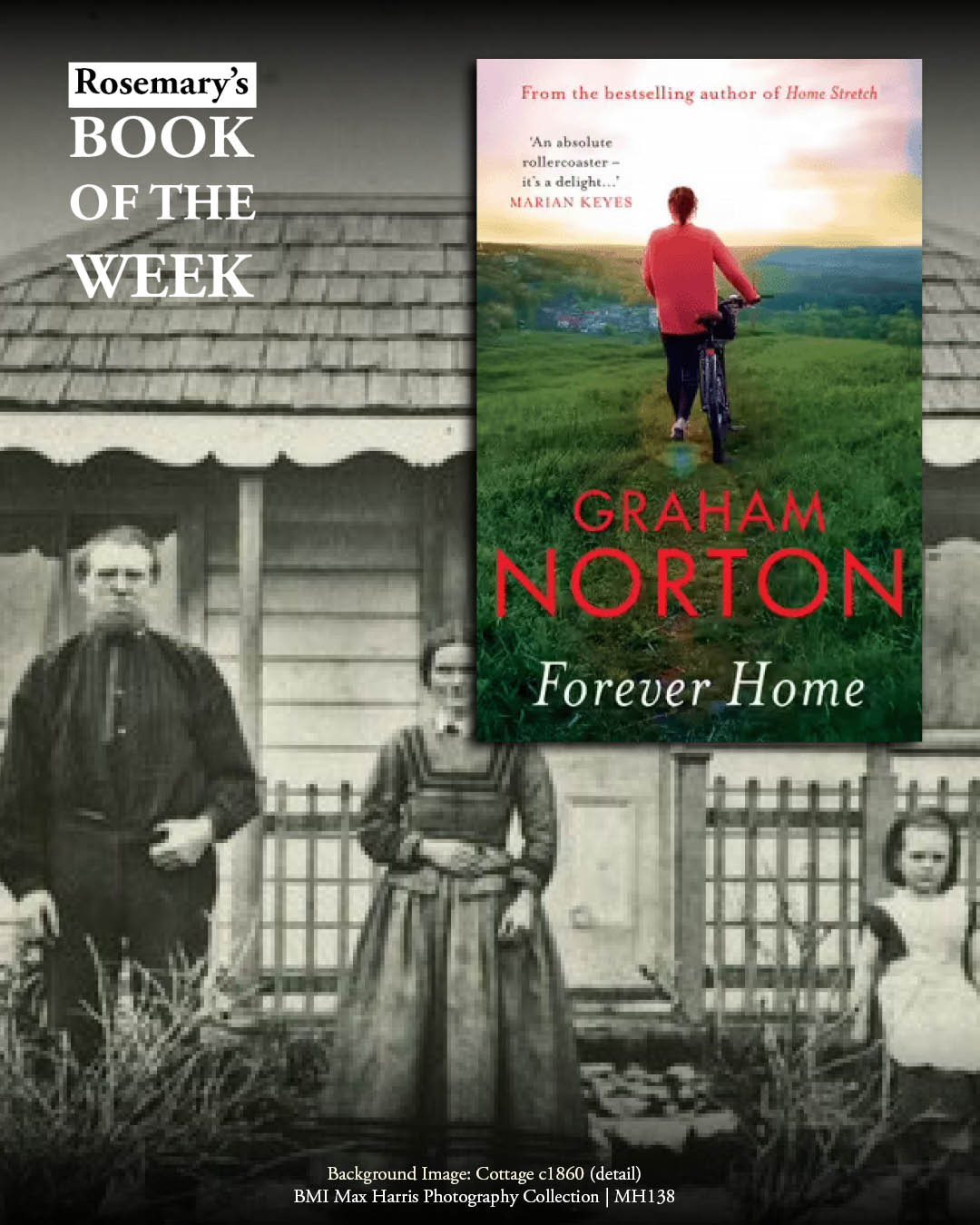 Forever Home by Graham Norton Carol is a divorced teacher living in a small Irish town, her only son now grown. A second chance at …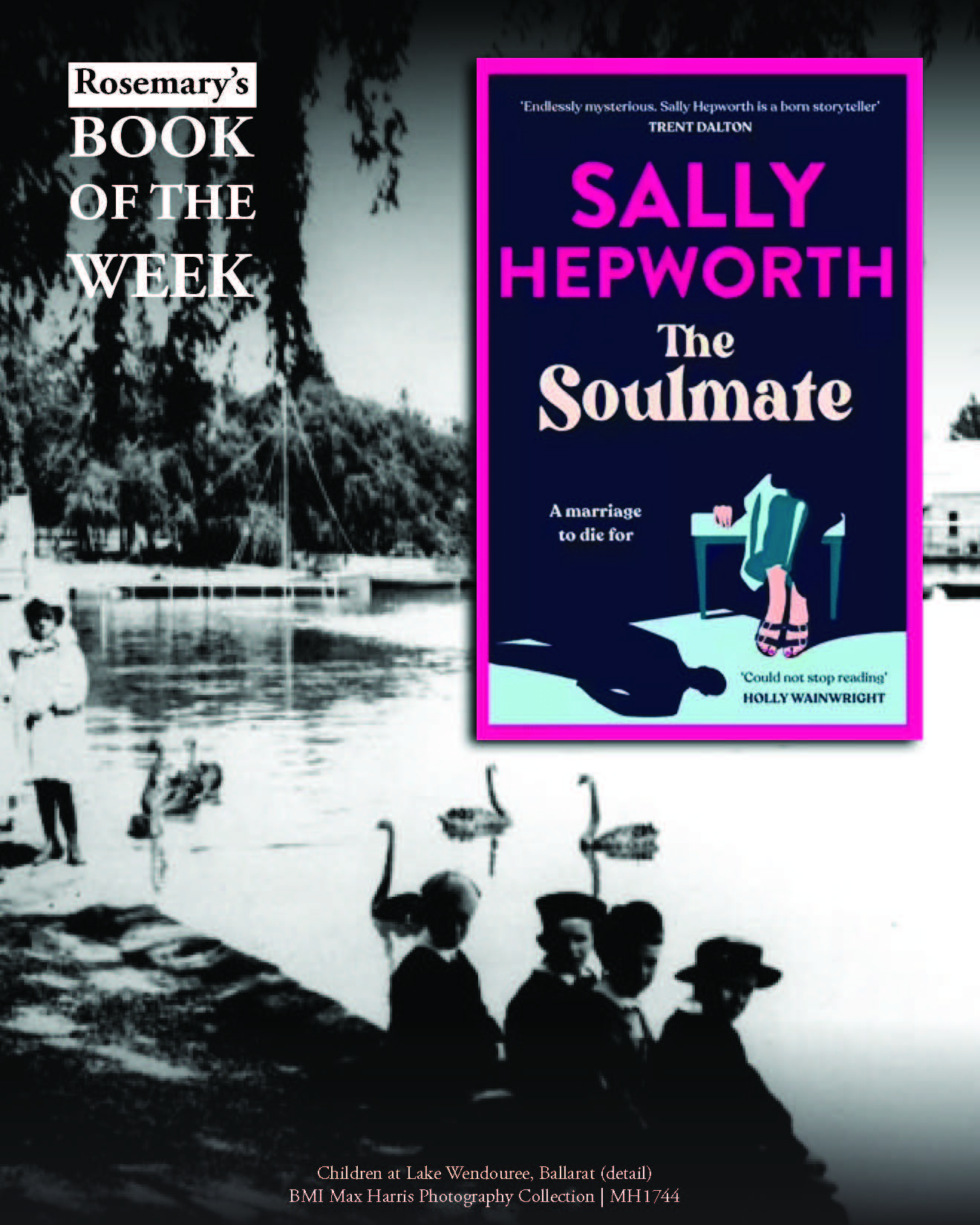 The Soulmate by Sally Hepworth The Soulmate by Sally Hepworth. Before the woman went over the cliff, Pippa and Gabe were happy. They had the …