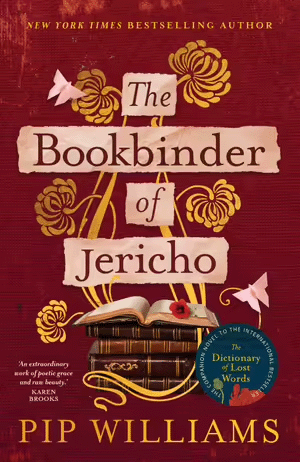 Rosemary's May Newsletter
Author of the Month | Lin Anderson
Lin was born in Greenock of Scottish and Irish parents.
A graduate of both Glasgow & Edinburgh Universities, she has lived in many different parts of Scotland and spent 5 years working in the African bush.
Book of the Month
Nothing Bad Ever Happens Here | Heather Rose
Born on the island of Tasmania, Heather Rose falls in love with nature, but a family tragedy at age twelve sets her on a course to explore life and all its mysteries.
Here is a wild barefoot girl keen for adventure, a seeker of truth initiated in ancient rituals, a fledging writer who becomes one of Australia's most acclaimed authors, a fierce mother whose body may falter at any moment.
Recommended reads
The Venetian Game | Philip Gwynne Jones
From his office on the street of the Assassins, Nathan Sutherland enjoys a steady but unexciting life translating Italian DIY manuals.  All this changes dramatically when he is offered a large sum of money to look after a small package containing an extremely valuable antique prayer book illustrated by a Venetian master.  But is it a stolen masterpiece – or a brilliant fake?
Unknown to Nathan, from a vast mansion on the Grand Canal twin brothers Domenico and Arcangelo Moro, motivated by nothing more than mutual hatred, have been playing out a complex game of art theft for twenty years.
And now Nathan finds himself unwittingly drawn into their deadly business…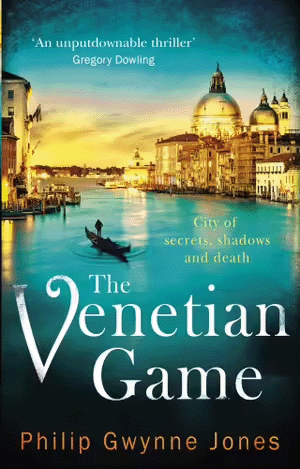 The Bookbinder of Jericho | Pip Williams
In 1914, when the war draws the young men of Britain away to fight, it is the women who must keep the nation running.  Two of those women are Peggy and Maude, twin sisters who work in the bindery at Oxford University Press in Jericho. Peggy is intelligent, ambitious and dreams of going to Oxford University, but for most of her life she has been told her job is to bind the books, not read them.  Maude meanwhile, wants nothing more than what she has.  She is extraordinary but vulnerable.  Peggy needs to watch over here.
When refugees arrive from the devastated cities of Belgium, it send ripples through the community and through the sisters' lives.  Peggy begins to see the possibility of another future where she can use her intellect and not just her hands, but as war and illness reshape her world, it is love, and the responsibility that comes with it, that threaten to hold her back.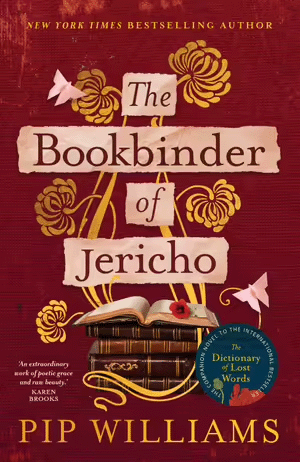 The Party House | Lin Anderson
Devastated by a recent pandemic bought in by outsiders, the villagers of Blackrig in the Scottish Highlands are outraged when they find that the nearby estate plans to reopen its luxury 'party house' to tourists.  As animosity sparks amongst the locals, part of the property is damaged, and in the ensuing chaos the body of a young girl is found in the wreck.  Seventeen-year old Ailsa Cummings went missing five years ago, never to be seen again-until now.
The excavation of Ailsa's remains ignites old suspicions cast on the men of this small community, including Greg, the estate's gamekeeper.  At the beginning of burgeoning relationship with a new lover, Joanne, Greg is loath to discuss old wounds.  Frightened by Greg's reaction to the missing girl's discovery, Joanne begins to doubt how well she knows this new man in her life.  Then again, he's not the only one with secrets in their volatile relationship…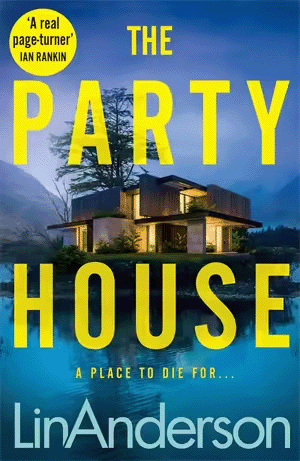 More of Rosemary's new releases & recommendations.
Stay informed of our new releases
Subscribe to our Newsletter
Back to our Library homepage
The BMI can provide public tours of the building. Get in touch with us to book in a tour for your group.