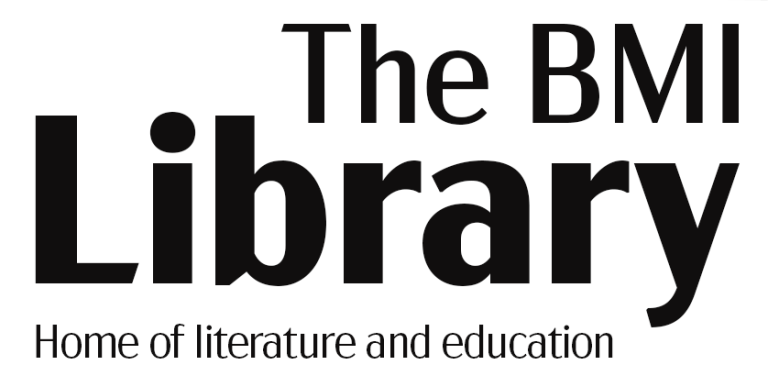 Author of the Month | Maya Linnell
Maya grew up in a small country town, climbing towering gum trees and
reading her way through her family's bookshelves before discovering a
never-ending supply of novels at the local library. She found her feet in journalism, working at a rural newspaper before segueing into public relations and now fiction writing.
Maya will be at the BMI for an author talk Friday 30 th June at 2pm.
Book of the Month
Atlas: The Story of Pa Salt | Lucinda Riley
The story of Pa Salt, co-authored by her son Harry Whittaker, draws Lucinda Riley's saga to its stunning, unforgettable conclusion.
In 1928, Paris, A boy is found, moments from death, and taken in by a kind family.  He flourishes in his new home, and the family show him a life he hadn't dreamed possible.
As he grows into a young man, falling in love and taking classes at the prestigious Conservatoire de Paris, he can forget the terrors of his past.
But across Europe an evil is rising, and no-one's safety is certain, so he knows that the time will come when he must flee once more.
To the surprise of everyone, it is the missing sister who Pa Salt has chosen to entrust with the clue to their pasts.
Recommended reads
Small Mercies | Dennis Lehane
In the summer of 1974 a heatwave blankets Boston and Mary Pat Fennessey is trying to stay one step ahead of the bill collectors.  Mary Pat has lived her entire life in the housing projects of ' Southie' the Irish American enclave that stubbornly adheres to old tradition and stands proudly apart.
One night Mary Pat's teenage daughter Jules stays out late and doesn't come home.  That same evening, a young Black man is found dead, struck by a subway train under mysterious circumstances.
The two events seem unconnected, but Mary Pat, propelled by a desperate search for her missing daughter, begins turning over stones best left untouched- asking questions that bother Marty Butler, chieftain of the Irish mob, and the men who work for him, men who don't take kindly to any threat to their business.
That Bligh Girl | Sue Williams
Mary Bligh is no shrinking violet.  After an horrific six-month sea voyage from Britain, she proves as strong-willed as her bloody-minded father, the newly appointed Governor William Bligh.  The pair immediately scandalise Sydney with their personalities, his politics and her pantaloons.
When three hundred armed soldiers of the Rum Rebellion march on Government House to depose him, the governor is nowhere to be seen.  Instead, Mary stands defiantly at the gates, fighting the back with just her parasol…
Kookaburra Cottage | Maya Linnell
April Lacey is determined  to lead her family's Limestone Coast winery into the future, but soon  discovers the crumbling historic building and her  father's reluctance to join the food tourism revolution are just the beginning of her uphill battle.
English winemaker Connor Jamison has travelled to South Australia's iconic wine regions to learn from the experts and carve a name for himself.
United by food, music and an unexpected involvement in the Penwarra Country Show, April and Connor seem like the perfect match
More of Rosemary's new releases & recommendations.
Stay informed of our new releases
Subscribe to our Newsletter
Back to our Library homepage
The BMI can provide public tours of the building. Get in touch with us to book in a tour for your group.