BMI Maker & Community Market | Spring
November 20 @ 9:00 am

-

2:00 pm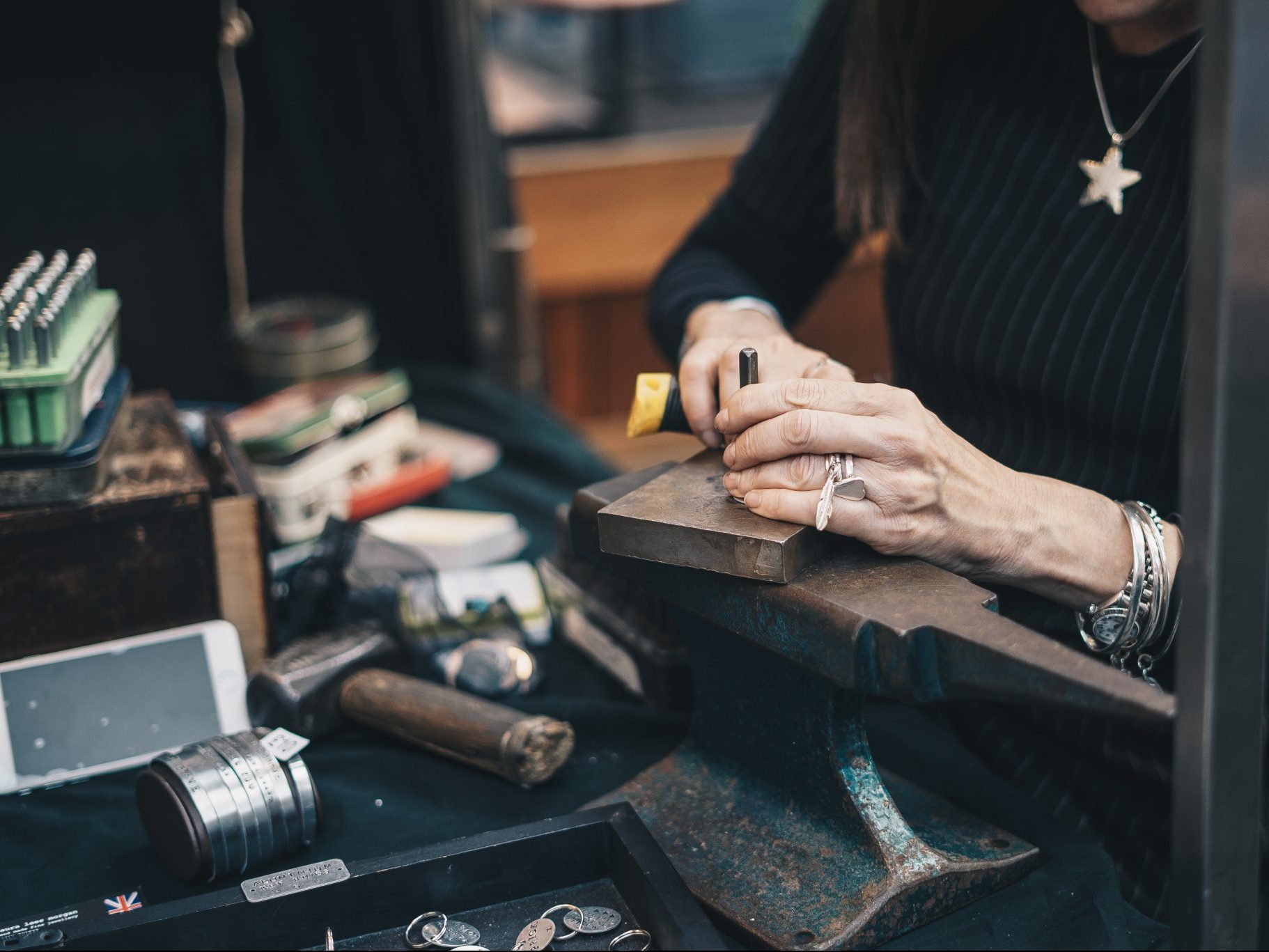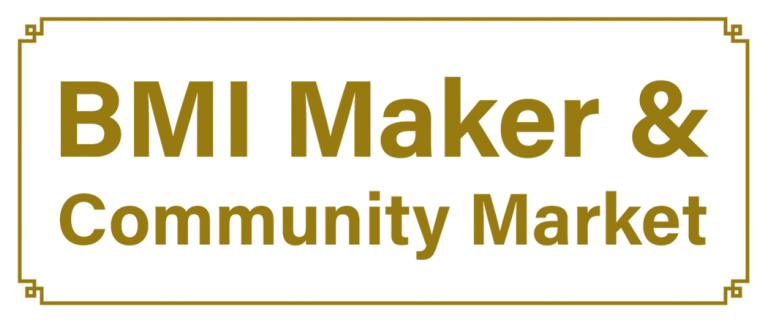 Come along and experience our Spring Maker & Community Market:
Meet our makers & stallholders
Live music with the talented kids from Ballarat Centre of Music & the Arts (BCMA)
Free entry
Visit our library
Venue
The November Market will be extended to the ground floor, to make the experience a Journey, from the Library, the Heritage Reading Room through to the Minerva Space on the third floor.
Get involved as a stallholder
We have listened to your feedback and have reduced our stallholder fees. Our aim is to help artists and community groups at this difficult time and to ensure the BMI as an open and welcoming community space.
If you would like to be a part of this event as a stallholder, register immediately. Cost is between $40/70 per stall (excluding GST).
We offer discounts to Ballarat Locals and BMI Members:
BMI Member stallholder fee – $40 (plus GST) per stall
Ballarat local stallholder fee – $50 (plus GST) per stall
Regular stallholder fee – $70 (plus GST) per stall
Enquiries call Mark on 5331 3042 or email.
Expression of Interest close COB Friday 12 November.
Community Art Project
If you have an idea for a Community Art Project then we would like to hear from you.
This is a BMI Community Art Project
Related Events