Ballarat Film Society – Lamb
May 12 @ 7:00 pm

-

9:30 pm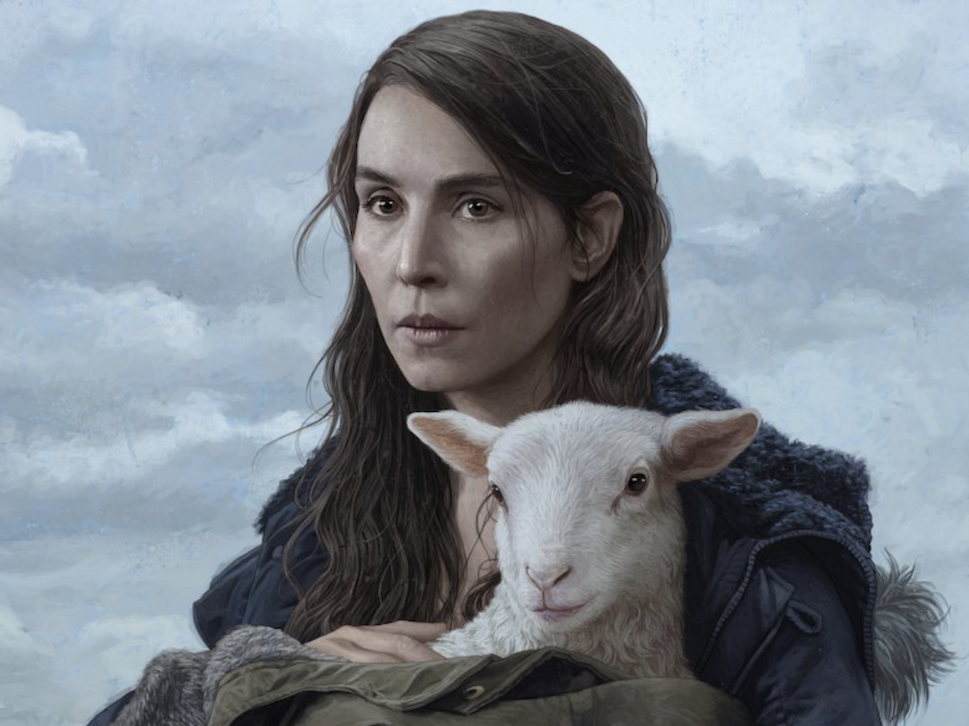 An unhappy couple living on a remote Icelandic farm are reinvigorated by a miraculous discovery in their sheep shed.
Filling the void with a bizarre animal-human hybrid lamb, a passionate attachment begins after naming the new lamb Ada after their lost daughter. Troubles and family strain ensues resulting in extreme drama and weirdness.
Cinematographer Eli Arenson shoots the many farmyard sheep at their height so as to peer up close and personal as they bleat and stare.
Mixing folk horror, family drama and nutty comedy this strange and unusual film would premiere as part of the 2021 Cannes film Festival Un Certain Regard section and was described as a film that, 'shears expectations with its singularly wooly chills'. The film now joins a recent batch of hip, auteur-driven horror movies that flirt with paganism and folklore so don't miss it!
Madman.
Iceland, 2021, 106 min.
Director: Valdimar Johannsson
Related Events