Ballarat Film Society – De Gaulle
10/03/2022 @ 7:00 pm

-

9:30 pm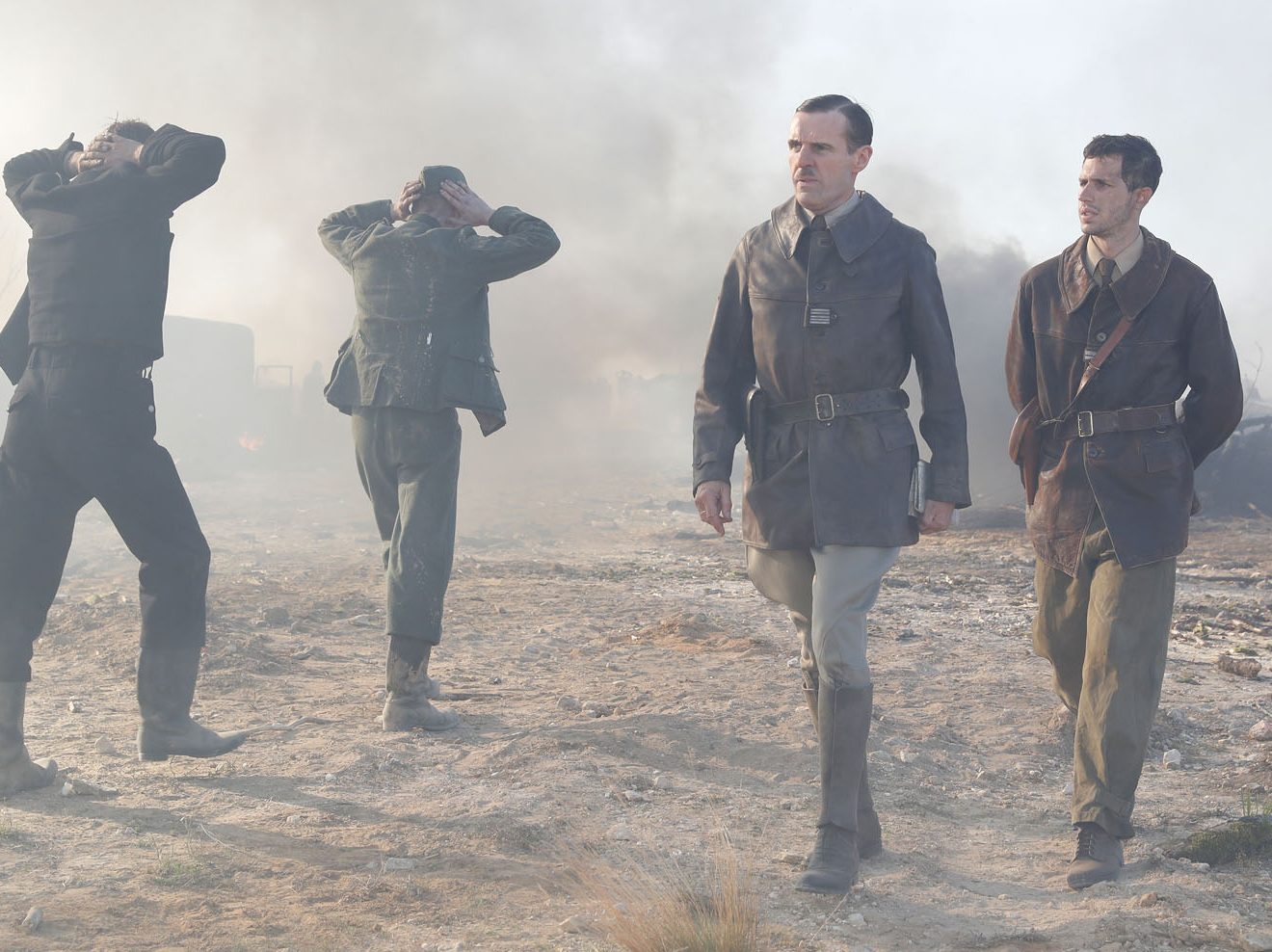 To celebrate the 32nd Alliance Françoise French Film Festival in Melbourne, we are screening the latest spectacularly mounted biopic on Charles de Gaulle.
In Paris, 1940, France is facing military and political collapse as World War 11 intensifies. The government panics and considers accepting defeat however on June 18th the BBC provides 4 minutes of airtime to Charles de Gaulle, the leader in exile to address the people of France: a speech that history regards as a formative moment for the French Resistance.
The film focuses on just 2 months as events spiral out of control and de Gaulle's family must set out on the roads of exodus whilst he travels to London to meet Winston Churchill. So revered was de Gaulle as a national figure in France, when his death was announced in 1970 his successor Georges Pompidou announced: 'General de Gaulle is dead. France is a widow'.
Palace Films.
France, 2020, 108 min.
Director: Gabriel Le Bomin.
Related Events