Next Market,  Sunday 20 March | 9am – 2pm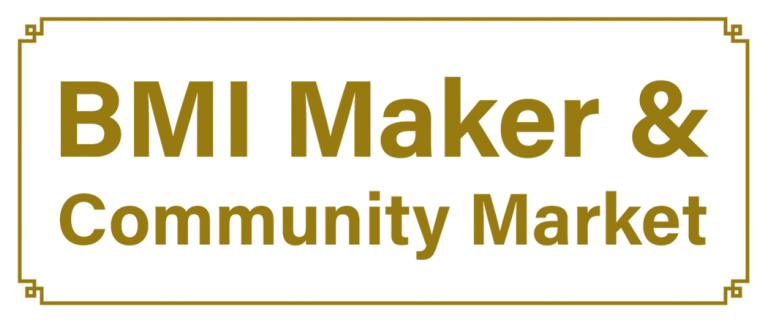 Stallholders at our March Market
A TUK | Nyibol Deng
A TUK means "Beginning" in English. It is a Nuer word from South Sudan and Ethiopia. I chose it as the name for my business because I was starting a new life in a new country, and wanted to create something that would be there to support future generations. I wanted to acknowledge that all of the women in my community have abilities and talents and ideas, and to encourage them to know that – despite it being hard to find jobs and learning English as a second language – they could start something that could support themselves and their families. The name A TUK was decided between my two friends and myself as a way of expressing that it is possible to start something new in life, also to show our children that it is possible to overcome difficulty by creating something new. A TUK also offers opportunity for women in the community to display and sell goods under the A TUK umbrella, as a way to empower women to develop their business ideas. Thanks to everyone for your continues support, it means a lot to me and all the women in my community.
Bene | Bernadette Aitken
Handmade items, all original pieces, hand-printed and dyed by the maker. (Myself)
Silk scarves, silk-velvet devore scarves. Reversible bags. Homewares including cushion covers, tea-towels, wheat bags, fabric notebook covers. Lengths of fabric (silk or cotton) printed and dyed for use as tablecloths, sarongs or for the customer to make into their own garments.
FEAR – The Femxle Experience Art Rebellion
The Femxle Experience Art Rebellion produces a range of handmade jewellery (mainly earrings), limited edition badges, art prints (various sizes), handmade greeting cards, small to medium collages, up-cycled display plates, handmade key-rings and more.
Great Ocean Road Woollen Mill
We are a woollen mill making our own yarn and our own knitwear. We use superfine merino and alpaca – our yarns are 100% Victorian grown & made and are the only Australian yarn manufacturers certified by Ethical Clothing Australia.
Jenny Peers Artist
I am a visual artist with interests including oil painting, encaustic works, collage and bookbinding. I offer creative workshops in bookbinding and collage for individuals and teams.
Jigsaw Puzzles Australia
Jigsaw Puzzles Australia specialise in the manufacturing of personalised jigsaw puzzles for the individual and the corporation.
Each step of the process is done by us at our Warrenheip premises. We offer a range of sizes and we check and approve each image before the customer pays for it to be made into their selected size of jigsaw puzzle. Our team collaborates to ensure we have successful approaches to marketing and the day to day fulfilling of orders.
Once the payment is received, we post the order out within two business days. Large or bulk orders take longer and we often receive emails to let us know the orders have been received ahead of time.
We offer wholesale prices for businesses and traders such as artists and photographers to on-sell. For bulk orders, we do not have a minimum order and we manufacture as many puzzles as the customer orders.
Our puzzles use top quality materials and our team is highly dedicated to the quality control at each step of the manufacturing and packaging process.
We also assist our customers with their images by adding (optional) custom text to their photos and creating collages of multiple photos, as many as the customer wants in their puzzle. We ensure each image is sharp enough to be reproduced as a jigsaw puzzle; and any dullness of an image is enhanced for the best result. We can also place logos on images and Photoshop images to customer requests.
We also have gift vouchers available and anyone can contact us by email to ask us a question or submit an image for an order. Customers always have the option to pick up their orders from us and can also drop off their photos to be scanned or checked.
Kerith Holmes Design
I recycle/upcycle jeans, business shirts and old bags, blockprint the denim; and create bags, purses, cushions, tablemats and aprons. Everything is done by me in my home studio and I am aiming towards a zero waste business.
Oaky and Ginger Upcycled | Simone Reid
Oaky and Ginger is filled with up-cycled treasures from everyday items, such as old board game pieces, cards, postage stamps and old children's books. Every item is uniquely special and the perfect way to bring quirkiness and nostalgia back to life.
The goodies used for these random, handmade creations are sourced from opportunity shops, garage sales or donated to me by fellow crafty friends who think its a good idea to off load their old stuff to me to then turn their old stuff into adapted, up cycled treasures
Otway Opals | Jacki Pyke
 I work with opals and other gem stones in silver settings, Roman glass, maille, and I also fold origami.
Toxic Plant Girl Designs | Shannon Bais
 I handcraft earrings that are for everyone, safe for all ear types and unique. I understand I am late in enquiring but would love to be apart of this event or the next one similar. I'm only really starting out on my journey but am loving it and want to share it with people more and more to bring them a bit of extra joy.
This event was held in November 2021. Register for our Newsletter to stay informed of our next market.
Stay informed of event updates | Subscribe to our Newsletter
stallholder expression of interest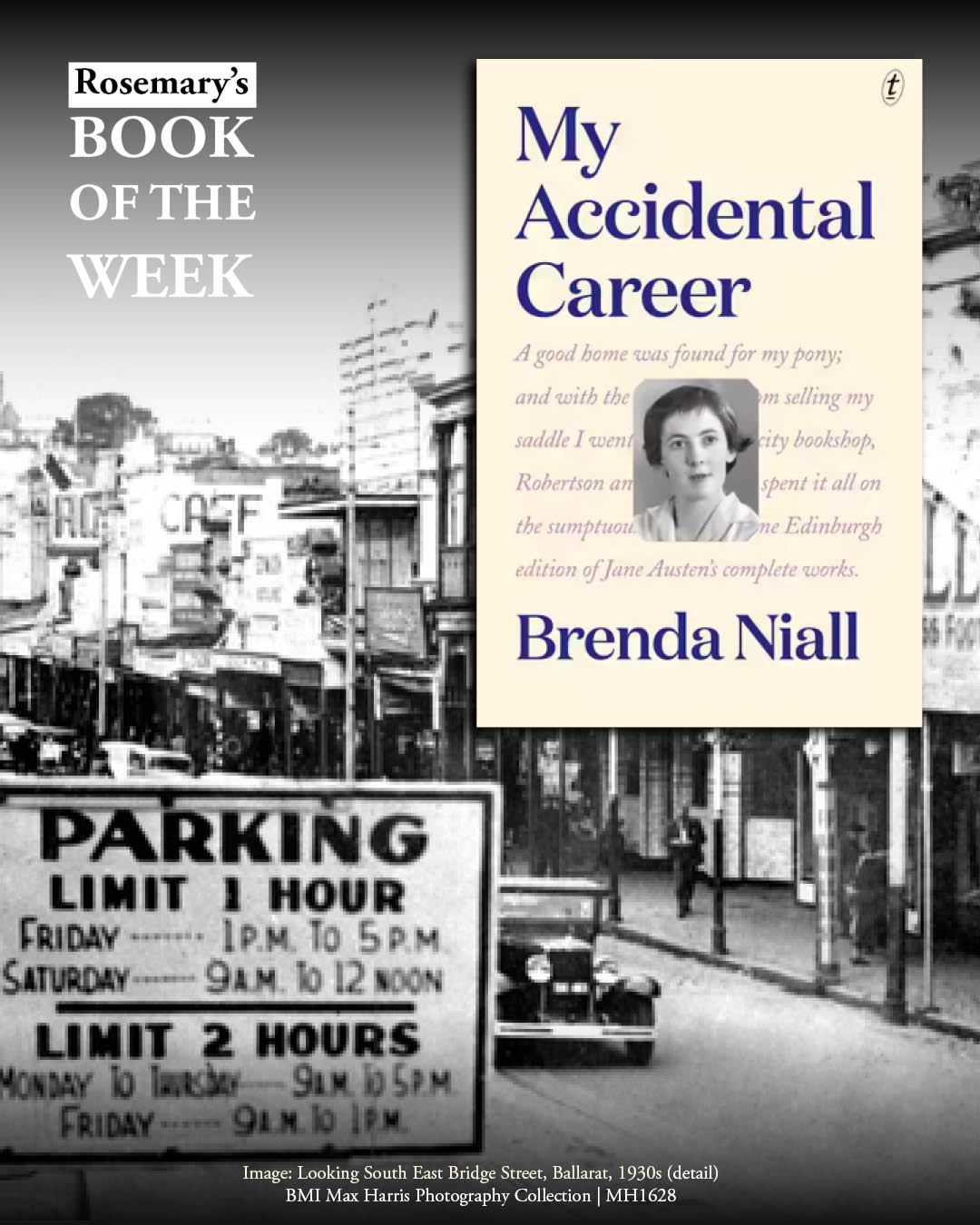 My Accidental Career by Brenda Niall Award-winning author Brenda Niall's engaging account of her remarkable life presents a fascinating history spanning nine decades: from her …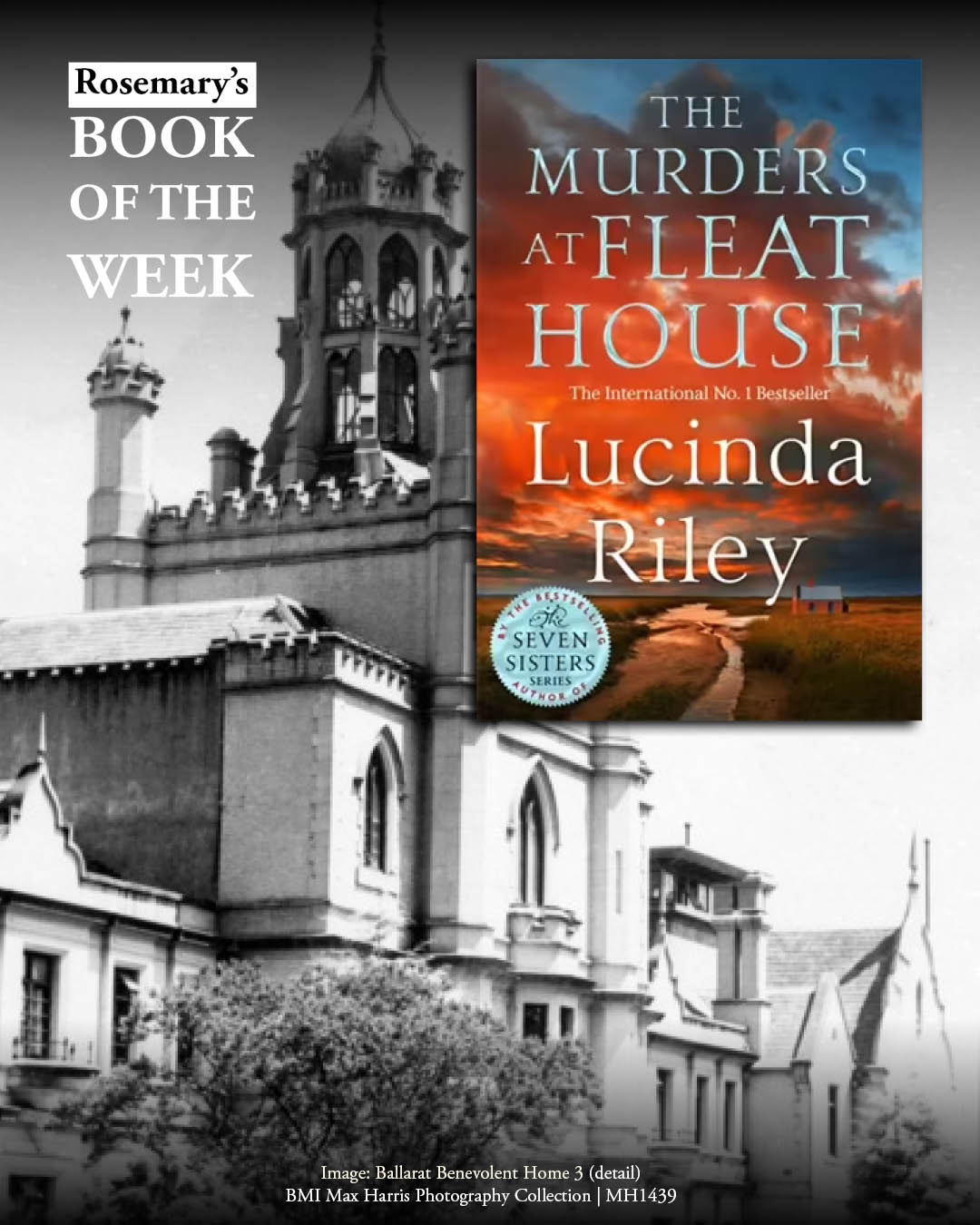 The Murders at Fleat House by Lucinda Riley One dead bully. A school full of suspects. When a young student is found dead at a …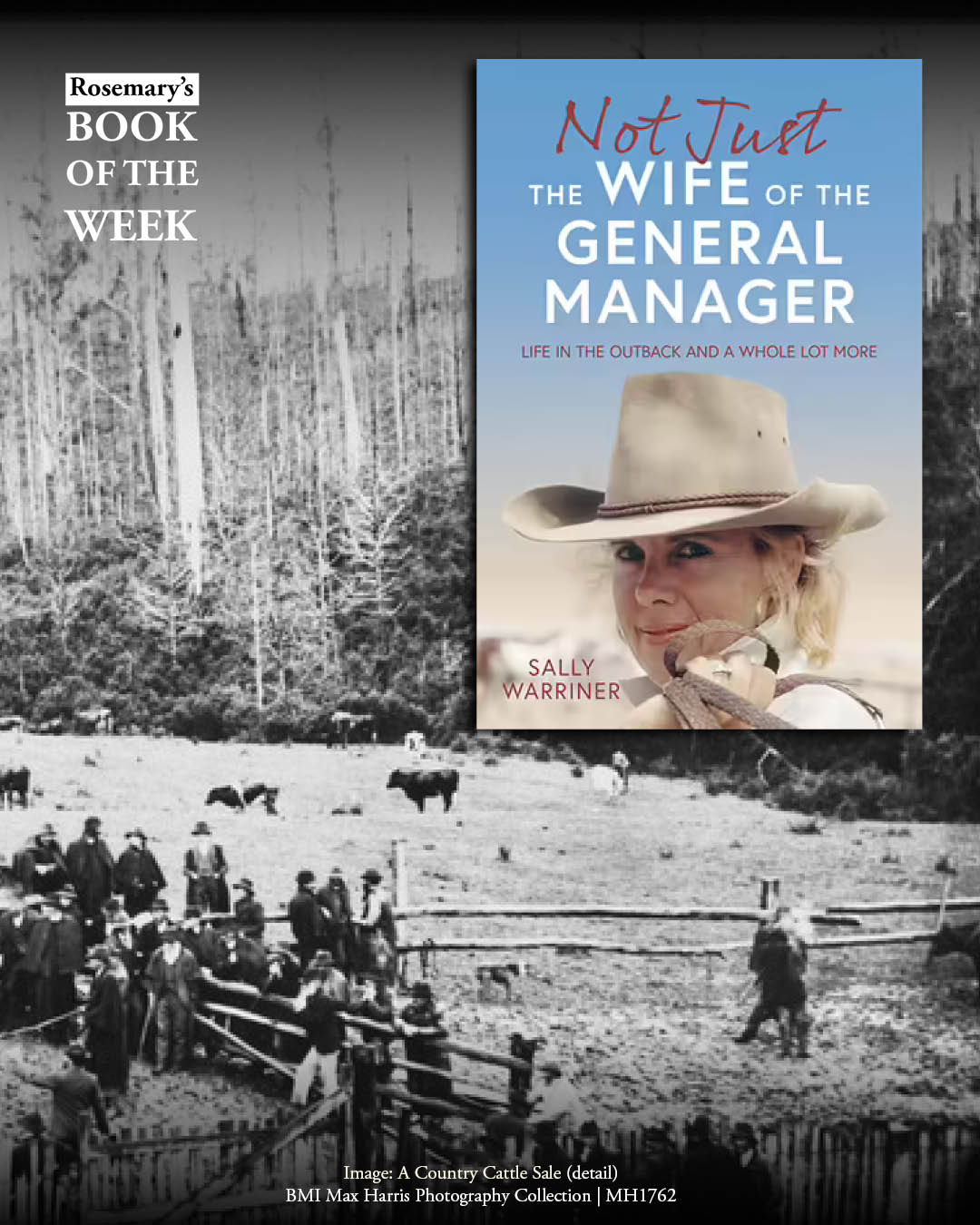 Not Just The Wife Of The General Manager by Sally Warriner It was the 1970s and Sally was in her early twenties when she returned …