Salon Sessions: Nellie in Her Own Write
May 29 @ 2:00 pm

-

3:00 pm

$38.50
Trust scholars, 2022 (L-R): Samantha Hargraves, Tom Nicholson, James Emerson,
Elias Wilson, Sue Choung, Nathan Breeze, Nathan Bryon, Natalie Grimmett
Image Courtesy: Melba Opera Trust
Don't miss this stunning series, afternoon tea will be served post-event giving you an opportunity to meet these talented artists.
Program | Nellie in Her Own Write
Nathan Bryon (tenor), Natalie Grimmett (soprano) and Tom Nicholson (baritone) share Dame Nellie Melba's colourful life story through song with associate artist Sharolyn Kimmorley AM.
Beloved arias and songs are interspersed with/accentuated by/highlighted with entertaining stories and anecdotes from Melba's memoir, Melodies and Memories narrated by Stefan Cassomenos.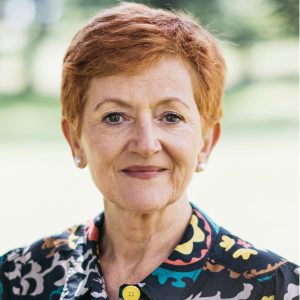 Images courtesy | Melba Opera Trust
Our Heritage Collections Volunteers
Our Collections Volunteers will have a small selection of articles and stories that relate to Melba on display for this event.
The Melba Opera Trust
The Trust was established in 2008 to provide scholarships to develop Australia's most promising young opera singers and repetiteurs (source Melba Opera Trust website).
With the closure of Melba Memorial Conservatorium of Music at the end of 2008, Melba Opera Trust carries forward Dame Nellie Melba's bequest and her final wish that her gift establish a scholarship "…so that another Melba may arise".
The Trust ensures that young Australian opera singers and repetiteurs with exceptional promise are supported financially during a crucial phase of their development, namely postgraduate training as the bridge to becoming polished professionals on the opera world stage.
Tickets
To attend this session the cost is $35 (plus gst) per person, discounts apply to BMI members and Concession
Other payment options
If you do not wish to pay on-line please contact the Library on (03) 5331 3042 or email to reserve your place.
This workshop is a BMI Community Art Project – Ballarat's Oldest Cultural Institution
Related Events