Exhibition of works Lillipilli Beads, Faye Heininger
04/07/2022 @ 10:00 am

-

28/07/2022 @ 4:00 pm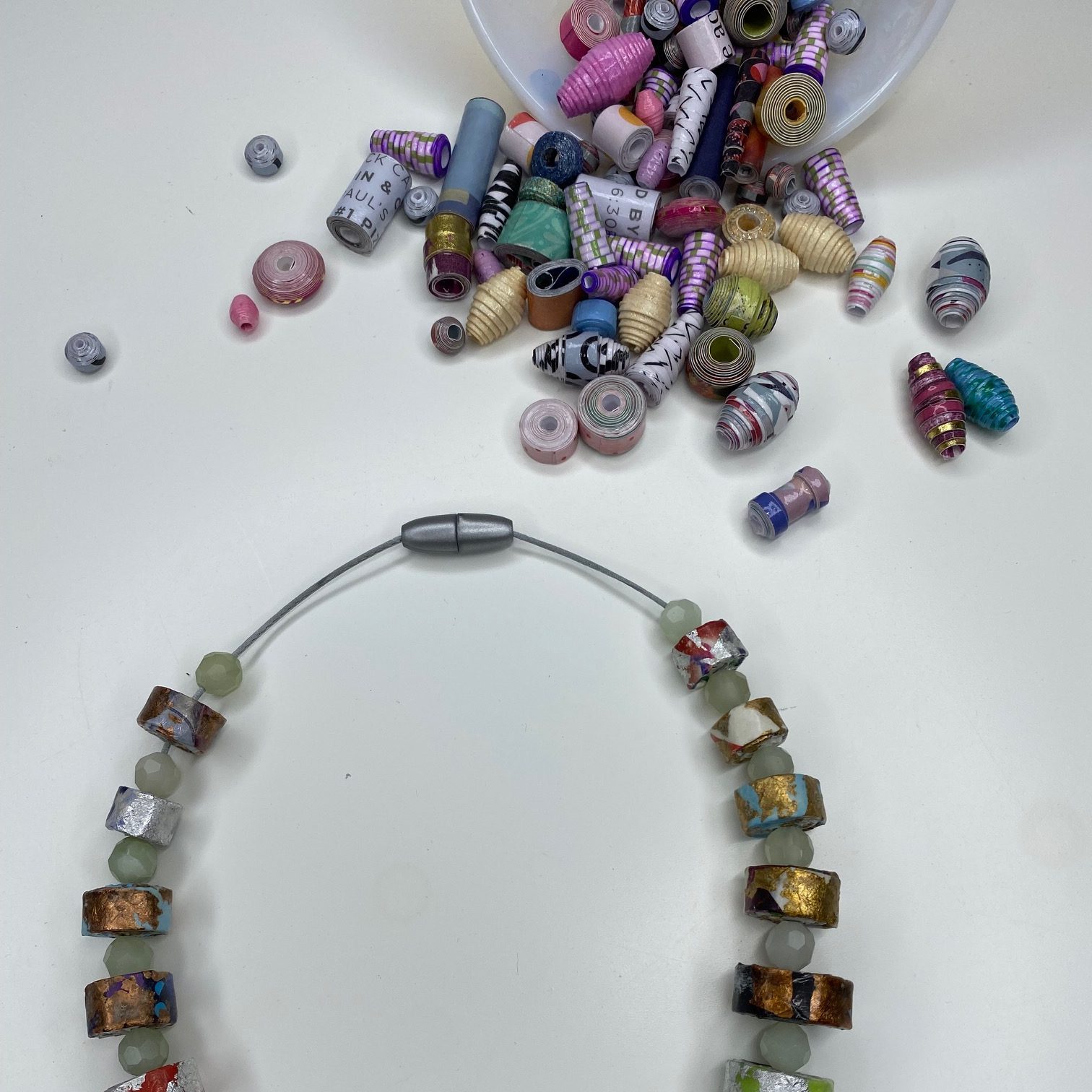 Image: Lillipilli Beads, courtesy Faye Heininger
Exhibition of Works
Prior to Faye's workshop on 20 July she will have a selection of her work on display in the Library. If you would like more information on Faye's work or attend her workshop go to our events page prior to 20 July or pop into the library for an information sheet.
Commission earned for works offered for sale during the exhibition will support the on-going maintenance of Our Heritage Collection. 
Our Collection
Also featured in this display will be items that relate to jewellery craftmanship from our Heritage Book & Heritage Newspaper Collection, Preserving Ballaraat's history for future generations.
This display will only be open during normal Library operating hours.

Arts and cultural activities
If you would like to provide feedback on BMI activities you have experienced or have suggestions on what you would like us to consider then we would like to hear from you. Please complete the feedback form. 
This workshop is a BMI Community Art Project – Ballarat's Oldest Cultural Institution
Related Events