Wednesday 10 May @ 5.30pm
Learn from a curious observer | Researcher into military memorials
As a retired teacher Marion now enjoys the luxury of time to visit communities, near and far. Cemetery rambles are a favourite with visits to memorials a close second. Through living and travelling with her husband Garry – passionate amateur World War One historian – Marion's eyes have been opened to the multitude of ways that communities remember and pay tribute to those who have served and sacrificed. She appreciates the opportunity to share some of her photographs with others.
For more go to Our Twilight Talks webpage: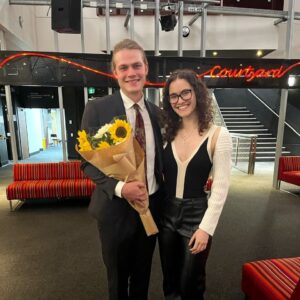 Earlier this month Melba Opera Trust Artist, Tom Nicholson ,...