Wednesday 17 May @ 5.30pm
Early Australian Motoring
Twilight Talks this Wednesday at 5.30pm Early Australian Motoring
Not only do we have Daryl Meek but you will also meet John Lewis…
Born in Ballarat, he worked at CRB, Borough of Sebastopol, City of Ballarat, VicRoads, Sovereign Concrete Pty Ltd. and Sovereign Hill Museums.
From an early age he was keen on anything with an engine, including owning 4 or 5 motor bikes before being licenced.
He sold his university car (an MG B) for a deposit on 25 acres in Durham Lead, and he is still there today.
All types of cars have been his interest, but his collection of 20 or so, all fall in the classic category, i.e. manufactured after 1930, some that he will talk about on the night, so why not find out more.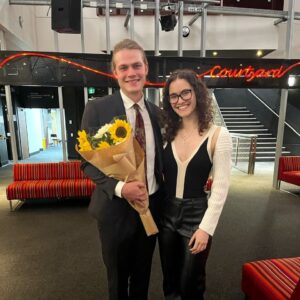 Earlier this month Melba Opera Trust Artist, Tom Nicholson ,...