Wednesday 17 May @ 5.30pm
Early Australian Motoring
Set to be a show stopper. Join Daryl Meek, a historic motoring enthusiast and historian. he's the Vice-President of the Veteran Car Club of Australia in Victoria. He maintains his own fleet of historic vehicles and spends his spare time researching and writing early Austrlaian motoring history, he lives in a converted church in central Ballarat with his partner Fiona and 300 vintage dresses.
Cost $8 BMI members & $12 regular fee.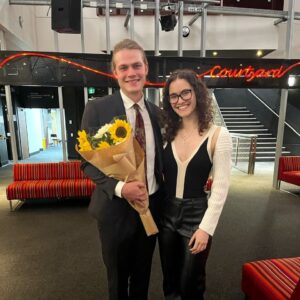 Earlier this month Melba Opera Trust Artist, Tom Nicholson ,...