Ailsa chose Ballarat as her home over 18 years ago. She holds two Masters degrees: Journalism (UTS) and Writing & Literature (Deakin), among other qualifications. She is Vice-President of the community-based Ballarat Arts Alive.
Ailsa will be presenting at the first of season 2 of 2023 Twilight Talks | Music and Entertainment History.
This talk is focused on the nature of popular theatrical entertainment in early Ballarat. What was it like to attend a show in the 1850s? And, what was the difference between a night out on Main Road vs Sturt Street?
Don't miss this series in the lead-up to the
Ballarat Heritage Festival 
We give member discounts to many of our events including Twilight Talks, why not join our community we are offering $10 off all new memberships in April.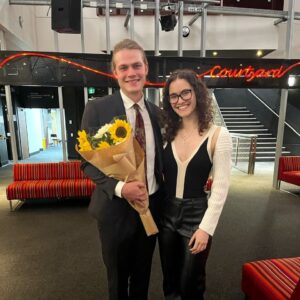 Earlier this month Melba Opera Trust Artist, Tom Nicholson ,...