Rosemary's Book of the Week
Traitors Gate by Jeffrey Archer.
The Tower of London…

Impenetrable. Well protected. Secure. Home to the most valuable jewels on earth. But once a year, when the Queen attends the State Opening of Parliament, the Metropolitan Police must execute the most secret operation in their armory as they transport the Crown Jewels across London.
Scotland Yard…
For decades, the elite squad at Scotland Yard have been in charge of the operation. And for decades, it's run like clockwork.
The Heist…
But this year, everything is about to change. Because a master criminal has set his sights on pulling off the most outrageous theft in history—and with a man on the inside, the odds are in his favor.
Unless the team can stop him before it's too late…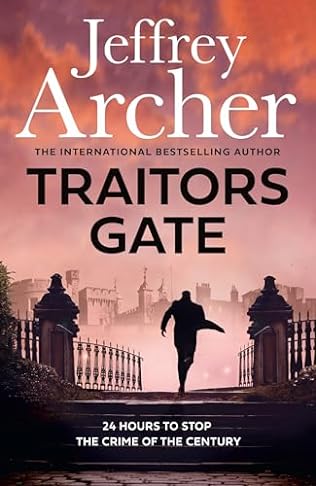 Image posted with Social Media | Ballaarat Mechanics' Institute, Max Harris Photographic Collection. 
If you would like a framed print or a high resolution digital image of this photo, please enquire quoting the MH number at Max Harris Collection Image Request >