Ballarat Heritage Festival
at the BMI | The Ballarat Courier Collection, 21 May at 10.30am, The Lending Library. 
Sit down with us as we read the paper that continues to tell the story of Ballarat. The BMI houses hard copies of this local icon dating back to its inception; what might you discover as you turn the pages of history?
We would love to see you there. To learn more about our offerings during the Festival &
Don't miss our Twilight Talks Sessions running in conjunction with the Festival.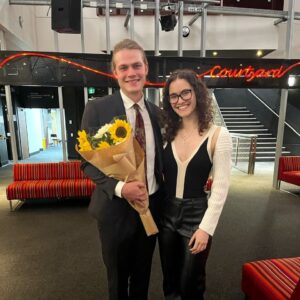 Earlier this month Melba Opera Trust Artist, Tom Nicholson ,...