Rosemary's Book of the Week
Tom Lake by Ann Patchett.
In the spring of 2020, Lara's three daughters return to the family's orchard in Northern Michigan. While picking cherries, they beg their mother to tell them the story of Peter Duke, a famous actor with whom she shared both a stage and a romance years before at a theatre company called Tom Lake. As Lara recalls the past, her daughters examine their own lives and relationship with their mother, and are forced to reconsider the world and everything they thought they knew.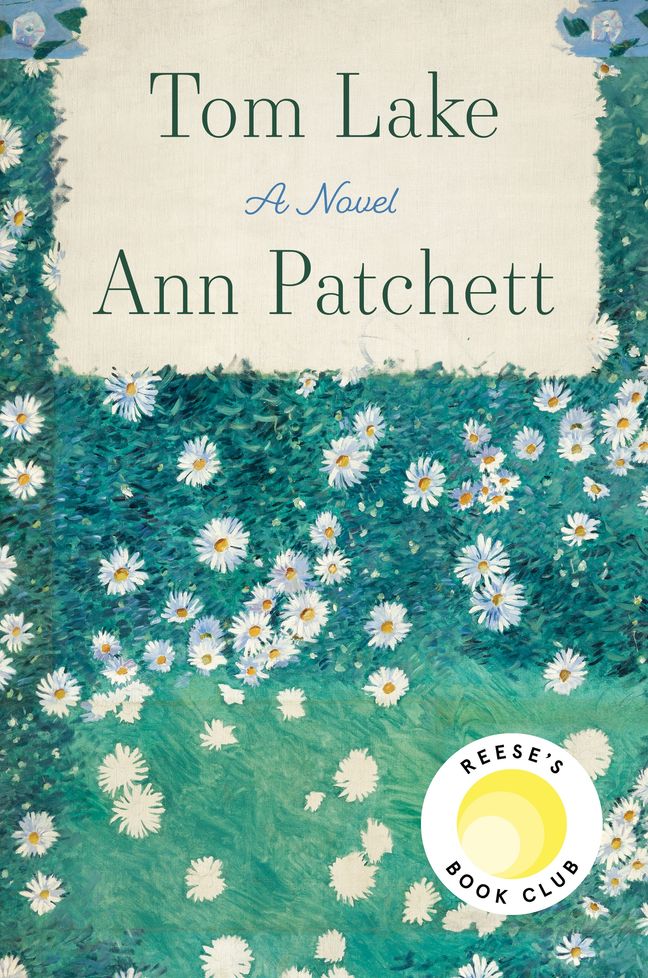 Image posted with Social Media | Ballaarat Mechanics' Institute, Max Harris Photographic Collection. 
If you would like a framed print or a high resolution digital image of this photo, please enquire quoting the MH number at Max Harris Collection Image Request >