The wonderful thing about Phoenix Rose by Josephine Moon
Rosemary's Book of the Week
Phoenix Rose, 35-year-old neurodivergent teacher, is at a crossroads in her career and in her relationship with her boyfriend, Zack.
But she receives an urgent plea from a friend in Tasmania who needs to rehome her beloved animals, Phoenix, who has always led with her heart, spontaneously decides to help.
When she suddenly finds herself the custodian of an eccentric dog, two cats, a clutch of chickens and a geriatric pony, she makes another snap decision-to provide a new home for them all herself. The trouble is, she will have to drive the menagerie all the way back to Brisbane in time to return to Zack and her job-and she cannot do it alone.
She enlists the help of Lily- a colourful younger woman who is also neurodivergent- as well as resourceful members of their online community. Together the new friends must navigate unexpected twists, setbacks and moments of heartbreak and triumph as they both move towards new identity and understanding of themselves.
Reserve your copy.
Why not become a library member.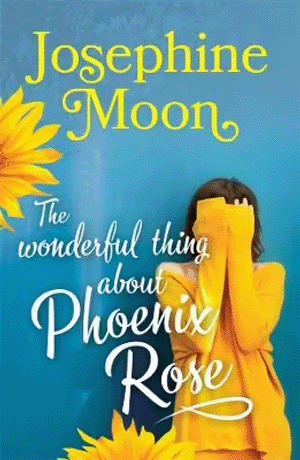 Image posted with Social Media | Ballaarat Mechanics' Institute, Max Harris Photographic Collection. 
If you would like a framed print or a high resolution digital image of this photo, please enquire quoting the MH number at Max Harris Collection Image Request >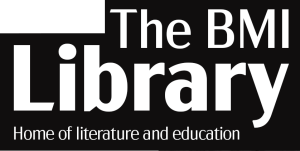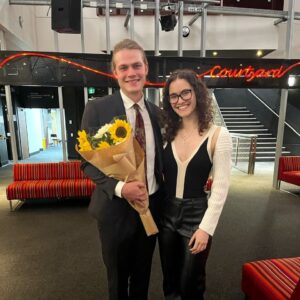 Earlier this month Melba Opera Trust Artist, Tom Nicholson ,...