Outback by Patricia Wolf
Rosemary's Book of the Week
Ds Lucas Walker is on leave in his hometown of Caloodie, taking care of his dying grandmother. When two young German backpackers, Berndt and Rita, vanish from the area, he finds himself unofficially on the case. But why all the interest from the Federal Police when they have probably just ditched the heat and dust of the outback for the coast?
As the number of days since the couple's disappearance climbs, DS Walker is joined by Rita's older sister. A detective herself with Berlin CID, she has flown to Australia – desperate to find her sister before it's too late.
Working in the organised crime unit has opened Walker's eyes to the growing drug trade in Australia's remote interior, and he remains convinced there is more at play.
As temperatures soar, the search for Berndt and Rita becomes ever more urgent. Even if Walker does find the young couple, will it be too late?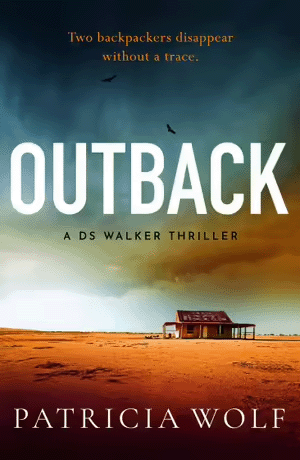 Image posted with Social Media | Ballaarat Mechanics' Institute, Max Harris Photographic Collection. 
If you would like a framed print or a high resolution digital image of this photo, please enquire quoting the MH number at Max Harris Collection Image Request >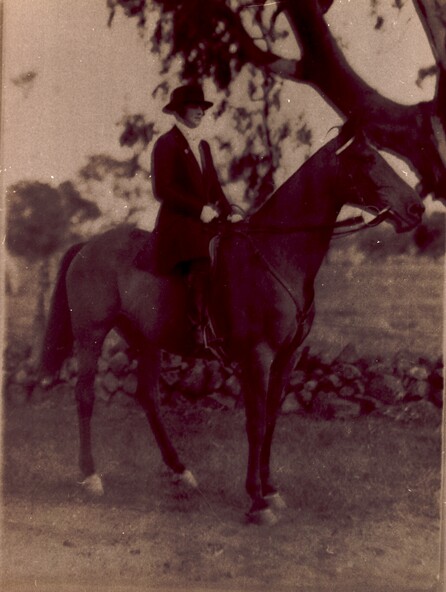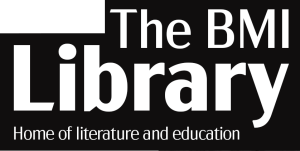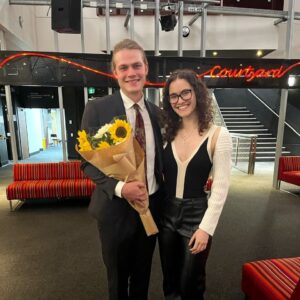 Earlier this month Melba Opera Trust Artist, Tom Nicholson ,...