Motherland by Stephanie Trethewey
Rosemary's Book of the Week
Behind the scenes on our farms and outback stations are incredible women whose stories reveal strength, vision and love, no matter the challenges they've overcome.
Stephanie Trethewey's Motherland gives a voice to the extraordinary lives of fourteen rural mothers across states, territories, cultures and generations. Each woman offers an unfiltered insight into the tragedies and triumphs that have shaped their lives on the land, with motherhood being their most challenging role of all.
When her own transition to rural motherhood became fraught, Stephanie launched the Motherland podcast. She hoped that hearing other women's stories would help her feel less alone and believed that other rural mums might feel the same. There is now a powerful Motherland online community who generously share their experiences and forge strong connections, just as Stephanie had dreamed.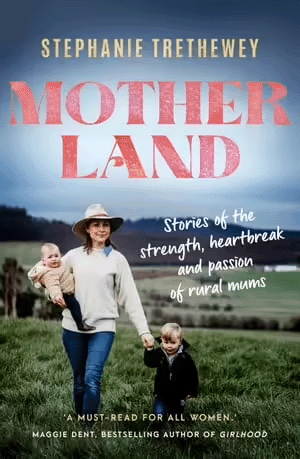 Image posted with Social Media | Ballaarat Mechanics' Institute, Max Harris Photographic Collection. 
If you would like a framed print or a high resolution digital image of this photo, please enquire quoting the MH number at Max Harris Collection Image Request >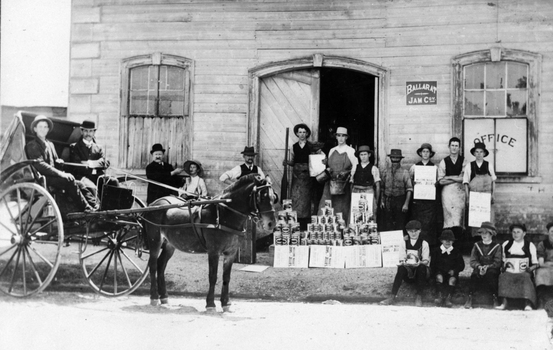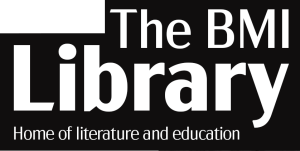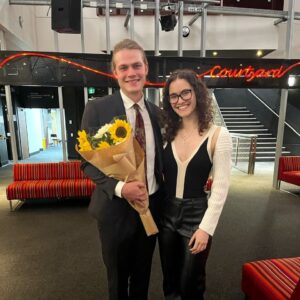 Earlier this month Melba Opera Trust Artist, Tom Nicholson ,...