Dying to Know by Rae Cairnes
Rosemary's Book of the Week
Twelve years ago, budding journalist Geneva Leighton received a phone call that stopped her life in its tracks. Her terrified sister, Amber, was locked in the boot of a moving car and begging Geneva for help. Amber was never found.
Since that night, Geneva's days have revolved around caring for her traumatised niece and nephew, despite the unpredictable behaviour of their father… and keeping the search for her sister alive. But the knowledge that it should have been her in the boot of the car haunts her waking hours.
When Sergeant Jesse Johns turns up with shocking new evidence about Amber, Geneva's world is thrown into chaos again. Desperate for answers, she becomes Amber's lone warrior for justice.
As Geneva edges closer and closer to the truth, she uncovers dangerous secrets that have the power to destroy everyone she loves.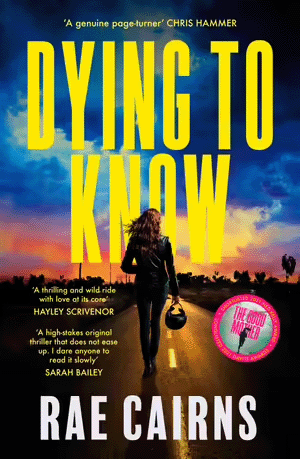 Image posted with Social Media | Ballaarat Mechanics' Institute, Max Harris Photographic Collection. 
If you would like a framed print or a high resolution digital image of this photo, please enquire quoting the MH number at Max Harris Collection Image Request >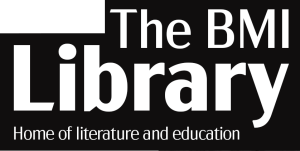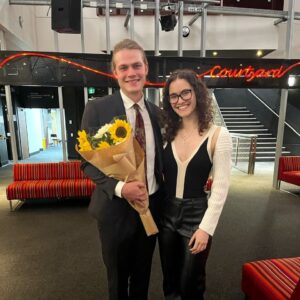 Earlier this month Melba Opera Trust Artist, Tom Nicholson ,...