The Chancellor (The Remarkable Odyssey of Angela Merkel)  by Kati Marton
Angela Merkel has always been an outsider. A pastor's daughter raised in Soviet-controlled East Germany, she spent her twenties working as a research chemist, only entering politics after the fall of the Berlin Wall. And yet within fifteen years, she had become chancellor of Germany and, before long, the unofficial leader of the West.
Famously private, the woman who emerges from these pages is a role model for anyone interested in gaining and keeping power while staying true to one's moral convictions. At once a riveting political biography, an intimate human portrait and a revelatory look at successful leadership in action. The Chancellor brings forth from the shadows one of the most extraordinary women of our time.
Your Book Review
If you have read this book why not provide your review for the benefit of our members.
We will periodically provide condensed reviews in our newsletter and social media posts, we will only identify reviews by their first name or if requested no name at all.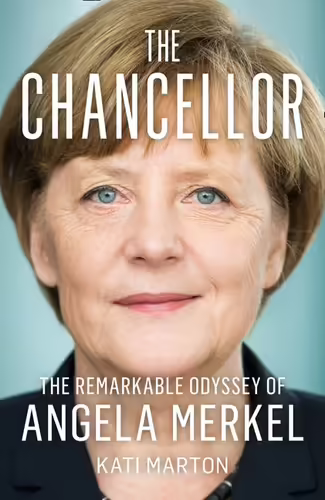 Image posted with Social Media | Ballaarat Mechanics' Institute, Max Harris Photographic Collection. 
If you would like a framed print or a high resolution digital image of this photo, please enquire quoting the MH number at Max Harris Collection Image Request >