Under a Venice Moon by Margaret Cameron
After a fortuitous invite from a close friend, a week in Venice ignites Margaret Cameron's interest in the private city behind the tourist façade and the obscure tales from its history. Tantalised by stories of this lesser-known Venice she returns the following August for a month-long stay, determined to uncover the Venice of the Venetians.
Stepping out from her comfort zone, Margaret finds that friendships unexpected and spontaneous – blossom within palazzi walls, and she makes a significant discovery: life can lead you along rewarding paths if you let it.
As each day passes, her time in Venice becomes more than just an interlude; soon, the floating city feels like home. Could she leave her satisfying life in Perth and start anew in Venice? The question becomes urgent when romance waits where she least expected to find it.
Your Book Review
If you have read this book why not provide your review for the benefit of our members.
We will periodically provide condensed reviews in our newsletter and social media posts, we will only identify reviews by their first name or if requested no name at all.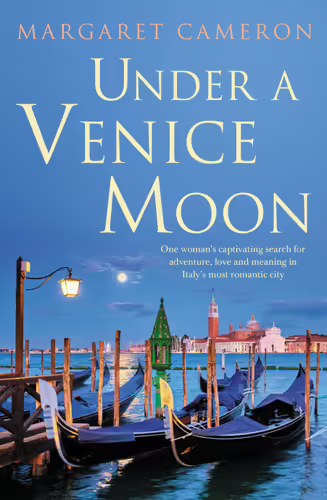 Image posted with Social Media | Ballaarat Mechanics' Institute, Max Harris Photographic Collection. 
If you would like a framed print or a high resolution digital image of this photo, please enquire quoting the MH number at Max Harris Collection Image Request >