Something to Hide by Elizabeth George
When a police detective is taken of life support after falling into a coma, only an autopsy reveals the murderous act that precipitated her death.
She'd been working on a special task force within North London's Nigerian community, and Acting Superintendent Thomas Lynley is assigned to the case, which has far-reaching cultural associations having nothing to do with life as he knows it. In his pursuit of a killer determined to remain hidden, he's assisted by Det Sergeants Barbara Havers and Winston Nkata. They must sort through the lies and the secret lives of people whose superficial cooperation masks the damage they do to one another.
Your Book Review
If you have read this book why not provide your review for the benefit of our members.
We will periodically provide condensed reviews in our newsletter and social media posts, we will only identify reviews by their first name or if requested no name at all.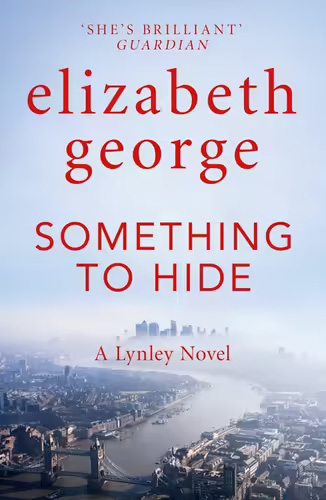 Image posted with Social Media. 
If you would like a framed print or a high resolution digital image of this photo, please enquire quoting the MH number at Max Harris Collection Image Request >