Her Last Summer by Melinda Woodhall
When a celebrity author dies under mysterious circumstances in a small Florida town, a vulnerable young woman is the only witness, and Willow Bay's new chief of police must begin the hunt for a ruthless serial killer who will stop at nothing to hide his true identity.
As reporter Veronica Lee investigates the breaking story, a local woman is brutally killed, exposing a disturbing connection to a dangerous con man who has eluded capture for almost a decade.
After Veronica's efforts to uncover the killer's motives lead to a horrifying discovery, she comes face to face with the cunning killer and must overcome her deepest fears to survive his deadly game.
Your Book Review
If you have read this book why not provide your review for the benefit of our members.
We will periodically provide condensed reviews in our newsletter and social media posts, we will only identify reviews by their first name or if requested no name at all.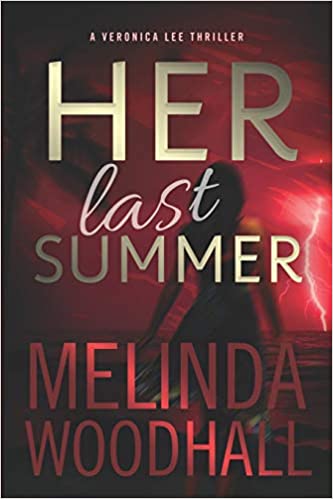 Image posted with Social Media. 
If you would like a framed print or a high resolution digital image of this photo, please enquire quoting the MH number at Max Harris Collection Image Request >