The Artist's Secret by Alexandra Joel
Rosemary's Book of the Week
1965: After escaping from anti-war turmoil and the suffocating weight of family expectations, a beautiful young couple embrace a life free of materialism and tradition by a sapphire lake in Italy. But the past does not always let go so easily…
1987: When talented art historian Wren Summers lands her dream job at the Sydney Art Museum, it seems she can finally leave her wildly unconventional background behind- until a treacherous act threatens everything she has strived for.
The revelation of a monstrous family secret sees Wren head to New York compelled to find the missing girl who holds the key to this shocking mystery- and to make a fresh start in the glittering realm of international art auctions. As she struggles to fulfil her quest, can she navigate this new, high-stakes world of swirling temptation, romance and deceit, danger and betrayal, while staying true to what she knows is right?
Your Book Review
If you have read this book why not provide your review for the benefit of our members.
We will periodically provide condensed reviews in our newsletter and social media posts, we will only identify reviews by their first name or if requested no name at all.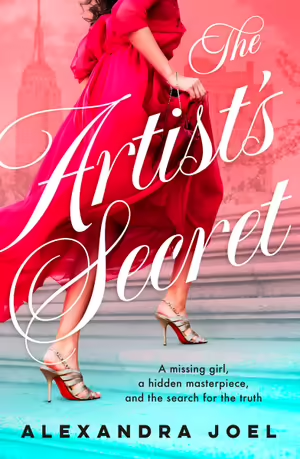 Image posted with Social Media | Ballaarat Mechanics' Institute, Max Harris Photographic Collection. 
If you would like a framed print or a high resolution digital image of this photo, please enquire quoting the MH number at Max Harris Collection Image Request >