A dolphin called Jock by Melody Horrill
When Melody arrived as a student at the University of South Australia she was a troubled and lost young woman hiding behind a carefully crafted exterior. She had experienced a childhood of emotional and physical trauma, mainly at the hands of her violent father, that was as damaging as it was brutal.
One day Melody volunteered to help her university lecturer monitor pods of river dolphins that live in the waters of Port Adelaide. There for the first time she encountered Jock a solitary dolphin with a maimed fin, who lived apart from the highly social pods. Melody was to form a bond with Jock that gave her the key to freeing herself from the demons of her own past, and their extraordinary friendship was the start of a long-term mission to try to save the river dolphins.
Your Book Review
If you have read this book why not provide your review for the benefit of our members.
We will periodically provide condensed reviews in our newsletter and social media posts, we will only identify reviews by their first name or if requested no name at all.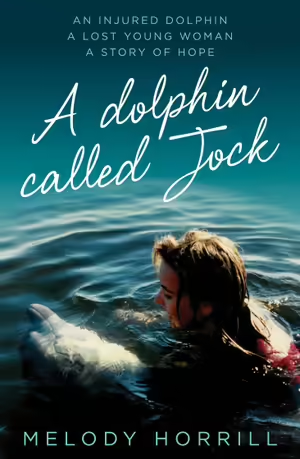 Image posted with Social Media | Ballaarat Mechanics' Institute, Max Harris Photographic Collection. 
If you would like a framed print or a high resolution digital image of this photo, please enquire quoting the MH number at Max Harris Collection Image Request >