Broad River Station by Fleur McDonald
Mia, a newly graduated constable, is assigned to the small country town of Broad River. And as certain as she is about her ability to do the job, on day one she's already in conflict with colleagues who believe that women shouldn't be coppers.
It takes the shine off coming home, where her grandmother, Clara is in the early stages of dementia. Mia is accustomed to their conversations often not quite making sense, but when Clara gives Mia a mysterious key and hints of veiled family secrets, Mia isn't sure what she should believe.
In the midst of all this, a local child goes missing and Mia is confined to barracks. When Detective Dave Burrows realises she has skills that could be put to use, Mia's career takes a new turn, and she must decide down which road to walk.
Rosemary: I thoroughly enjoyed this read and can't wait to hear more about it this Wednesday. We you hope can come along to hear Fleur expand on her wordsmithing. We welcome all book lovers as well as our much loved members to our little independent library.
Your Book Review
If you have read this book why not provide your review for the benefit of our members.
We will periodically provide condensed reviews in our newsletter and social media posts, we will only identify reviews by their first name or if requested no name at all.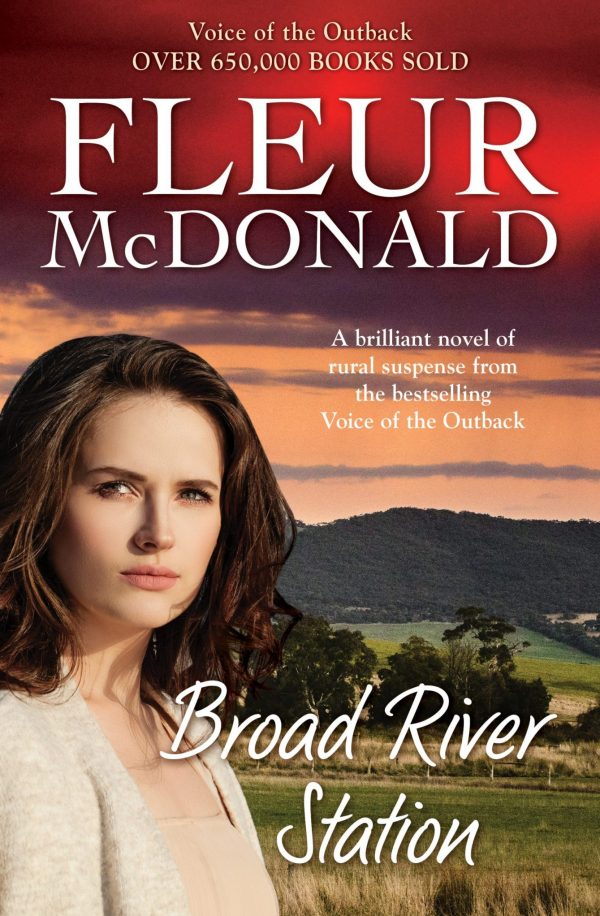 Image posted with Social Media | Ballaarat Mechanics' Institute, Max Harris Photographic Collection. 
If you would like a framed print or a high resolution digital image of this photo, please enquire quoting the MH number at Max Harris Collection Image Request >