The Murders at Fleat House by Lucinda Riley
One dead bully. A school full of suspects.
When a young student is found dead at a private boarding school, its elite reputation is at risk. The headmaster is determined to write the death off as a tragic accident – but Detectives Jazz Hunter will soon suspect that a murder has been committed.
Escaping her own problems in London, the beautiful and isolated landscape of rural Norfolk had felt like the ideal place for Jazz to hide. But when it becomes clear the victim was tangled in a web of loyalties and old vendettas that go far beyond just one student, and as the body count begins to grow. Jazz knows she is running out of time ….
All roads lead back to the closed world of the school. But Fleat House and its residents refuse to give up their secrets so easily – and as her investigation gathers pace, Jazz realises that they are even more sinister than she could possibly have imagined.
Your Book Review
If you have read this book why not provide your review for the benefit of our members.
We will periodically provide condensed reviews in our newsletter and social media posts, we will only identify reviews by their first name or if requested no name at all.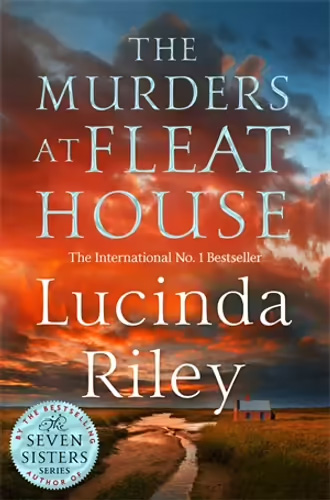 Image posted with Social Media | Ballaarat Mechanics' Institute, Max Harris Photographic Collection. 
If you would like a framed print or a high resolution digital image of this photo, please enquire quoting the MH number at Max Harris Collection Image Request >