Saturday 6 November | 9am – 2pm
Stay informed of event updates | Subscribe to our Newsletter
Deb Weston 
Debbie's making practice has evolved from silverware to fibre and textiles as creative outlet, through the medium of weaving. Her creative foraging and making manifesto has evolved into finding the unwanted materials at op-shops in the forms of clothes. She unmakes the unwanted into yarn to be included in her weaving practices.
Effie
I create brightly coloured handpainted fabric textiles. Such as bags, tea towels, aprons, pencil cases, cushions.
I use screen printing ink that is heat set and machine washable.
Each piece is original and affordable. I make art that is accessible, practical and adds cheer to our everyday!
Lilli Pilli Beads | Faye Heininger
Lilli Pilli Beads is a beautiful collection of hand-crafted, Australian made, paper beads jewellery. Incorporating individuality with a touch of femininity, each Lilli Pilli Beads piece is hand-crafted, where "No two pieces are the same".
stallholder expression of interest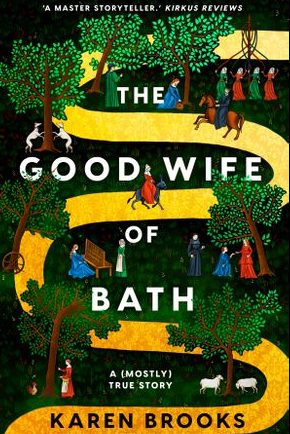 The Good Wife of Bath by Karen Brooks When married off aged twelve to an elderly farmer, Eleanor Cornfed, who's constantly told to seek redemption for …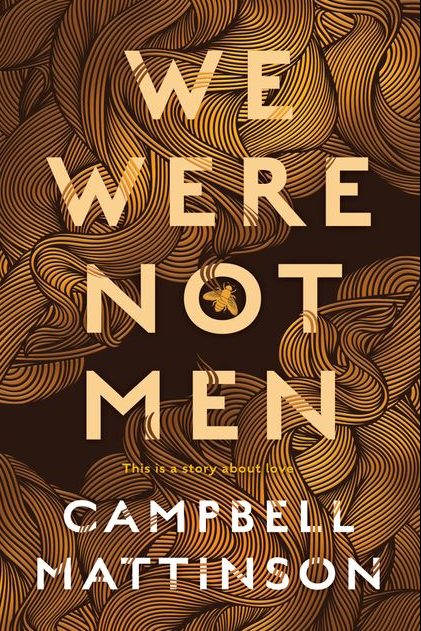 We Were Not Men by Campbell MattinsonLove for nine year-year-old twins Jon and Eden Hardacre is simple. Their Mum, the creek that they swim in, …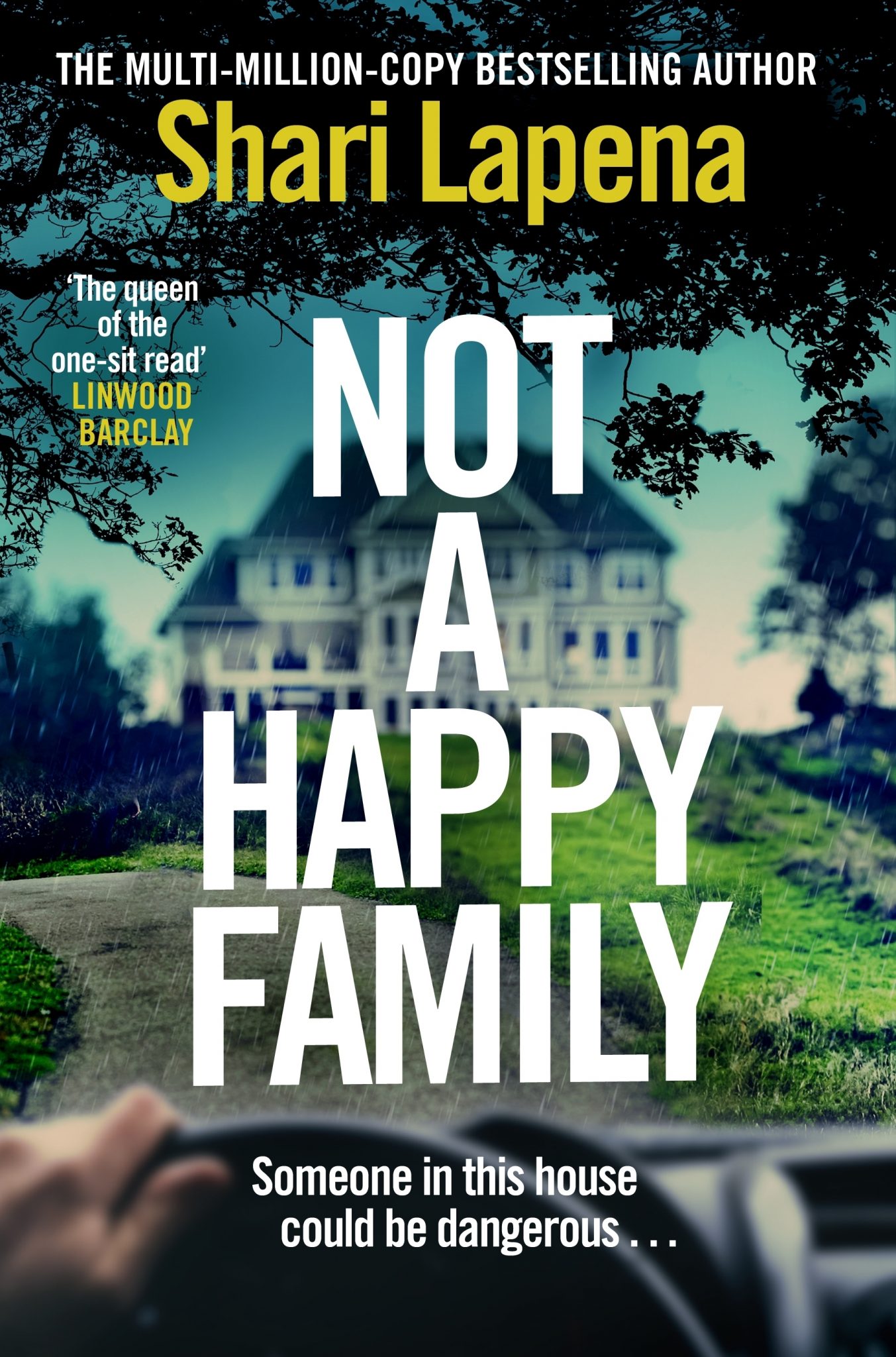 Not a Happy Family by Shari Lapena, In the quiet, wealthy enclave of Brecken Hill, an older couple is brutally murdered hours after a tense …