A repetiteur is one of the driving forces behind the rehearsal process in opera and the Melba Program provides professional development for this essential craft to be nurtured. A repetiteur must be a skilled pianist, understand how to replicate the live orchestra while also understanding the language of the opera.
Stacey Yang
is looking forward to expanding her repertoire, developing her language skills and working with her Melba colleagues this year.
Stacey is the recipient of the Margaret Schofield Opera Scholarship and the Max & Jill Schultz Opera Society Scholarship.

BMI membership
We offer great discounts to BMI members for these sessions.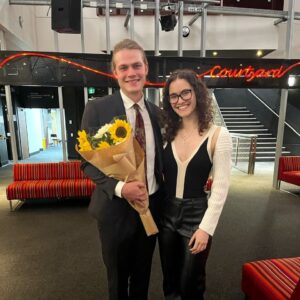 Earlier this month Melba Opera Trust Artist, Tom Nicholson ,...