We're thrilled to announce the talented artists who will be performing on Sunday 4 June. We are yet to announce the program but we guarantee you, Baritones Tom Nicholson & Oliver Heuzenroeder, Soprano Nina Korbe & Stacey Yang, Piano will fill the Humffrey Room with sunshine.
For more go to our Events Webpage.
We offer generous discounts to BMI members for these two winter events so why not get in early as we offer $10 discount to New Members in April, don't miss out.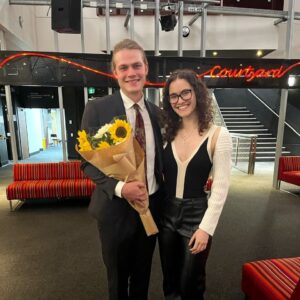 Earlier this month Melba Opera Trust Artist, Tom Nicholson ,...