Rosemary's Book of the Week
From the Shadows: The Story of Eliza Cash by Gillian Gregory.
What if staying with the man you love meant leaving everything behind?
This is little joy for Eliza, the well-educated wife of a dissolute cavalry officer, living in the colony of New South Wales in the early 1830s.  Charmed by the attentions of a handsome stockman, the tempestuous ex-convict, Martin Cash, she flees her loveless marriage, abandoning her old life in search of adventure and any kind of happiness.
Society proves as harsh as the landscape around them  As Martin's crimes combine with betrayals, their situation becomes ever more precarious.
The women partners of famous men are often lost to history.  From  India to Van Diemen's Land, Eliza's story tells the other side of the  bush ranger legend: the women and the disruption these men left in their wake.  Eliza's poise and courage throughout danger and  uncertainty are a testament to her strength, and to the fortitude of the  women of the colonies.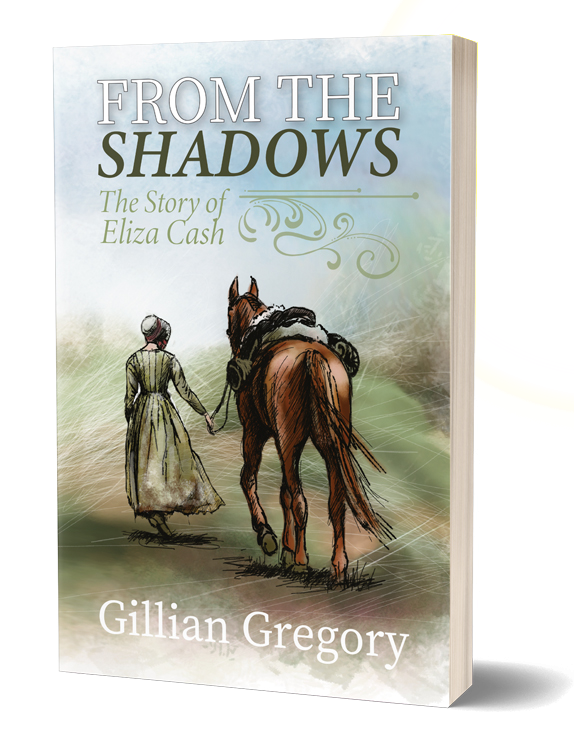 Image posted with Social Media | Ballaarat Mechanics' Institute, Max Harris Photographic Collection. 
If you would like a framed print or a high resolution digital image of this photo, please enquire quoting the MH number at Max Harris Collection Image Request >