Rosemary's Book of the Week
The Eagle in the Mirror by Jesse Fink.
The longest serving spy for the Secret Intelligence Service (MI6), Ellis helped set up the Australian Secret Intelligence Service as well as the Office of Strategic Services, the forerunner of the Central Intelligence Agency  At one  point in the 1940s he was considered one of the top three secret agents in MI6 and controlled its activities 'for half the world'.
But in the 1980s espionage writer Chapman Pincher and retired Security Service (MI5) intelligence officer Peter Wright posthumously accused Ellis of having operated as a 'triple agent' for Nazi Germany and the Soviet Union.
In 1965, while under interrogation, Ellis has allegedly confessed to supply information to the Nazis before World War II.  His purported betrayal was considered even worse than notorious British traitor Kim Philby, who defected to the Soviet Union in 1963.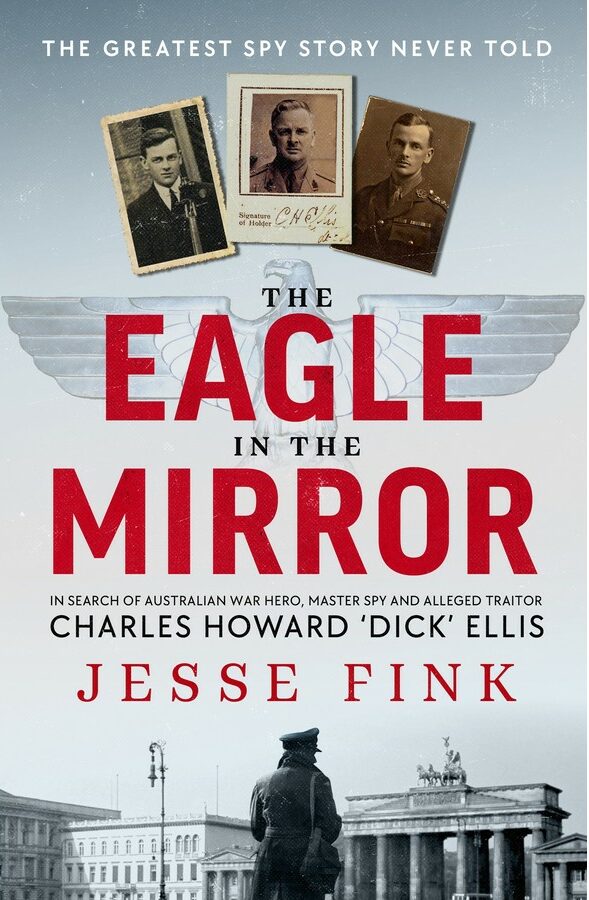 Image posted with Social Media | Ballaarat Mechanics' Institute, Max Harris Photographic Collection. 
If you would like a framed print or a high resolution digital image of this photo, please enquire quoting the MH number at Max Harris Collection Image Request >